Who are you and what is your background? 
My name is Caroline Rowland, founding editor, and publisher of 91 Magazine. I studied Photographic Arts at the University of Westminster in London and went on to work as a picture editor for the Financial Times Weekend newspaper for 5 years. I initially started blogging about interiors at Patchwork Harmony on the side, and then launched 91 Magazine online in 2011. I also had my first interiors book published in 2015, called The Shopkeepers Home.
In what city?
I am based in Surrey, just south of London, UK.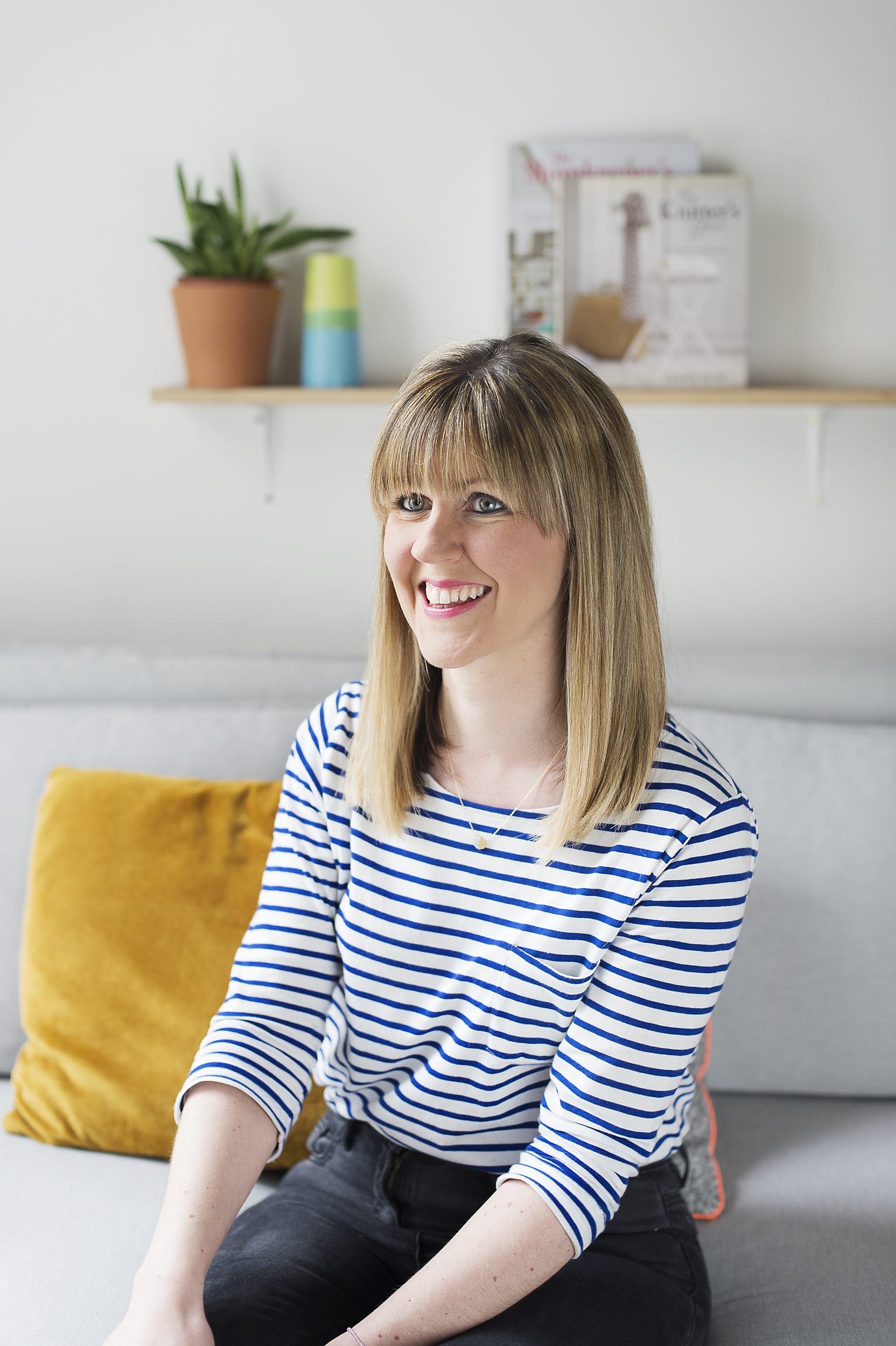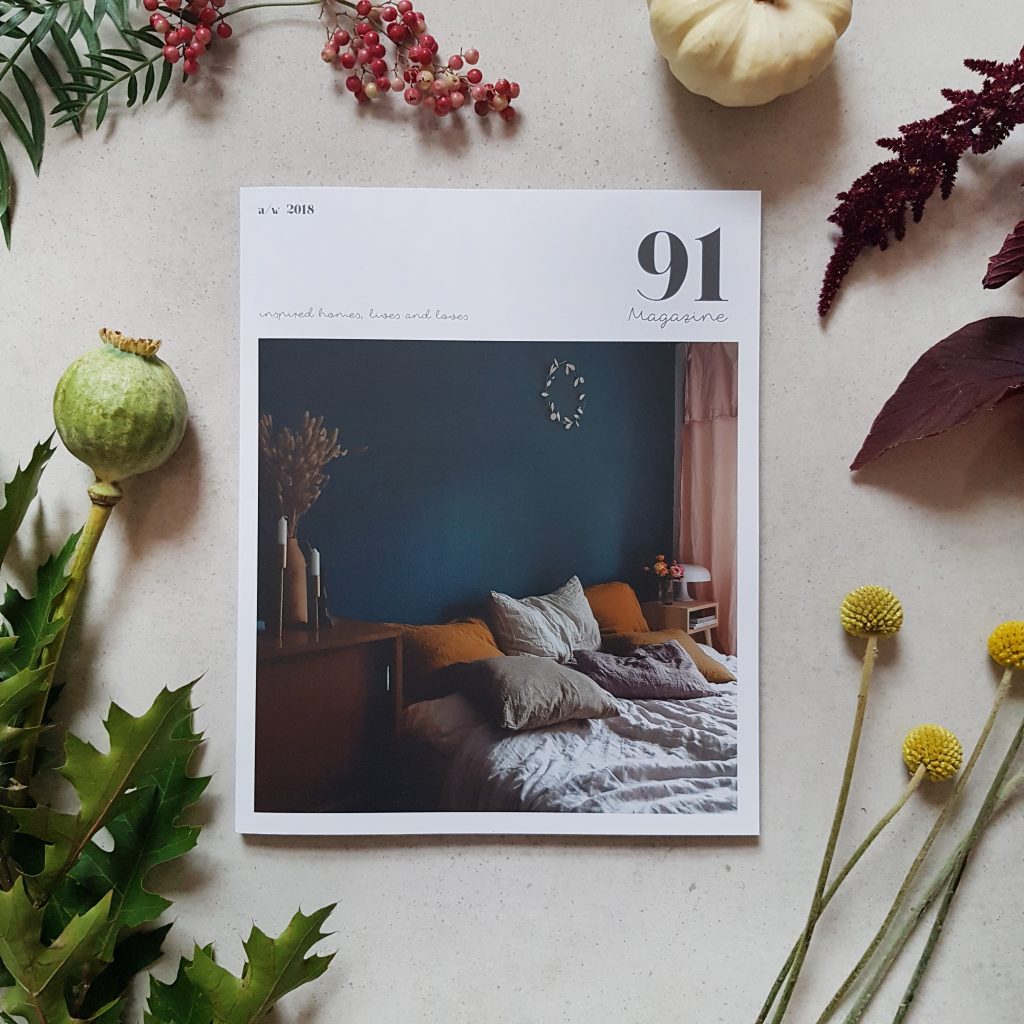 91 Magazine?
I launched 91 Magazine in 2011, while I was still working full time. I enjoyed blogging but it lacked the process of putting words and images together in a pleasing layout. I was also feeling uninspired by the current interiors magazines on the newsstand, which were either too high-end in style or to budget. I saw a gap for an interiors magazine that celebrated interiors that were designed by creative homeowners/renters – often on a budget, but with bags of creativity.
The magazine was originally online-only, and free to read. It was a fun project that began to take up more and more of my time. In 2014 I became a mother and was also writing my book so I took a year off from the magazine. I came back to it at the end of 2015 and decided the time was right to move into print. Independent magazines were gaining in popularity and printers were becoming more open to doing small print runs. I felt confident that the readership we had established online would transfer to paying customers of a printed version.
Editorial… 
Our focus is very much on creative spaces – from homes and studios to independent shops and cafes. We love supporting and promoting independent makers, designers, and brands, and also run features about running a small business and all that comes with it. We have a specific aesthetic, and great photography is paramount.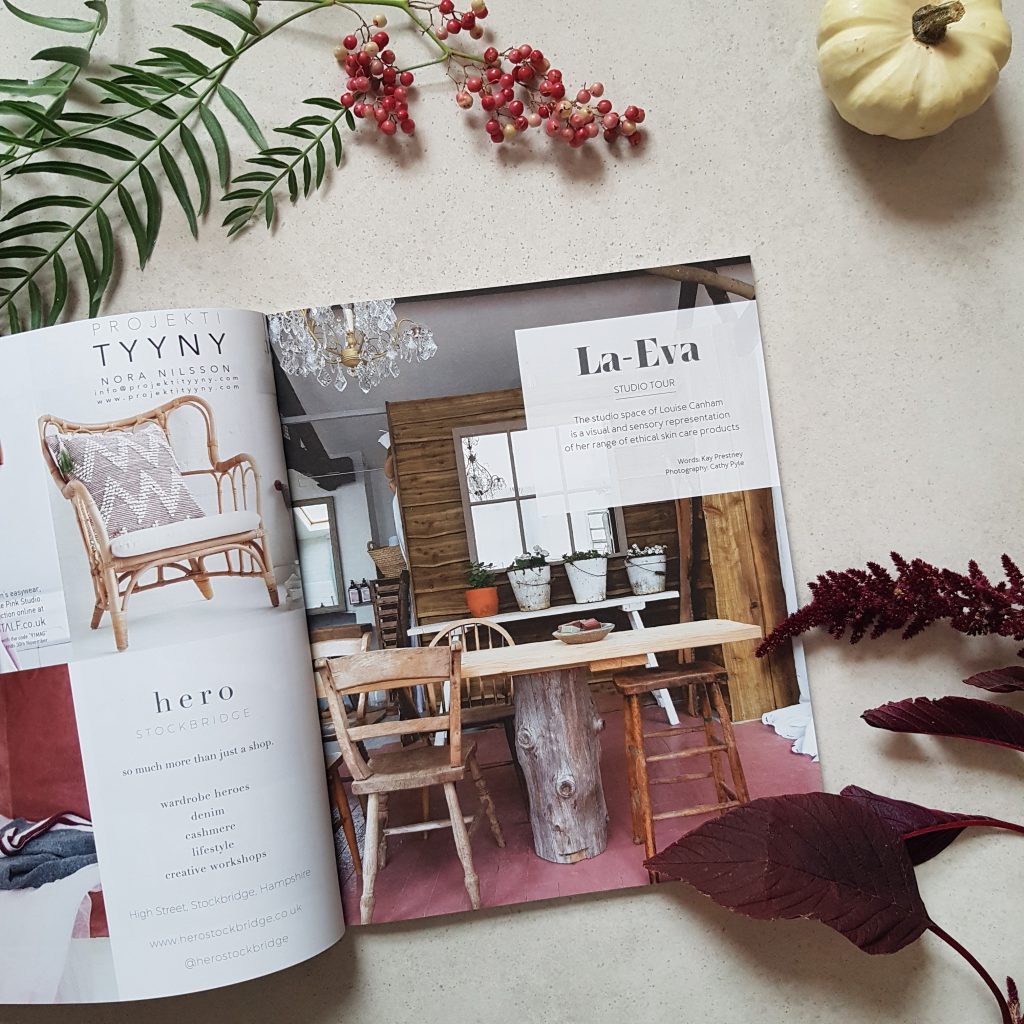 Print: Why choose print? What kind of paper you use and why? Typography? (Explain)
Since we went into print it has proven how much our type of reader prefers to read the magazine in print. We still sell it as a digital download, but the percentage of sales of this are very small in comparison to the print version. People still enjoy this kind of content on paper, it is almost like a ritual to sit down with a magazine and a cup of tea and have some time to yourself. We print on a GalerieArt Matt FSC paper, we chose this as it was an affordable option that also offers a luxurious feel. I looked into printing on uncoated paper like many independents do, but I decided I wanted to keep our imagery as vibrant as possible.
How's the public response? 
Great. We have a very loyal readership which is growing all the time. We are quite active on social media and it is lovely that many of our readers share images of the magazine on their feeds which helps to spread the word. Recent feedback from many of our stockists is that they are increasing their orders are they often sell out quickly. Our upcoming issue (volume 7 – out in April) is going to be distributed in the US for the first time, so we are excited to see how it will be received there.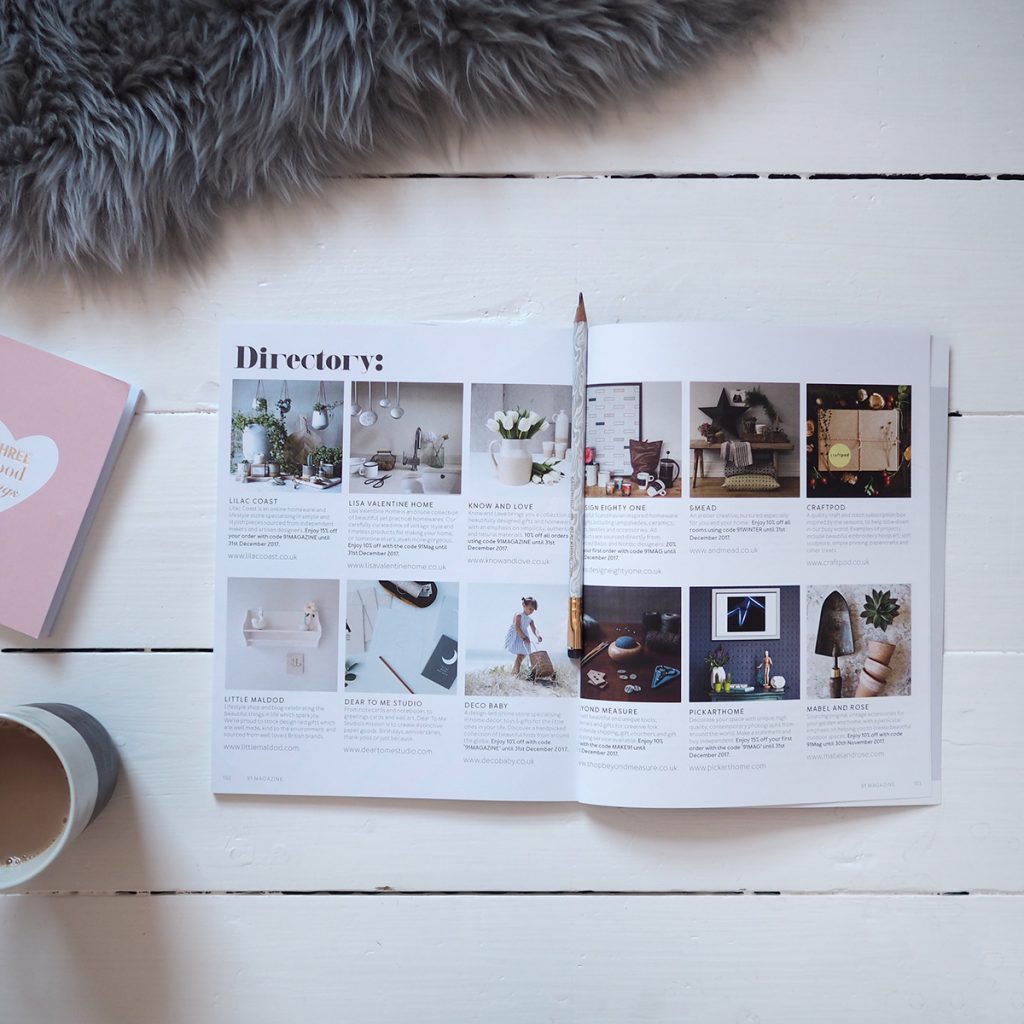 Can you give us a tour of your local media scene? 
There are lots of independent publications coming out of the UK right now. They are really varied in a topic so there is something for everyone. There are lots of independent magazine shops which have opened up across the country such as Magalleria, Magazine Brighton, Rare Mags to name a few – which is exciting – it proves there is a demand for them.
Business: Good print mags get a lot of love, but is not always translated to sales or advertising. How're the sales? Advertising-wise, is it a normal approach to selling an ad page or more a brand ad approach? 
Sales are good, they are steadily increasing with every issue. We are biannual so our growth is a slow burner but that is fine. We printed 1300 copies of our first issue which sold out quite quickly, while for the upcoming issue we are now up to a 6000 copy run. In terms of advertising, we always sell the limited space we offer, but as our focus is on independent and small businesses we don't aim for high priced ad sales, we like to make it affordable for them. Our Directory spreads are popular as they are low cost, and brands can offer reader discount codes, and for us, we can showcase up to 24 brands on there.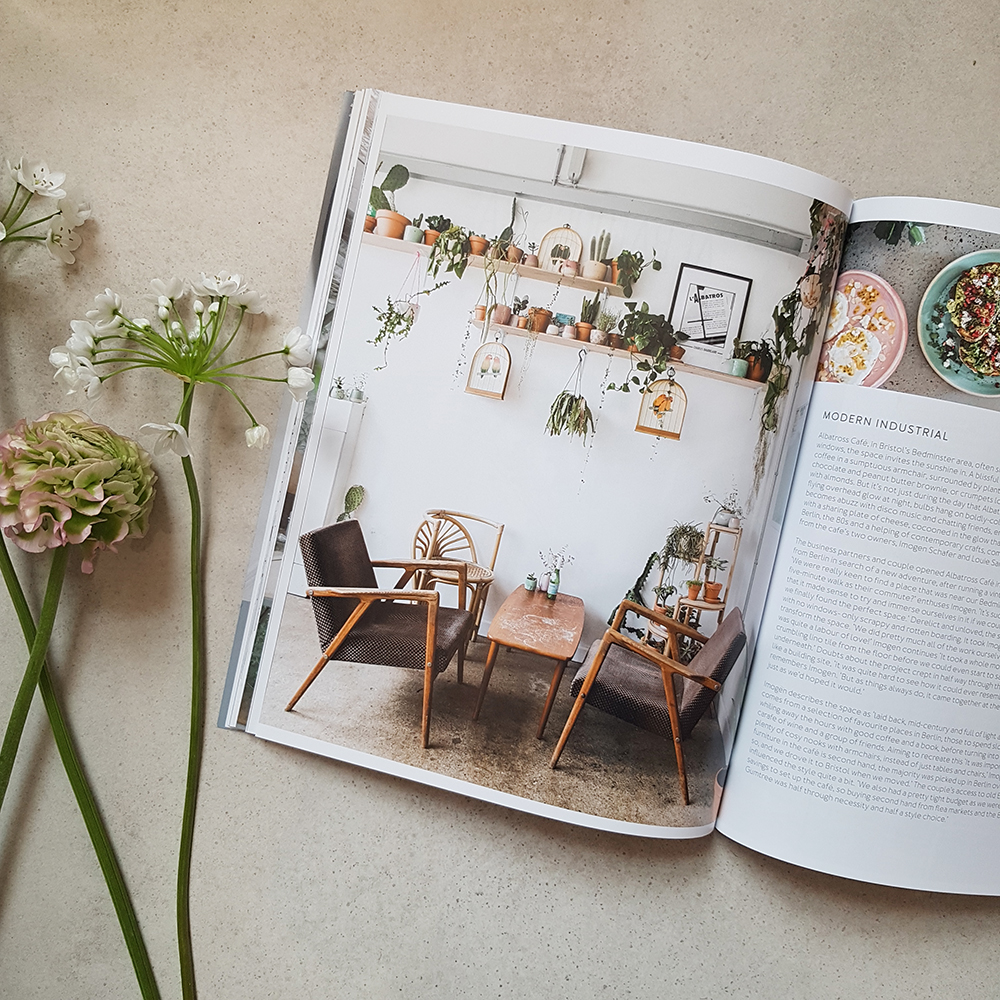 What is your online strategy?
Our online platforms run very closely alongside the magazine. We have a popular blog which we post to twice weekly, and we have a great community of contributors who write for us on there. We also publish a quarterly e-zine – a mini digital version of the magazine which goes to our mailing list subscribers for free. (previous e-zines are also available in our shop) The content on these platforms keeps our readers connected to us in between the print issues. We've found that a lot of brands prefer to collaborate on sponsored content more online than in print, so we can utilize these platforms for additional income too. Instagram and our mailing list are instrumental in sales – we've found these are the main catalysts for actually converting into sales.
About design, what does your brand represent/reflect? 
Our brand represents the attainable and creative interior style. We strive for really beautiful photography and keep the magazine design relatively minimal Our Instagram feed is a good representation of our aesthetic – light, bright and fresh.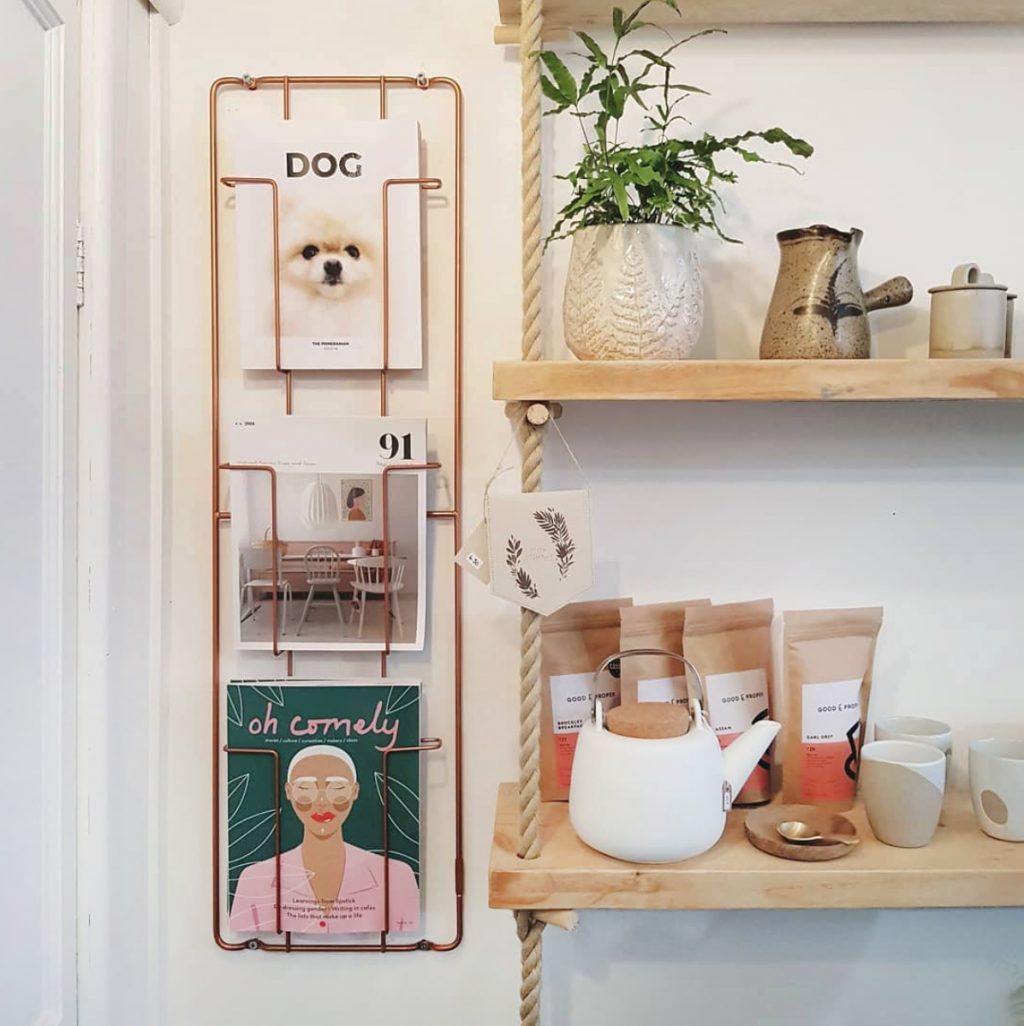 What inspires you and motivates you to go to work every day? 
My combined passion for interiors, independents and publishing. I feel very lucky that I get to do a job that excites me and makes me feel proud every day.
What were your biggest challenges as an entrepreneur? 
There are always challenges when you are running your own business. Mine has mainly been based around printing problems, but they have always been resolved and you learn from them. The biggest challenge I feel I am facing right now is how to gain readership internationally. We will be distributing it in the US, Australia, and many European countries but even though it'll be in the shops there, we still need to let those people know to go out, find it and buy it.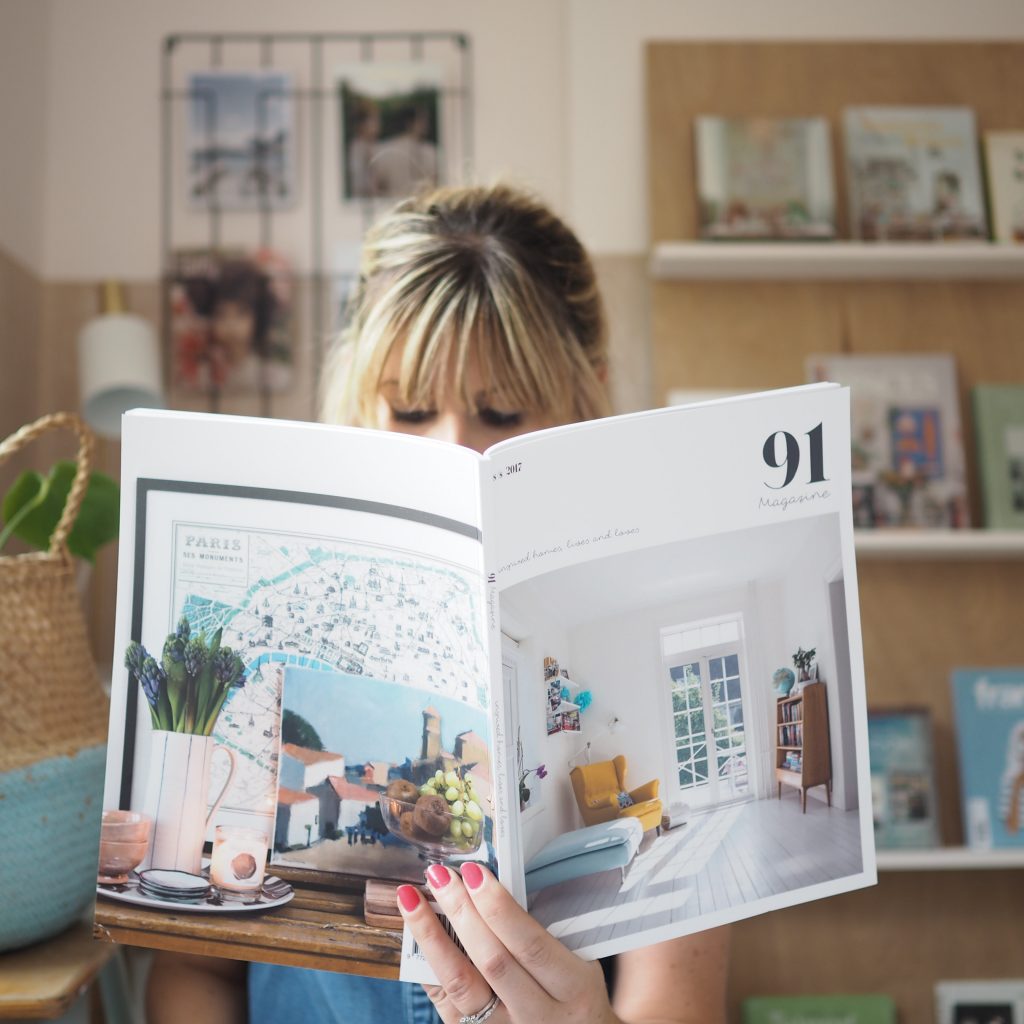 What advice would you give someone who wants to start a magazine? 
There is SO much advice I could share, but one thing I was told when I started that has stuck with me is that it is unlikely you will ever make your millions from just publishing a magazine. Production costs are high and it is a relatively low ticket item, so you need to shift a LOT to make a decent amount of profit. Therefore, it is worth having other elements to your brand – whether that is a design studio, consultancy or running events to supplement it.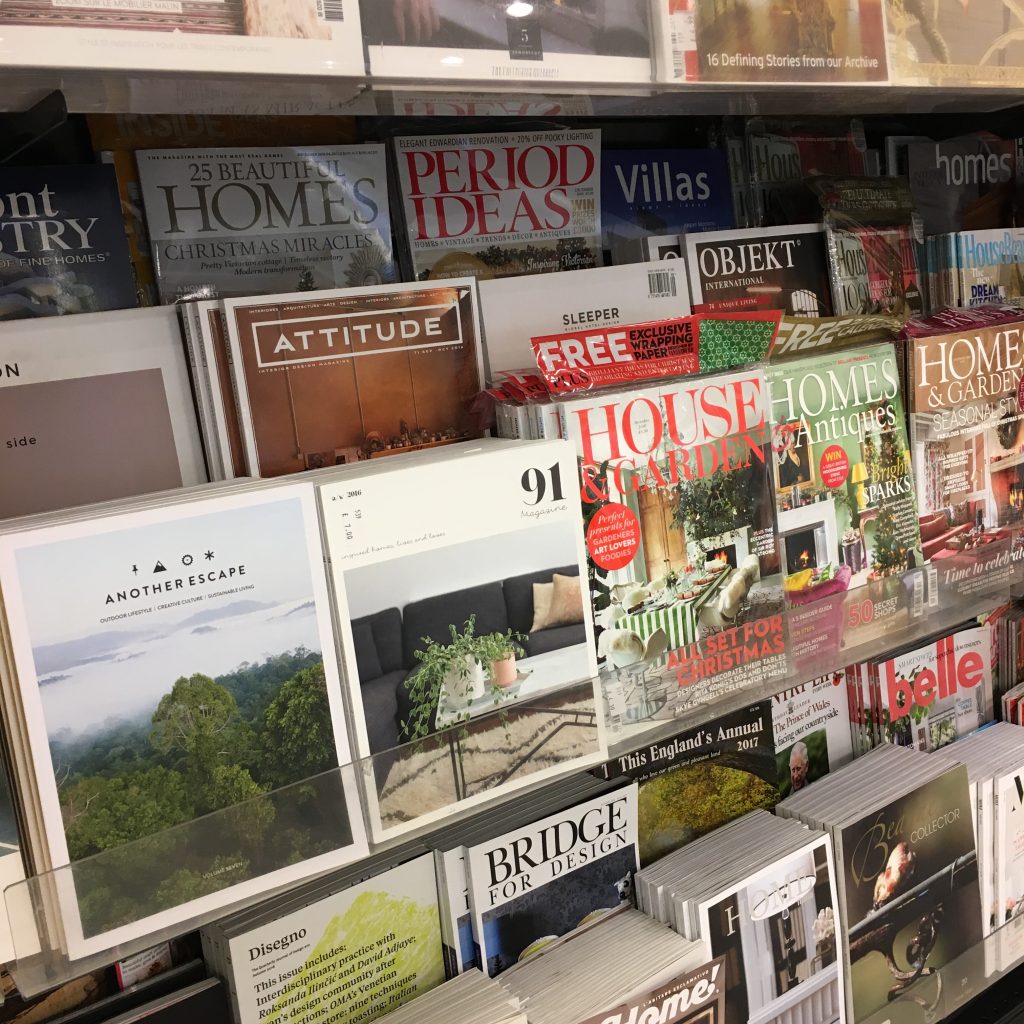 Upcoming projects?
I am currently working on the other elements of the 91 brand, which includes events (pics from the first event here) and workshops. We recently hosted our first-day event for readers and we are now planning the next one for June. These ticketed events are called Seek Inspire Create and we basically take attendees to a town in the UK that has a strong creative community and independent scene. We visit a series of independent shops to meet the owners, we then have lunch and listen to speakers giving talks around creative business and finally finish the day with a creative hands-on workshop.  I also run some creative business workshops and hope to develop the consultancy side of what I do. This is both for people wanting help with launching a magazine or for those running a small creative business who need help with things like PR, marketing and social media.