Who are you and what is your background?
Jack Doak, an entrepreneur who has operated a variety of different businesses in different industries such as health, fitness, wellness, and manufacturing. I'm also the inventor of The Original Hockey Lace Belt, as seen on Dragon's Den.
Your job and current title?
President, Owner and Chief Torch Bearer of Old Flame Brewing Company
In what city?
Port Perry, Ontario
A word to define what type of worker you are:
Mobile
Where does your interest in microbrewery come from?
I didn't know what else to do, so I dove headfirst into creating Old Flame.
What makes your beer unique? Why?
We focus on time-honored lagers at Old Flame Brewing Company when most breweries tend to lean towards creating ales. The time and care that goes into our beer are truly reflected in the developed flavors and smooth finish.
What is the size of the brewery (number of barrels per year, etc.)?
We have a 15BBL brewhouse, and our goal is to produce 6,000 hectoliters this year.
What tools are essential to your life (app, software)?
Reading glasses and patience.
What does your office space look like?
Chaotic and eclectic.
Do you have a way to organize your days to optimize your work?
Not really other than dedicated employees like our Communications Coordinator Kyra to remind me of anything I may have forgotten
Can you give us a tour of your local craft beer brewery scene?
Durham Region is bustling with craft breweries. We have 9 craft breweries within a 30 KM radius of us. We support each other by collaborating on events and encouraging people to visit each other through Brewery Tours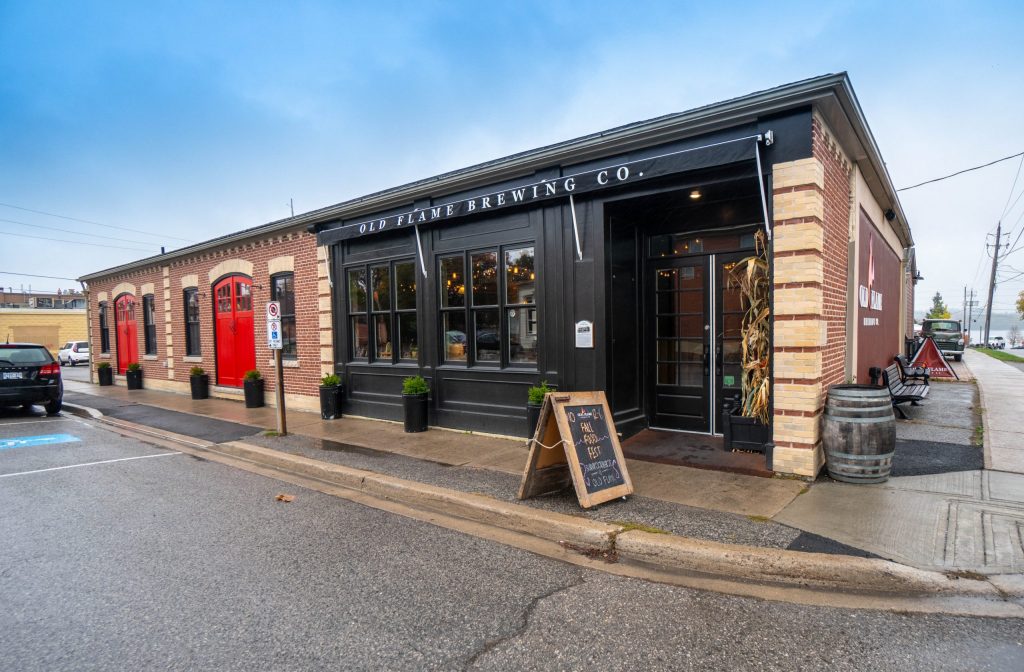 How do you control the growth of your microbrewery?
Hire knowledge and hard-working individuals so you can be hands-off and focus on growing the brewery
What is your strategy for making your beer known? (tastings, festival, etc.) Why this strategy?
Festivals and tastings are a great way to get your name out there and for people to taste your beer. Once people taste it and enjoy it, they will want to seek out the product more and visit the brewery. Please understand we like to consider ourselves as part of the Tourism and Entertainment industry rather than just part of the Beer Industry. To us, foot traffic in the brewery is crucial.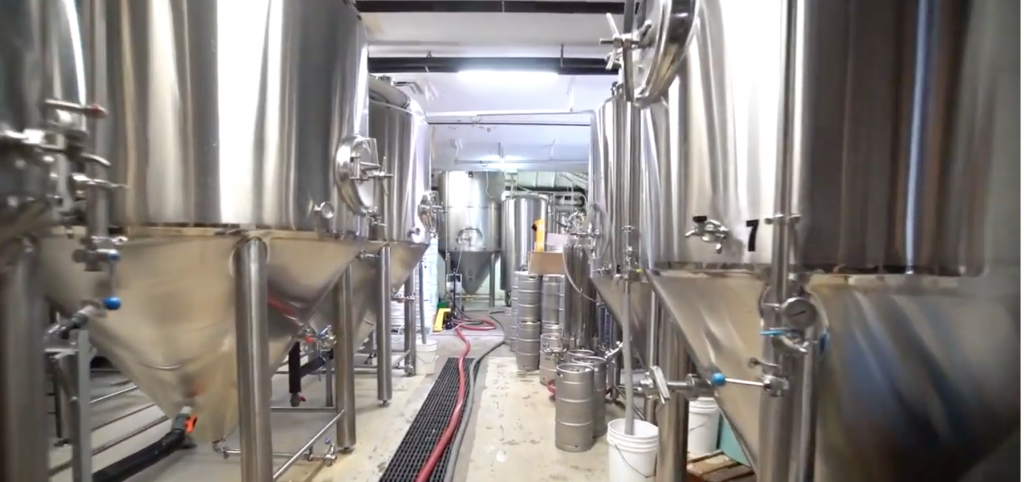 About design, what does your brand represent/reflect? 
Our brand pays tribute to the idea of lost love, the idea of drinking to remember rather than drinking to forget. Our four core beers are the representation of old boyfriends and girlfriends that have past through our lives.
What inspires you and motivates you to go to work every day?
The idea that the brewery will help benefit the surrounding community by increasing tourism and growing the town of Port Perry.
What is the best advice given to you?
Don't pursue something just because you see others making money off of it.
What were your biggest challenges as an entrepreneur?
Original ideas and authenticity are hard to manufacture.
What advice would you give someone who wants to start a brewery?
Don't
Upcoming projects?
We are expanding our liquor license so we will be able to serve cider and wine to reach a broader audience who may want to visit the brewery. Like mentioned before, the "key" is to increase foot traffic. The experience is what creates an emotional attachment to the brand.
At the end of the day, what kind of beer do you drink to relax?
Brunette Munich Dunkel
oldflamebrewingco.ca | facebook.com/OldFlameBrewery | instagram.com/oldflamebrewery