Canada is a renowned destination for people who love to play casino games. The country has a wide range of casinos that are located in different cities. Cities like Vancouver are known for their vibrant culture and the casinos here many visitors annually. There are also many huge restaurants, spans, and resorts that are located in the various city – ensuring that a visit to this country is more than satisfactory. Gaming venues in the country have been receiving a lot of attention in recent years. 
The growth that has been witnessed in the casinos have specifically been promising. But which are the popular spots that enthusiasts might want to check out? If you are looking to get the best experience, the 5 biggest casinos in Canada below will be your best bet: 
River Cree Resort and Casino 
Casino de Montreal 
Casino Niagara 
Caesars Windsor Hotel & Casino 
River Rock Casino Resort 
River Cree Casino 
There is a lot to do at the River Cree Resort in Edmonton, Alberta. Visitors here will enjoy the world-class casino that has over a thousand slots and several dozen game tables. There is also a great atmosphere that is fostered by the many different luxury venues. There is a hockey center, various dining venues, horse racing and so much more. The high stakes poker room available will be a dream come true for enthusiasts. In addition, hundreds of rooms are available and the spot is perfect for relaxing with friends and other companions. 
Casino de Montreal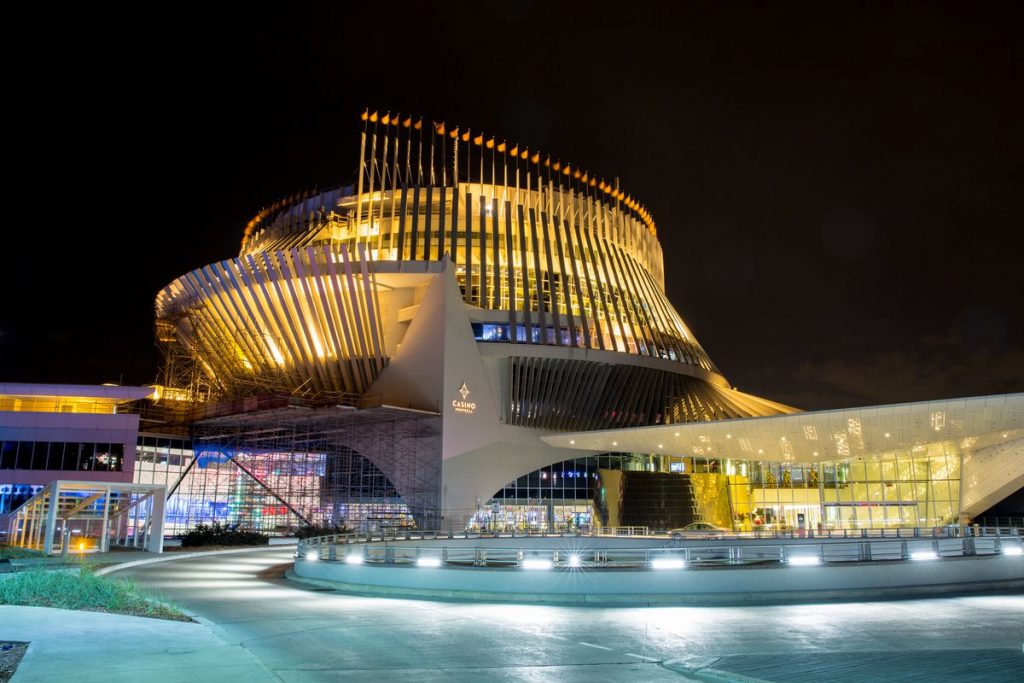 Casino de Montreal is a renowned landmark across the world. This casino hosts five floors of the best gaming activities in the world. For those who cannot physically visit it, the online portal provided provides lots of fun and action. Players can access various games, get a coveted casino bonus and even experience game shows from the screens available. Casinomatcher.com is the perfect portal to explore everything that Casino de Montreal offers. With over 3,000 slot machines, there is no denying that the casino is massive. It sits prominently in the Rue Du Casino street and welcomes visitors from all over the world every year.  
Casino Niagara 
There is nothing as fascinating as a great casino that is set in the background of one of the biggest natural wonders in North America. At Casino Niagara, the best combination of natural wonder and casino thrills merge to form an experience of a lifetime. The Niagara falls are eternally roaring in the vicinity of this casino. With over a thousand slots, dozens of gaming tables and unlimited games, this casino is a great option in Ontario. There are also many upscale dining venues to explore in the casino and music is provided during the weekends.  
Caesars Windsor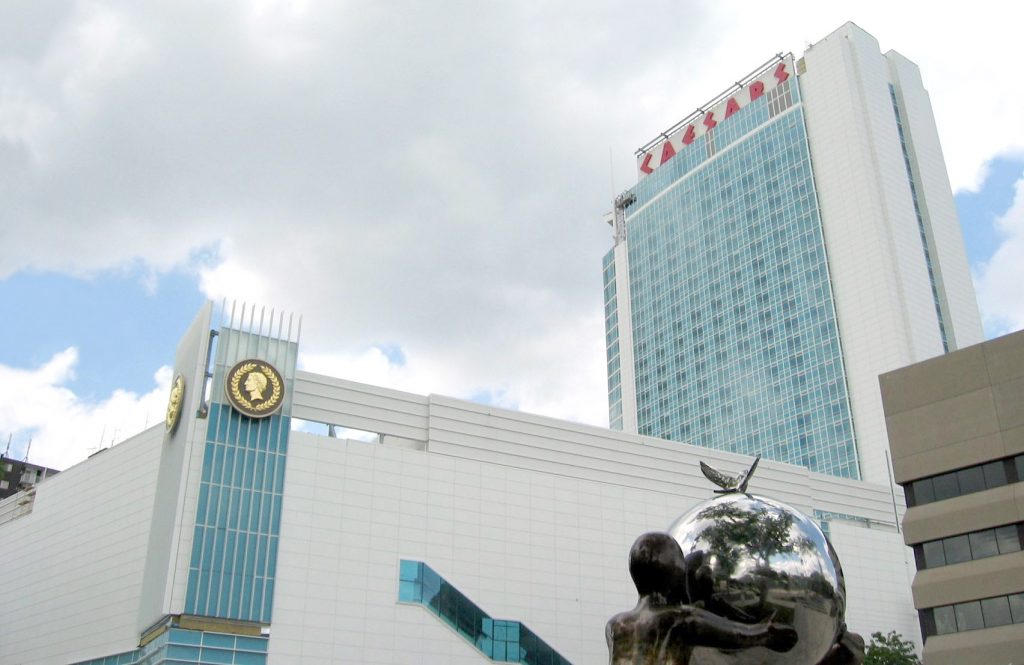 When it comes to versatility, there is probably no casino better than Caesars Windsor. The hotel and casino are located right at the border and frequent visitors come from both Detroit and Ontario. There are over 700 rooms and suites hosted by the hotel here and guests will enjoy many different activities. Everything from fitness activities, watching shows, enjoying the luxurious spas and many other activities are available. 
When it comes to the gaming experience, there is a poker room with 14 tables and there are many kinds of sports available for individuals or teams. The slot machines are also crucial for the moments when you are in need of a drink. Being part of the big Caesers Entertainment Corp brand, Caesars Windsor is a sure spot for ultimate gaming fun. 
River Rock Casino Resort 
This casino is the biggest in British Columbia. It is located on a massive ground that hosts over a thousand slots. There is also a majestic marina that is just adjacent to the premises. It is not just the sights that will pull you in though. The many video poker machines, remarkable restaurants and hundreds of suites will be crucial for a perfect stay. River Rock Casino resort also features a racetrack, a theatre and a spa that ensures every visitor has a holistic experience. All sorts of activities are hosted here and the experience provided will be indelible.