All sports betting software vendors offer more or less the same product: similar features, design, and almost the same set of bet options and range of games to bet on. So why do some betting operators use the solutions of different providers? What should the operator pay attention to when selecting the software for his betting platform and what features can make it truly successful?
What Can Make a Platform Popular?
A software product can have a different quality. Poorly made software is not only inconvenient; it is also unable to satisfy the needs of the users. So if you are wondering what sportsbook software can bring success to your company, you, first of all, need to check whether it has the functionality to serve you and your users' needs.
Here are some top important features of the betting software that bettors value most:
numerous sports leagues and bets being supported by a single platform;
the ability to bet before, during, and after matches;
simple payment methods and quick activation of services;
multi-language support;
security and anonymity;
24/7 customer support.
Apart from the site being highly targeted toward the needs of your customers, a sports betting platform is to satisfy your needs as its owner as well. By this, we mean tools for business management, leveraging of risks and the platform itself. Here are some features you are to take into account:
varied options for depositing and withdrawing funds;
a highly functional and easy-to-use site administration panel;
a separate panel for managing marketing tools;
detailed reporting on all the activities and behavior of your users;
the ability to control betting limits;
risk management tools;
multi-language support.
What's Important for the User?
The first thing a user pays attention to when visiting such a platform is the number of sports and events they can bet on (the user might even have checked out a resource like https://sportsbettingny.com/ prior to signing up to a platform, so the user is certain which is most suitable for them and they're needs).
So each option should be represented by different leagues or tournaments with hundreds (or thousands) of events one can put a stake on. For example, when choosing basketball, your customers should see the American, European, Japanese, and other leagues. And when picking the European football, hundreds of national leagues and dozens of international tournaments should be available there. Otherwise, what's the reason for a bettor to stay with you?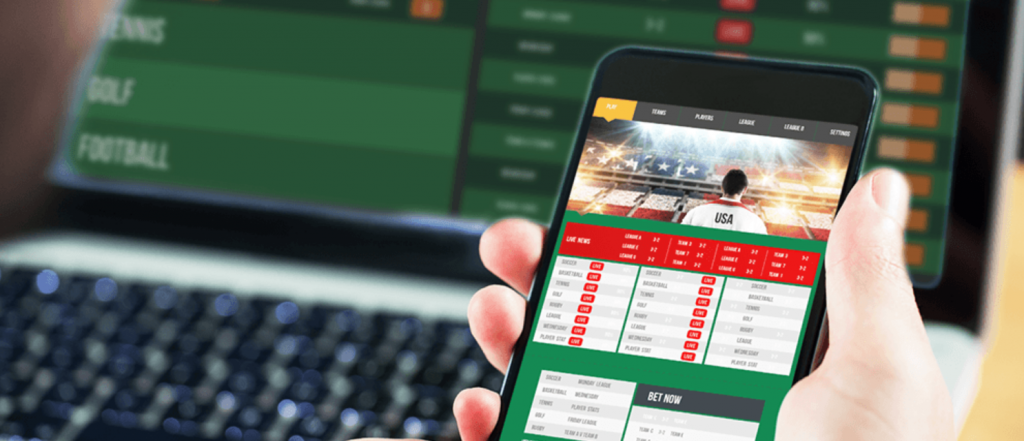 Another important feature of quality software is its design flexibility. In other words, it should support the ability for you to redesign its interface. Such a setting should not only affect the change of several layout templates, themes, and color variations; it should also allow the creation of a truly unique web design for the entire platform.
Geolocation systems should be also in place. Thus, when a user visits a site, the system must determine his location and pick the language one might speak. This will help you with the following:
select the desired language interface and time zone;
block users from countries where online sports betting is prohibited;
display sports, leagues, and tournaments that are popular in the user's region;
select payment instruments available in the user's region;
pick the right ads.
Keeping up to date with all the games and bets along with hundreds of smaller things is very difficult. However, this is vital for any bookmaker since it is possible to go broke quickly or to lose a competitive advantage missing an important trend without you controlling it. Therefore, bookmakers appreciate not only the multifunctionality and quality of the solution but also the simplicity of the software. You should be able to manage your platform easily without hiring an external agency for implementing a smaller change on your website.
What Does It All Mean?
Picking software to successfully run your business is far from being an easy thing. It will help you succeed or fail quickly. That's why you should approach the task seriously. At this point, you should think not only about the needs of your customers but also serve your needs. Make sure the solution you pick is easy to use, multifunctional, and reliable. Thus, you can go far with it.