The fourth annual two-weekend long Winter Edition of the Puces POP Fair.  December 13th-14th-15th at Eglise Saint-Denis, located at 5075 Rivard Street (in front of Laurier Metro). In an effort to offer visibility to a maximum amount of vendors, each weekend will present DIFFERENT vendors.  Here are the 24 vendors to discover x BaronMag
First weekend: Friday, December 13th: 3PM – 8PM, Saturday, December 14h: 11AM – 6PM
and Sunday, December 15th: 11AM – 5PM.
Veinage: Leather/wood fashion accessories designed and handcrafted in Quebec from recycled materials.
Line St Jean art design: Visual art, large format paintings in small formats, cushions, duvet cover, glassware cloths, textile paintings painted by hand one by one.
Rachel Handmade Goods: Digital collage. Affiches photomontages, manipulation photographique d'ici, Lyon et d'ailleurs. Illustrations Vectorielles.
Lost & Faune: jewelry
Cindy Labrecque : art céramique : Workshop and online store offering handcrafted ceramics entirely handmade from Limoilou.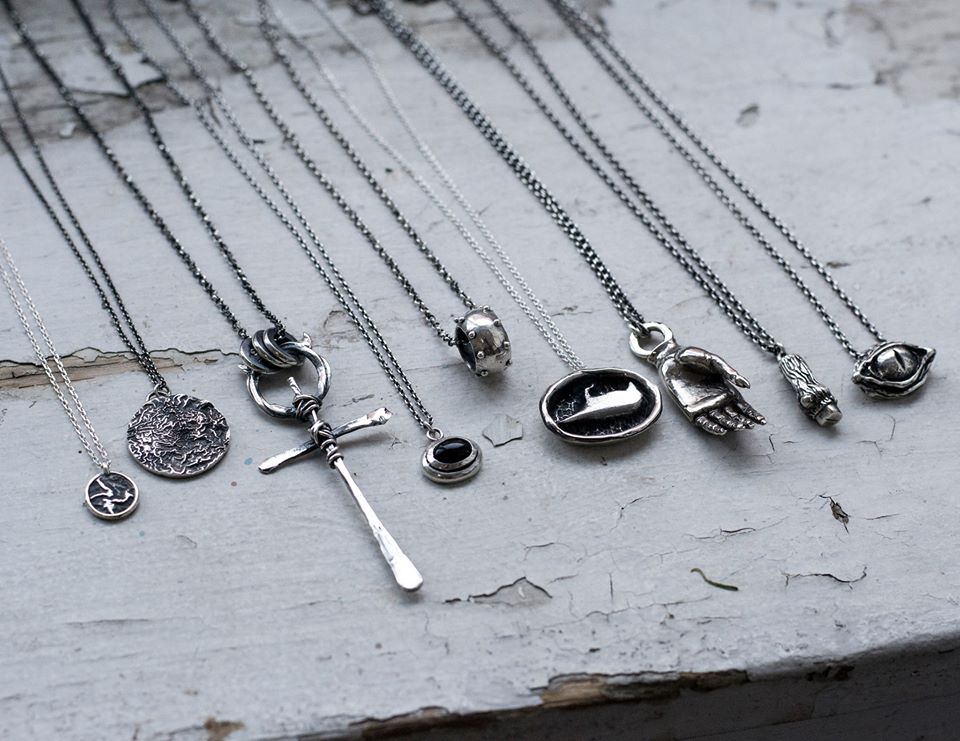 Les Charlatans: The Charlatans make syrups and natural tonics from fresh ingredients. Bar service and mixology workshops are also available.
Weiner's: Magic chocolate cake, made of eighty percent pure chocolate crème, after a secret royal recipe. Homemade, with love, by Adina Weiner.
3/4 oz. Tonic Maison: 3/4 oz. is the amount of Tonic Maison syrup you will need to prepare what will become your best gin and tonic.
PilKi: a company that produces and offers an infusion of Quebec terroir.
Lokodia: Linen with traditional handmade fabrics: tablecloths, table runners & placemats, pillowcases, bed runner, decorative cushion covers.
Distillerie ArborEssence: We produce essential oils in a traditional way from branches of conifers and fresh flowers picked by hand with respect to their ecosystems.
Lithologie: whiskey rocks
Esser MTL: Womenswear & accessories made in Montreal.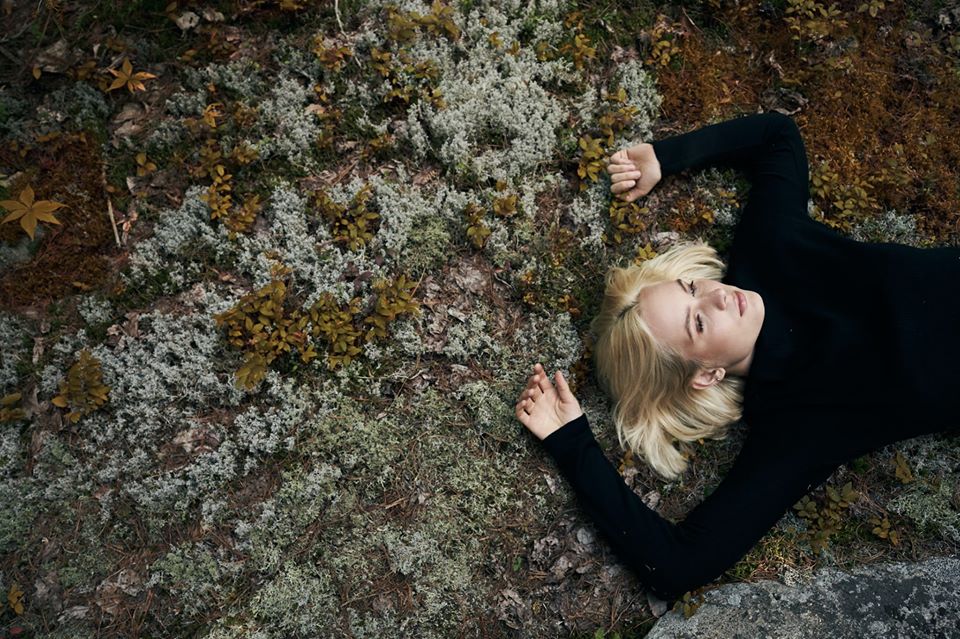 INFO: Photo Carlo Calope | Modèle Asia Fortier || Mua Jessica Cohen || Design/Styling Marie-Christine Fortier
Apprenti Ôr'ganik:  Handmade botanical product
Skog produits naturels et biologiques: Skog, or forest in Swedish. Quebec company having at heart health and respect for nature and the body as main motivations.
Lovestruck prints by Geneviève Darling: I explore personal accounts of femme aesthetics focused on lesbian representation and womanhood through illustration.
Ilo – Apothicaire végétale: Body products, rituals and soaps cold process. 100% natural and ethical. Handmade in Montreal.
Rue du léopard: The Rue du Léopard clothing line offers you this fictitious place to reconnect your emotions with the textile material, the fall of a garment or prints.
Les roches qui roulent:  Based in Montreal, Les Roches Qui Roulent creates illustrations inspired music.
La Cuisine – Par Marie-Ève Langlois: Homemade jelly, spread and crisp.
Credit for main image : facebook.com/apprentiorganik/