The fourth annual two-weekend long Winter Edition of the Puces POP Fair. December 6th-7th-8th, AND December 13th-14th-15th at Eglise Saint-Denis, located at 5075 Rivard Street (in front of Laurier Metro). In an effort to offer visibility to a maximum amount of vendors, each weekend will present DIFFERENT vendors.  Here are the 24 vendors to discover x BaronMag
First weekend: Friday, December 6th: 3PM – 8PM, Saturday, December 7th: 11AM – 6PM
and Sunday, December 8th: 11AM – 5PM.
Urban Wrapper: Wrap to make a statement. Wrap to celebrate African heritage. Wrap to keep snatched. Whatever the reason, we have you covered with a large selection of urban wax headwraps. Meet your new favorite accessory.
Spilt Milk: clothing
Ronron.club: unisex clothing
SWENN: Workwear hand made in Québec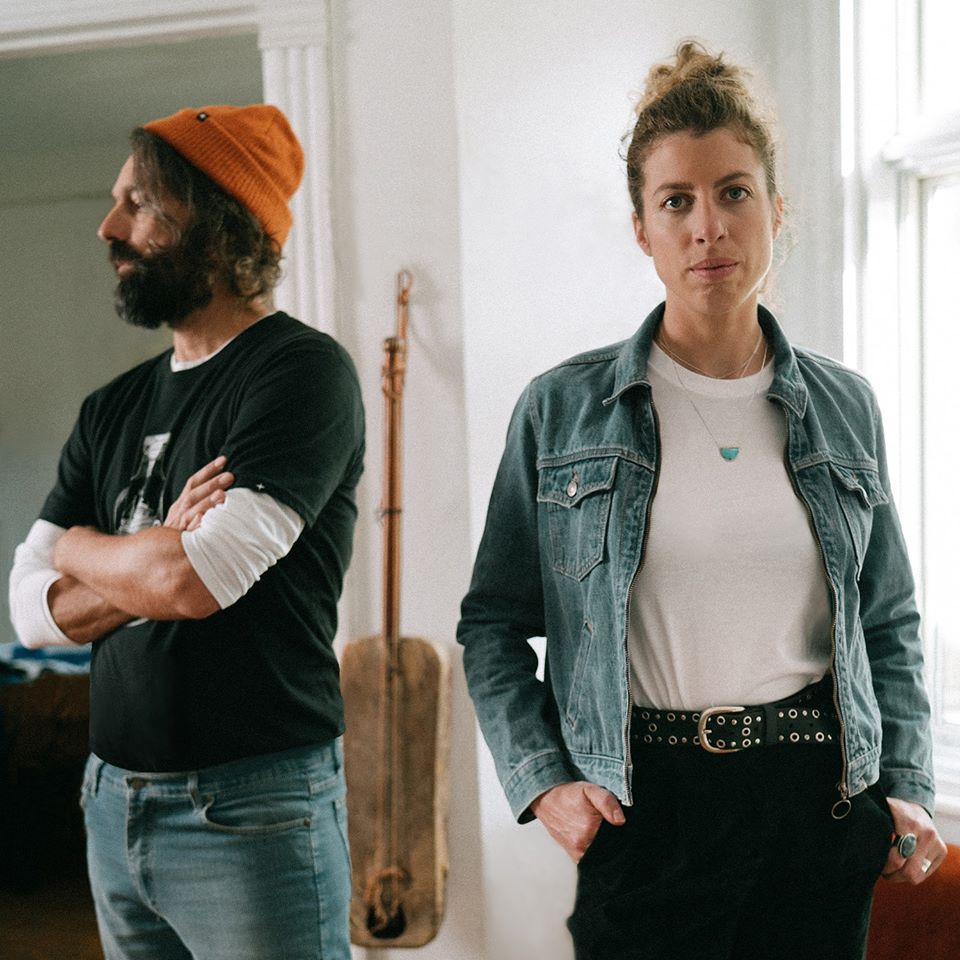 Tignasse: Hair accessories made with love
Des enfantillages: Toys and minimalist and playful objects made in a responsible way for the happiness of young and old.
Les Miraculeuses: Les Miraculeuses is a feminist company of healthy natural cosmetics for the body & for the environment.
Kharitès: Kharitès designs natural body care products with ease. Its products are created for all from a variety of ingredients to contribute to a sustainable environment.
SELV: Montreal company specializing in bath rituals. We offer bath salts, bath oils as well as everything for your perfect ritual
Clark & James Grooming Co: Now completely redesigned, our Clark & James line is a timeless, heirloom-inspired unisex line of goods for body and home. Carefully designed and finely crafted by hand in our Montréal atelier.
Forward Thinking Natural Skin Care: All natural, vegan, handmade, gender neutral skin care products. Made with love in Toronto
Floressentia: Pure and aromatherapeutic cosmetics that are effective, biological and ecological, dedicated to natural beauty.
Oak & Awl: Handmade life goods of leather and wood.
Boho Montréal: Boho Montreal is an interior design company that specializes in traditional hand-made handcrafts endowed with a contemporary flair, unique in their kind.
La Pimenterie: offers Quebecers and restaurateurs original and tasty hot sauces.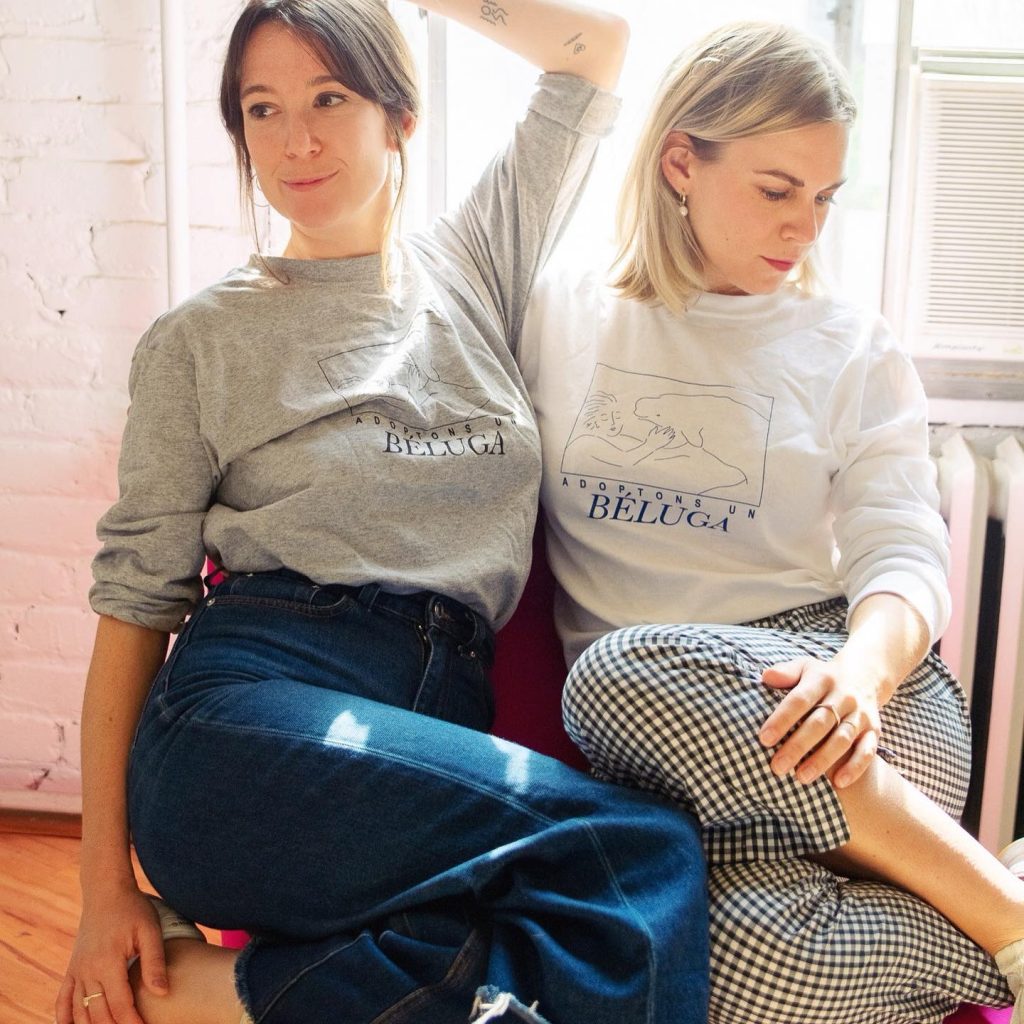 Dréa Collage: celebrating the beauty of the universe in all its originality and complexity. Mainly composed from archives, his colorful illustrations are a tribute to the diversity of the world.
Les Microcosmes: I cut, glue, assemble and retouch images of old magazines. The microcosms are small nostalgic worlds from my passions for flea markets, astronomy, pastel colors and the smell of aged paper.
wellDunn: Modern Bohemian Jewelry
Lord Violet:  Lord Violet is a clothing and jewelry line exploring alternative forms of beauty inspired by BDSM, film noir and erotica. Glamorous, yet practical quality garments that push boundaries and retaliate against mainstream fashion.
îlot culture: vertical plants in urban areas.
Najeli Jewelry: Born and raised in the vibrant multi-cultural city of Montreal, Canada, this fashion-forward city has inspired my creative process. I am a self-taught metalsmith, working primarily with sterling silver and brass.
Maëlle&Fanny: Jewelry
haricot mini: Ethical and refined clothing and accessories for babies
main image: SELV on Facebook