Each flower has a different meaning. And in different countries, they are associated with different emotions and occasions. We bring to you a list of beautiful flowers widely grown in Canada and loved by Canadians for gifting purposes, through a flower delivery calgary. These gorgeous blooms hold a great significance in the history and culture of Canada that we will further discuss in this blog. These gorgeous blooms hold a great significance in the history and culture of Canada that we will further discuss in this blog.
Daisies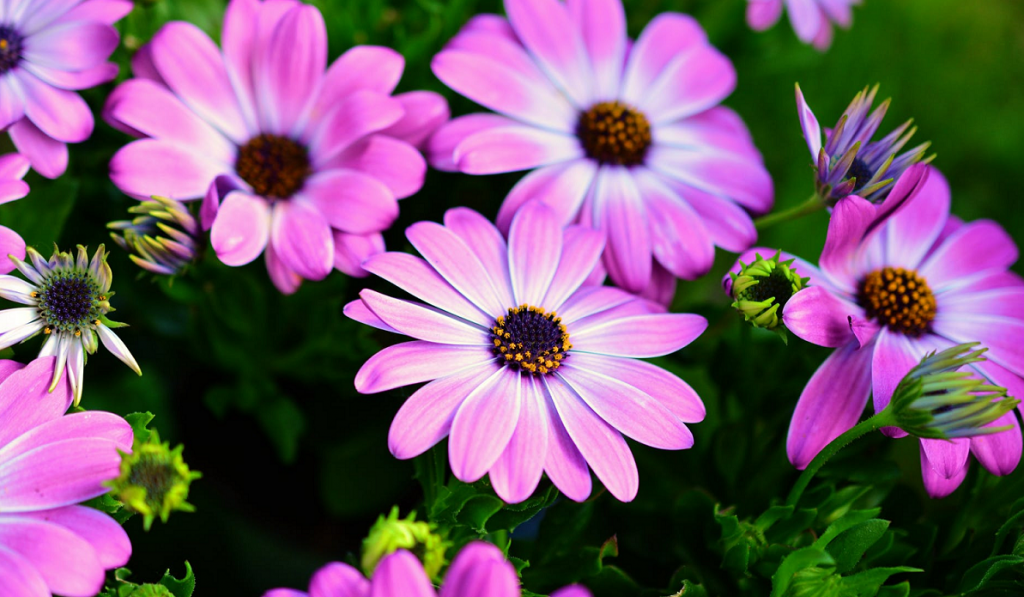 Daisies symbolize cheerfulness and innocence. During the Second World War, Queen Wilhelmina of the Netherlands took refuge in the UK. At that time, daisies were blooming in Holland. As a reminder of her nationality, Queen encouraged Dutch refugees to wear daisies on their lapels. Queen Wilhelmina's only child, Princess Juliana gave birth to her third child at Ottawa's Civic Hospital and the baby was named Princess Margriet. She was the first royal child ever born in North America. The hospital room where she was born was declared as an international territory and she inherited full Dutch citizenship from her mother. The whole story narrates how daisies and Canada are related and share a history.
Maple
The maple leaf is a recognized symbol of Canada that also represents tolerance, unity, and peace. The maple leaf first appeared as a military symbol in 1860 when incorporated into the badge of the 100th Regiment (Royal Canadians). It was also featured on the badge of the Canadian Expeditionary during the First World War. By the Second World War, it was being used by many Canadian troops for regimental badges and to identify the Canadian army and naval equipment. It was on 15th February 1965 when the red maple leaf was inaugurated as the national flag of Canada.
Tulips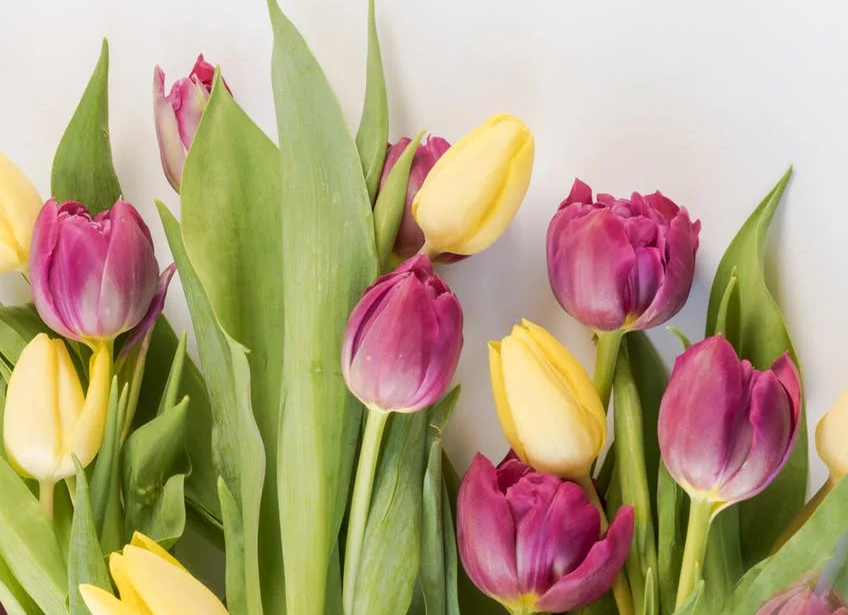 Different shades of tulips have different connotations. Where pink tulips symbolize happiness and confidence, the yellow tulips symbolize cheerful thoughts. Each spring, Ottawa comes alive with a mesmerizing display of colorful tulips. These beautiful blooms are considered as a symbol of the unique friendship that blossomed between the people of Canada & the Netherlands during the Second World War. You can easily order tulips from an online florist for hassle-free flower delivery in Toronto or anywhere across Canada to send love and wish happiness to your dear ones on special occasions.
Forget-me-nots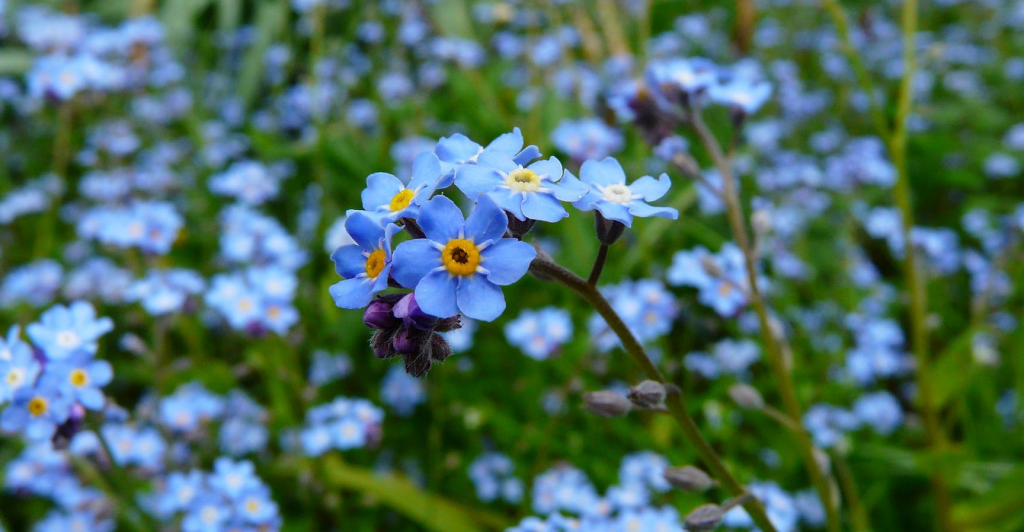 Forget-me-not flowers symbolize true and undying love. These blooms have a special meaning in Newfoundland and Labrador where they are worn as a symbol of remembrance. Just like poppies, these flowers first emerged as a symbol of respect that later became a source to generate revenue for wounded Veterans. People in Newfoundland and Labrador still wear tiny fabric forget-me-nots on 1st July as a sign of remembrance.
Poppies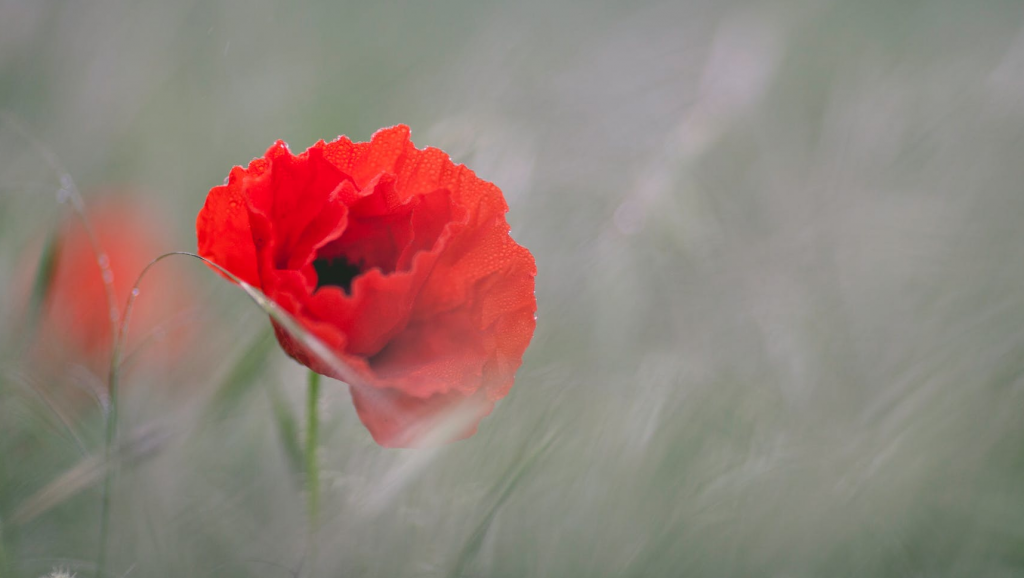 Poppies have long been used as a symbol of peace, sleep, and death. In Canada, the poppy is the official symbol of remembrance. It is the principal emblem of the Royal Canadian Legion that distributes several million each year to be worn by Canadians on Remembrance Day. Lieutenant-Colonel John McCrae of Guelph, Ontario, a Canadian Medical Officer introduced the poppy to Canada and the Commonwealth during the First World War. 
All the facts mentioned above show that these flowers are an integral part of Canadian culture and truly cherished by its people.