The San Francisco 49ers will play against the American Football Conference champion Kansas City Chiefs, and beer will flow as tradition mandates with nachos, chicken wings and a ton of guacamolé. As you prepare to head to choose your beer, make sure to choose craft beer from over thousands of amazing craft brewers making delicious unique beer in the USA.
If your heading to Miami Gardens (Florida) to check out the Super Bowl LIV to enjoy another epic football game, go check to these local breweries or get a couple of beer to go for your event.
Wynwood Brewing Company |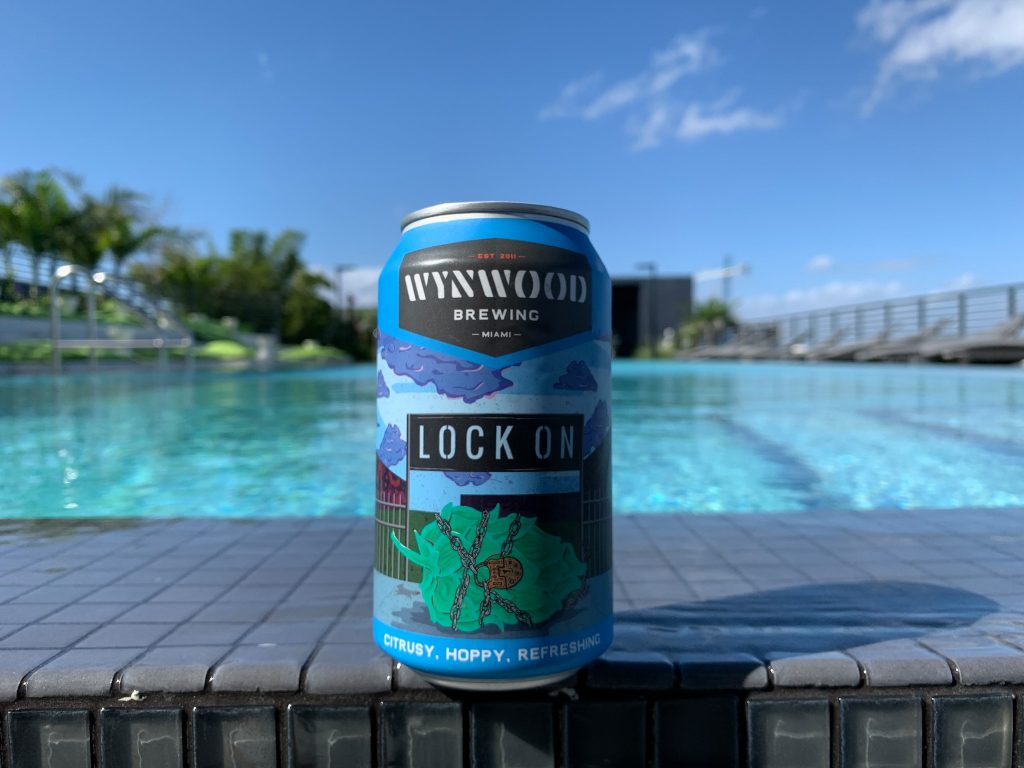 Wynwood Brewing Company's mission is simple: create the best possible brews for their patrons to enjoy. They are committed to making great bold beers that have character by creating a work of art in every glass. Committed to creating a strong community by supporting their local partners and neighbors as well as local charities in the neighborhood of Wynwood. — >>> facebook.com/WynwoodBrewing
The Tank Brewing Co. |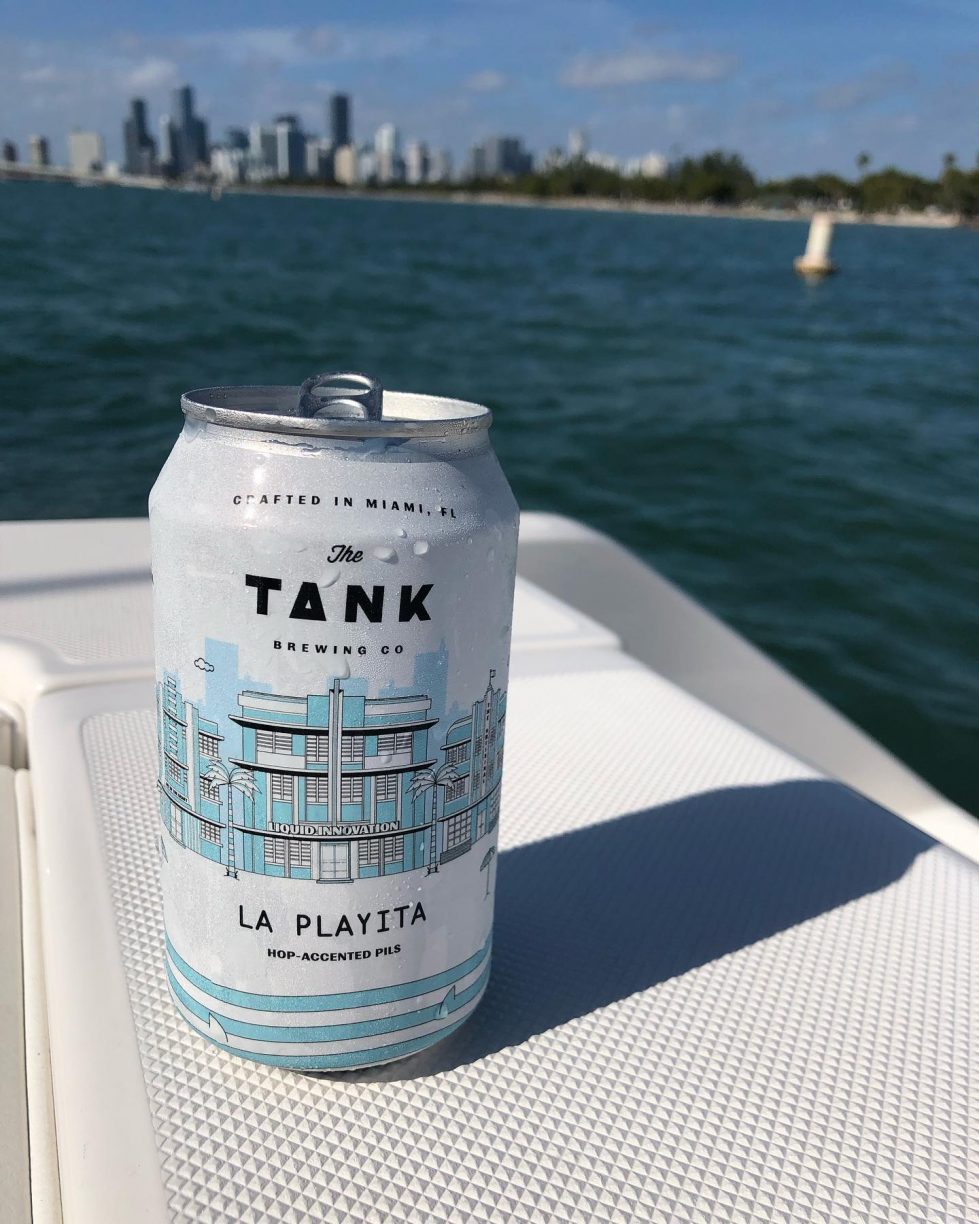 homegrown passion for brewing honest, expertly-crafted artisanal beer using only the finest ingredients from mash to tap. —->>> facebook.com/the.tank.brewing.co
Legacy Caribbean Craft Brewery |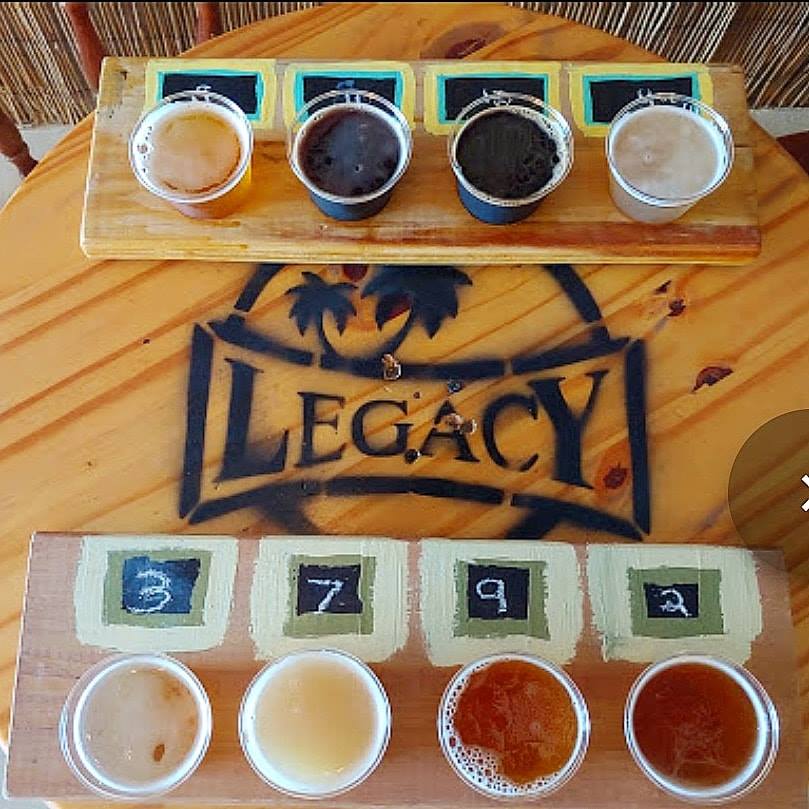 Legacy Caribbean Craft Brewery. A taste of the Caribbean in every glass. https://www.facebook.com/LegacyBrewery
Boxelder Craft Beer Market |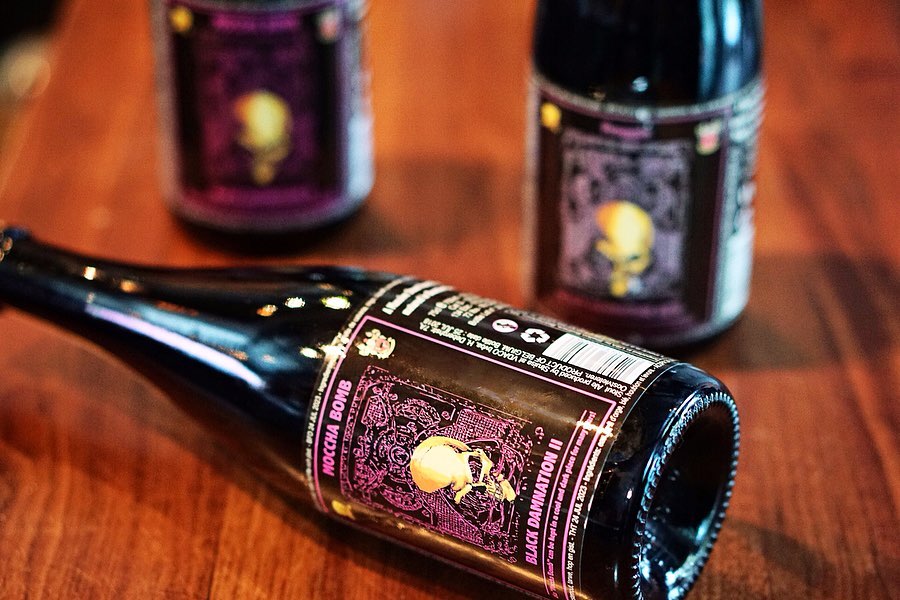 Owners Nicole and Adam Darnell utilize their years of experience to present a wide selection of American craft and Belgian beers along with a strong programming and event calendar that includes tastings, guest speakers as well as food and beer pairings.  | facebook.com/boxeldermiami
Concrete Beach Brewery |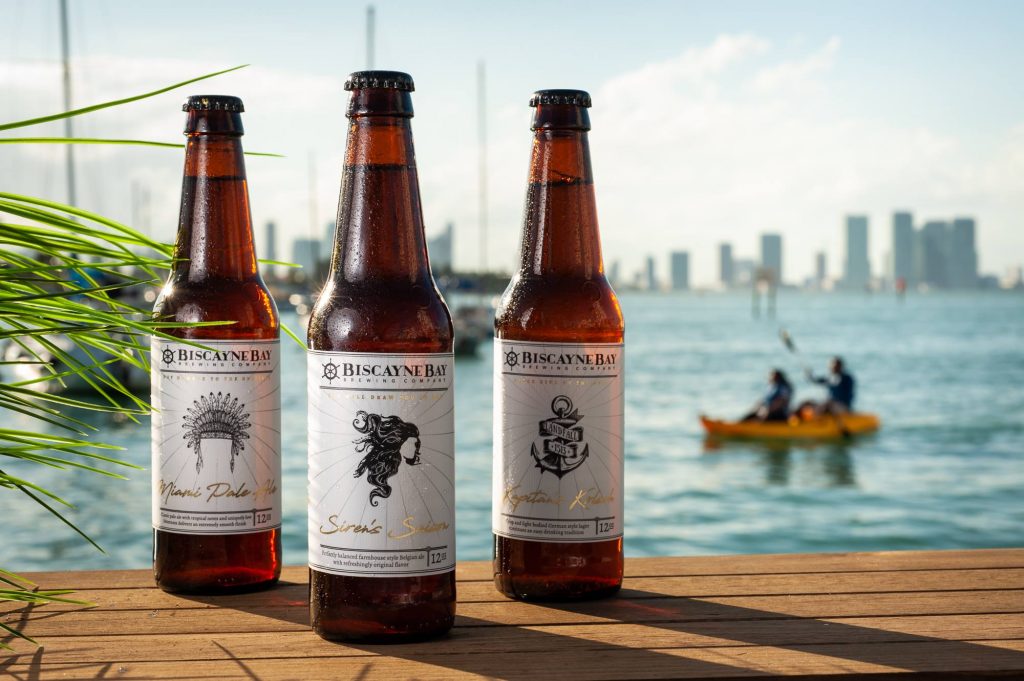 Everyday Is A Voyage, The Destination Is Up To You…Founded in 2012 and open in 2014, Biscayne Bay Brewing Company has proudly enjoyed serving its beers to thousands of patrons at over 250 locations in South Florida.  —->>> facebook.com/biscaynebaybrewing
MIA Beer Company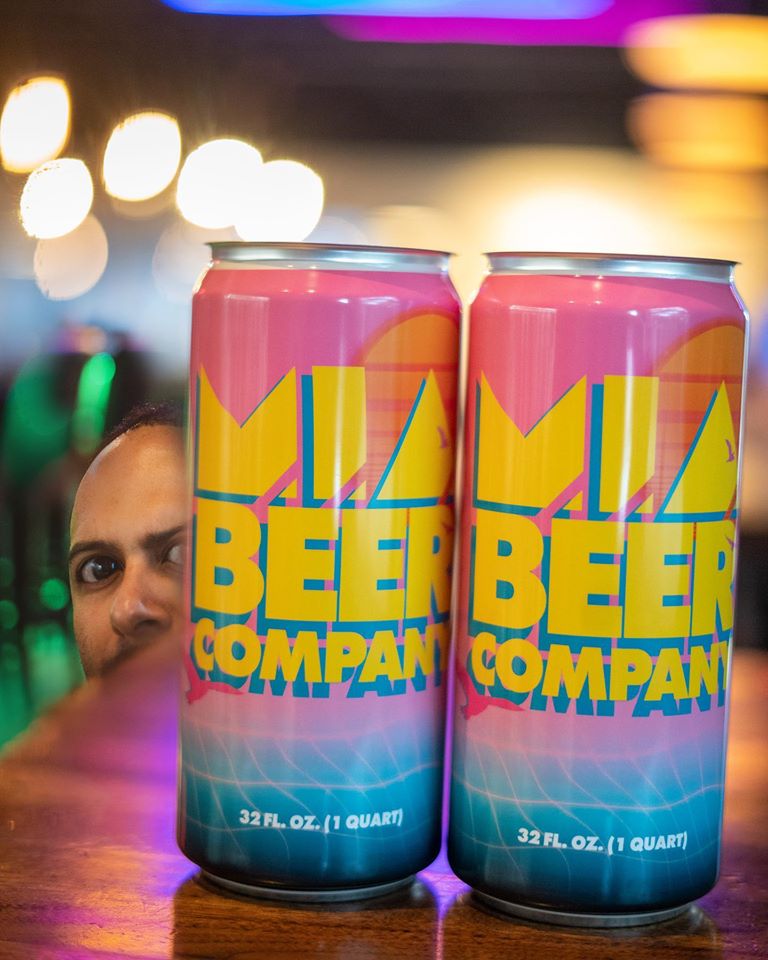 M.I.A. is a production brewery and taproom in Miami. They are inspired by their tropical environment, music &  diverse local culture.—->>> https://www.facebook.com/MIAbeerco/
Hollywood Brewing Co.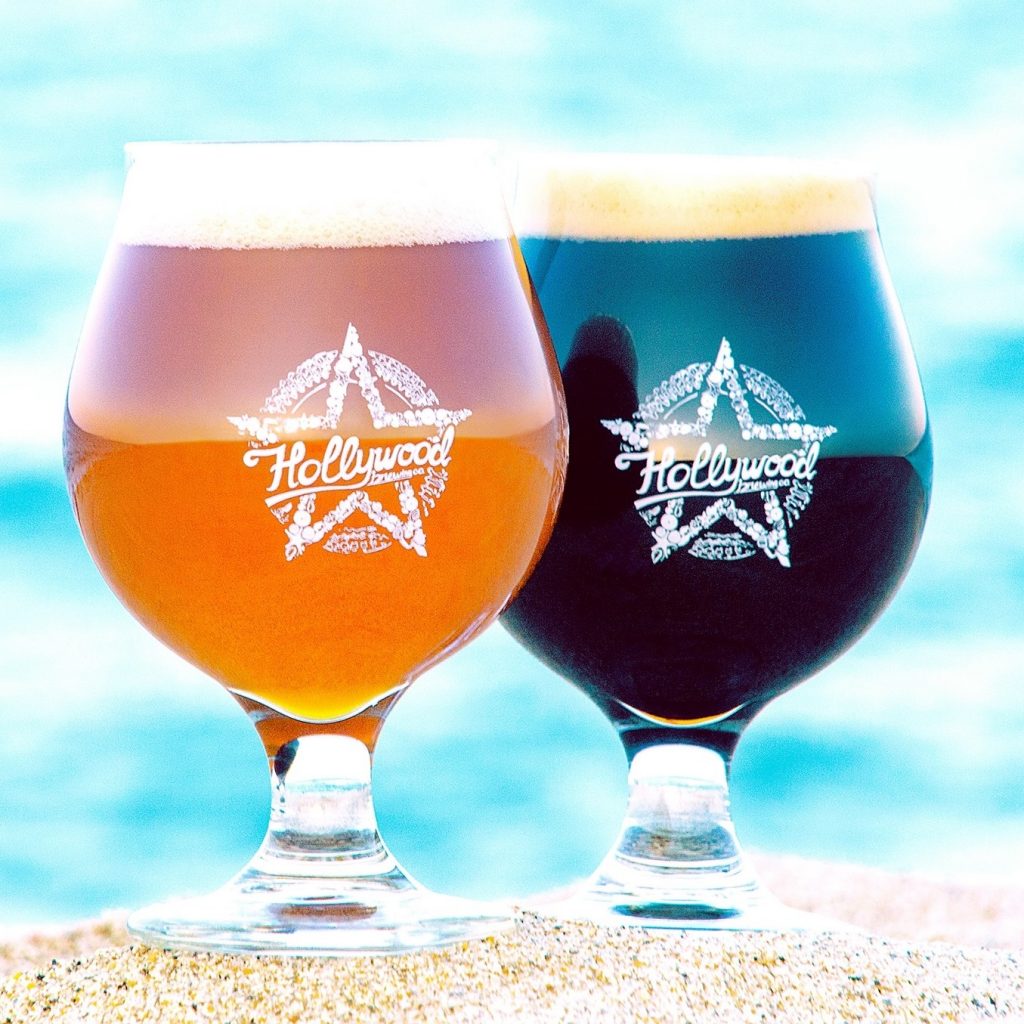 Unbranded Brewing Co.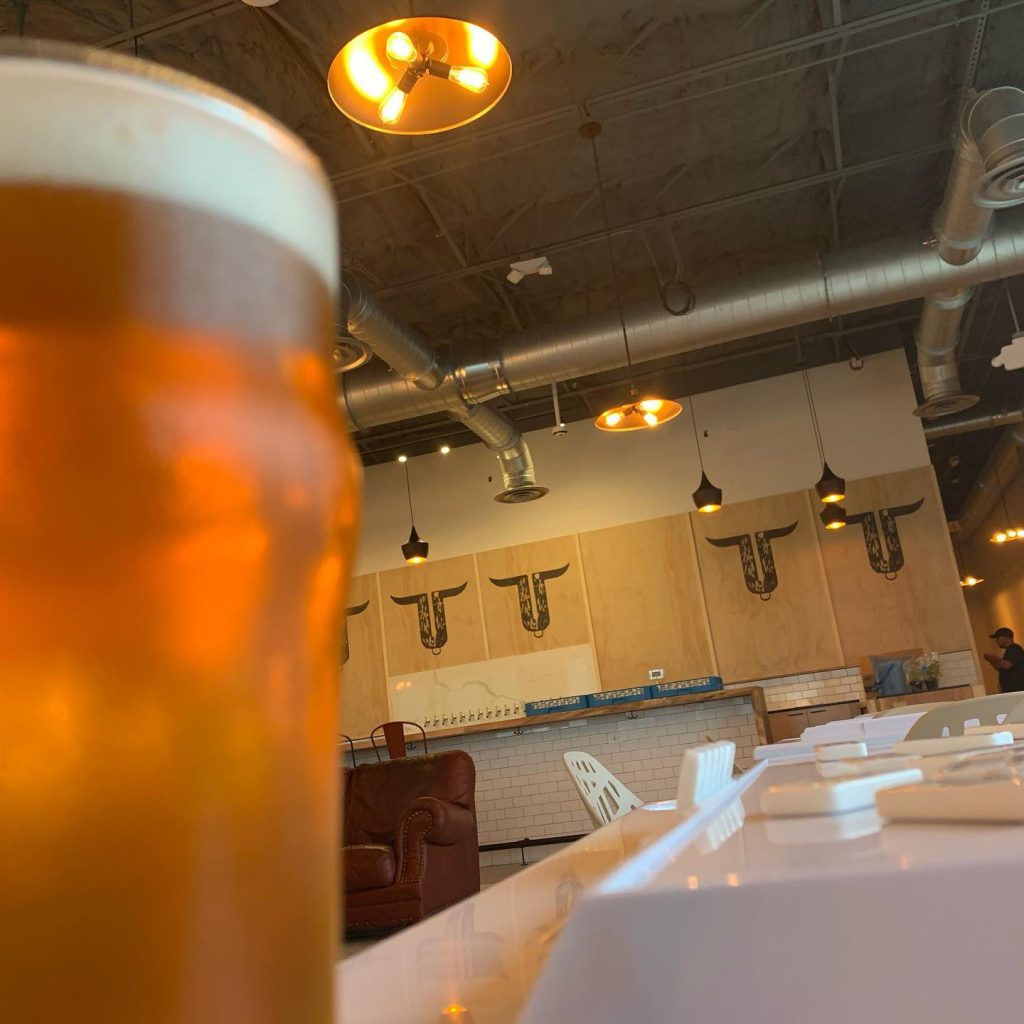 Veza Sur Brewing Co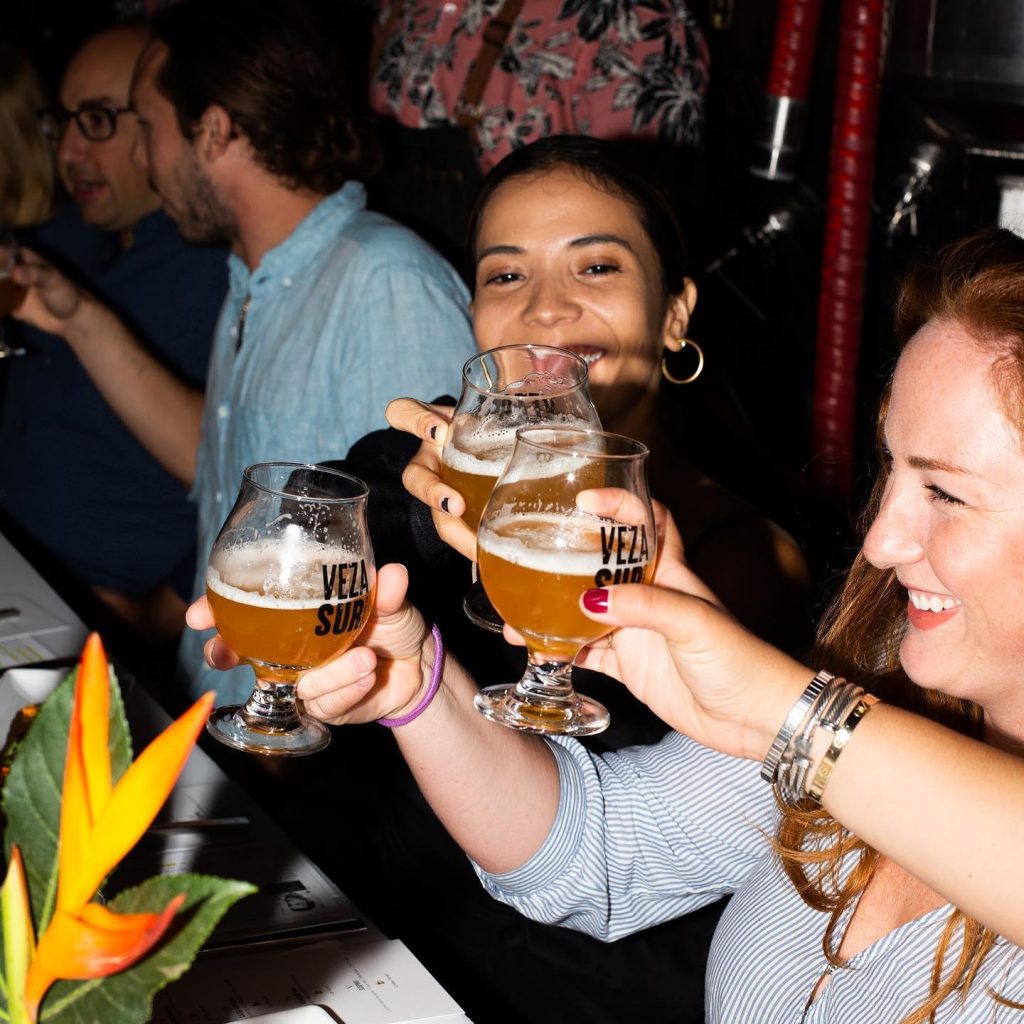 A Miami-born craft brewery with Latin and American roots. We are all about great brews and hella good vibes. Come for a beer!  —->>>
https://www.facebook.com/VEZASUR/
J. Wakefield Brewing