This year will be remembered for a long time as a moment when the whole world stopped for a moment. The noisy and crowded streets turned silent, as nature took this opportunity to recuperate a little bit from our presence. Maybe it will be a good lesson for all of us which says that we are living our lives to fast so sometimes we should slow down just a notch and learn to appreciate everything around us. Until then, we will just chill in our quarantines figuring a way to preoccupy our minds plus have some fun.
Discover your gaming passion
It is a great time for owning one powerful smartphone which will help you quench your boredom in the next few weeks. Playing all those addicting games on your phone was considered a distraction until coronavirus came along, but now they are a lifesaver. When a person is in a lock-down, he starts appreciating little things more than before because he didn't use to pay attention to them as he was busy with every day worries. This may be one great opportunity for people to reconnect with their loved ones and reflect on their lives and their future. It may also be a great time to have some fun.
If you want to play some games or watch some good movies with a smartphone, this is a time to do it. Take this intermezzo to remind yourself of all those beautiful movies of your childhood that you haven't seen for a long time. It will be like some gentle meditation that transports you back into those carefree days of fun and joy. For those of you who haven't watched cartoons since elementary school, feel free to browse through old-time favorite cartoon network classics like Tom and Jerry or Dexter's Laboratory. For everyone who's having kids, this will be a great opportunity for some quality time together.
Watch great movies 
For enjoying any good movie, the stage needs to be set first. Now, one has a chance for experiencing tranquility that he craves for so long. Pick some time and a room where you won't be distracted for a few hours so no one would disturb you while watching your favorite series on that smartphone. It feels good sitting on your couch, relieved from the anxiety of everyday work and being able to browse through the internet and all those funny cat videos that you missed so much. There are limitless opportunities for having fun now when it is possible to stop and take it easy for a while. Take some time to reflect on how much our life has become fast and furious without us noticing that rapid change of pace.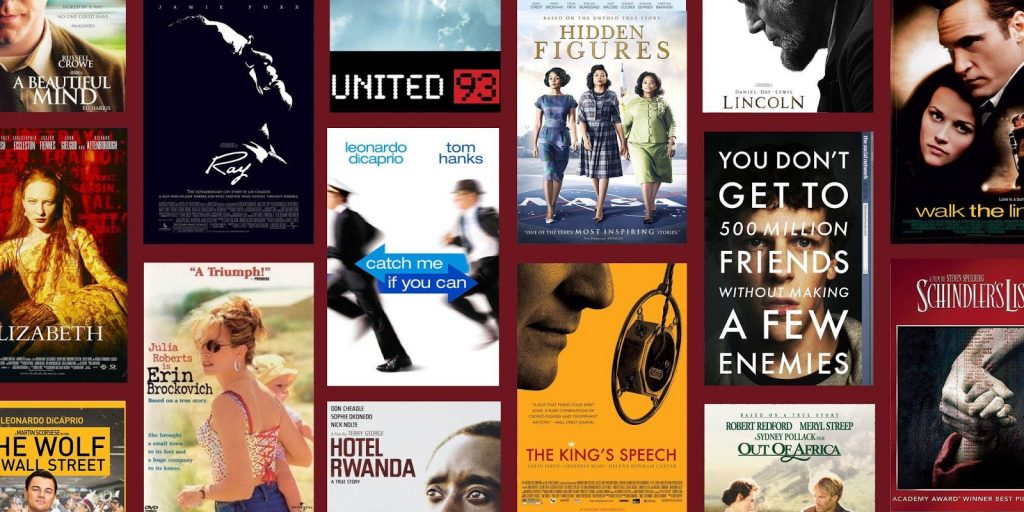 Try online casino games
Speaking of games, this is some great opportunity to try online casino if you haven't already, since going to a regular casino will not be an option for a while. This is an issue for both seasoned players who crave mobile pokies real money tournaments plus all those young gaming enthusiasts who will use this golden opportunity for getting themselves familiar with various games available. The fact that every quality best interac casinos is mobile-friendly these days is a piece of good news for everyone. One can try free demo versions of any game he can think of just as one glimpse of how fun it can be before he indulges in some real gameplay. Until recently, playing casino games was an efficient way of stress relief but in this new scenario, one can just play for sheer fun.
Read some e-books
There are a bunch of other interesting things that one can enjoy these days. besides gaming. So many interesting content is hidden out there in this vast internet jungle, so one just has to know where he can dig this hidden treasure. If one wants to play games that is fine, but he may also try accessing some different kinds of amusement. We are talking about informative plus educational content that may enrich your knowledge in many areas. Spending days in quarantine is one great opportunity for trying things that one has never tried before.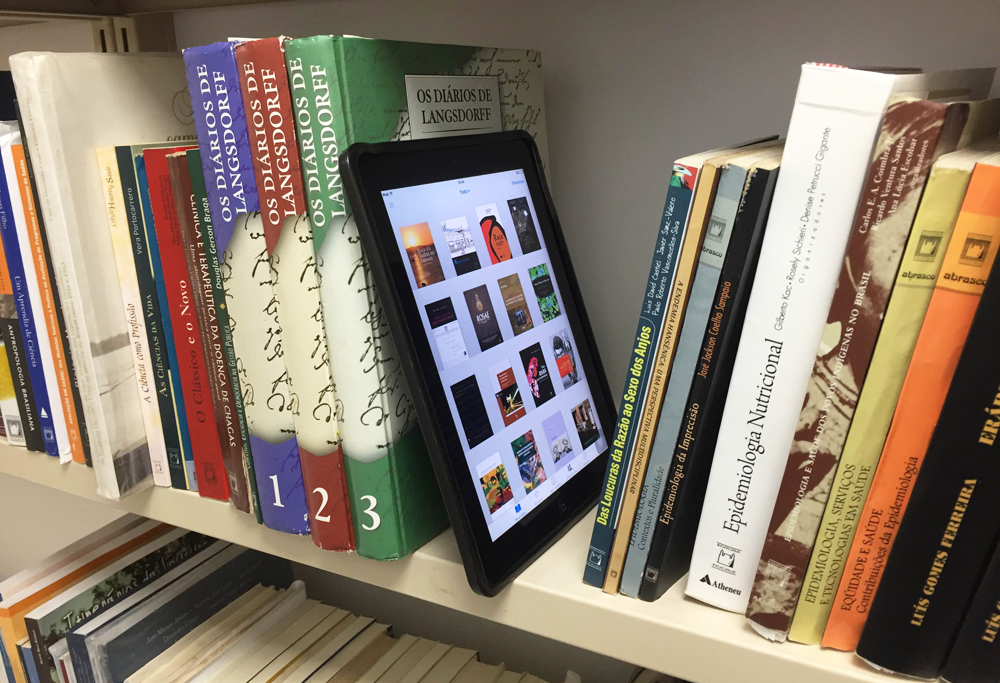 He may read free online books that are available on multiple platforms, or he may just enroll himself in a bunch of free online courses ranging from home cooking to crash course photography. There is an unbelievable amount of free top-quality content on various subjects that are just waiting to be discovered by an adventurous explorer who seeks knowledge. So many free courses to watch or interesting books to read will surely make reduce everyone's level of boredom. All those history facts that you didn't have time to check plus virtual museum tours all over the world will make your day pass easily. Take this unique opportunity for visiting those places that were out of your reach, even if that means enjoying their beauty with the help of your smartphone.
Make your own ideas
For those craving some socializing, they can thank their smartphones for enabling live chats plus conference video calls that can turn into an online quarantine party. It is interesting to observe how this form of communication will affect human interaction. People usually have fewer inhibitions when chatting online as they feel free to say things that they usually might not say. They also feel protected just like an online blogger posting daring comments on social networks. Maybe we will get to be more honest with each other and get into knowing each other a little bit better while this isolation is still current.
We worked hard, now it is time to play hard. Or maybe read hard or watch some good movie marathon for a change. We can use this opportunity for educating ourselves a little bit and explore topics that we didn't really care about in the past. Maybe we can start learning some new language or coding for example. Who knows when will we have this amount of free time again? Once this quarantine is over and things go back into normal, we will miss these long days of chilling in our homes. So use this time wisely for upgrading yourself in various ways and do not forget to have fun.
You will just need one quality smartphone, one pair of headphones and a really, really good charger.