Atlantic City is considered the epitome of resort cities – known for its boardwalks, beaches and casinos. Trump had a hand in creating this majestic atmosphere, loved by gambling enthusiasts across the world. You could be forgiven for overlooking the fact that the president of the United States was once a casino boss with a massive casino empire. Donald Trump was responsible for the development of four of the biggest New Jersey casinos encompassing Trump Plaza, Trump Castle, Trump Taj Mahal, and Trump World's Fair. While he is no longer actively involved with the direct management of a casino company, it is quite interesting to take a look at the rise and fall of one of the globe's most iconic casino destinations.
A Brief History of Atlantic City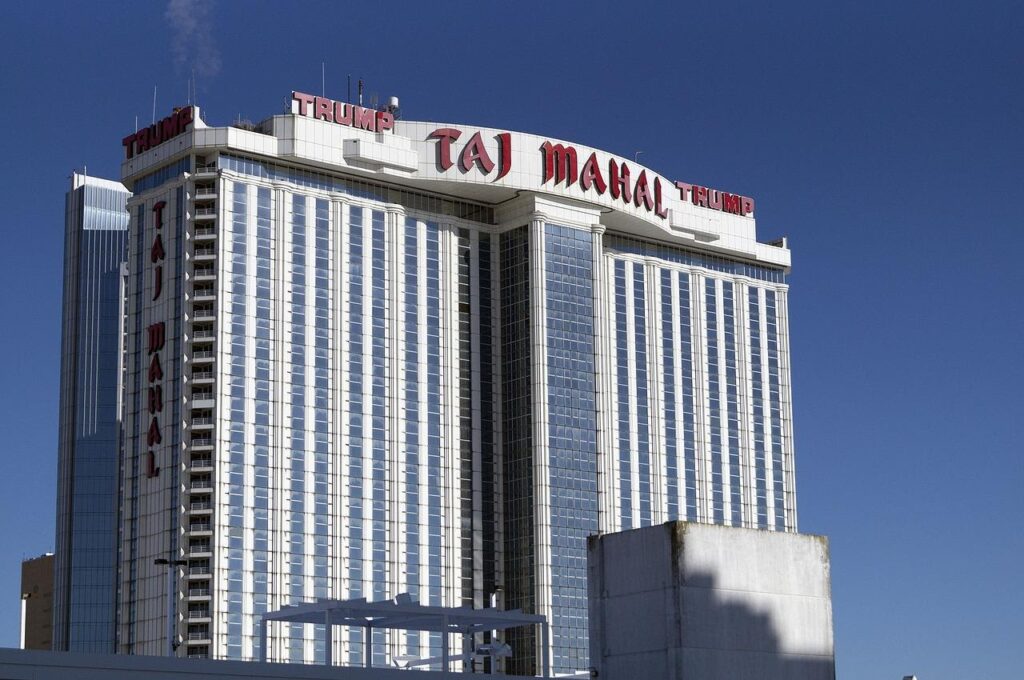 Most would be surprised to discover that the first boardwalk was built in Atlantic City in 1870. Fast-forward 25 years and the word 'Boardwalk' was made an official street name. The construction was eight feet wide and approximately one mile long. The year 1976 marked the official referendum that gave casinos the go-ahead in Atlantic City. Two years later Resorts International opened its doors, in May 1978. Business boomed with Caesar's Boardwalk Regency and Bally's Park Place opening a year later, followed by The Brighton and Harrah's in 1980.  
Mobile Casinos Change Online Gaming
Gamblers across the globe were delighted with the emergence of mobile gaming in 1997. Sitting in the comfort of your own home with access to live casinos, slots, and tables radically changed the face of the casino industry. Possibly, the most surprising aspect was how quickly people adapted. Big names like Borgata, Harrah's, and 888 all went online, affording players the ability to play when on the move. The introduction of gambling sites widened the audience of casino players that had access to the industry. The gambling industry was no longer a restricted market, anyone could play – and everyone did.
There's no question that mobile gaming sent us on a new course. Mobile games aren't only easier to play. As per Life Hack, they improve your mood, train the brain, and enhance wellbeing. Not too shabby for a mobile app. It's almost a pity that Trump ended his empire when he did because the pathway was open for casino enterprises to explore new territories in the online world. Mobile gaming continues to grow, and so does Trump. It seems these are two facets of society that we just can't live without.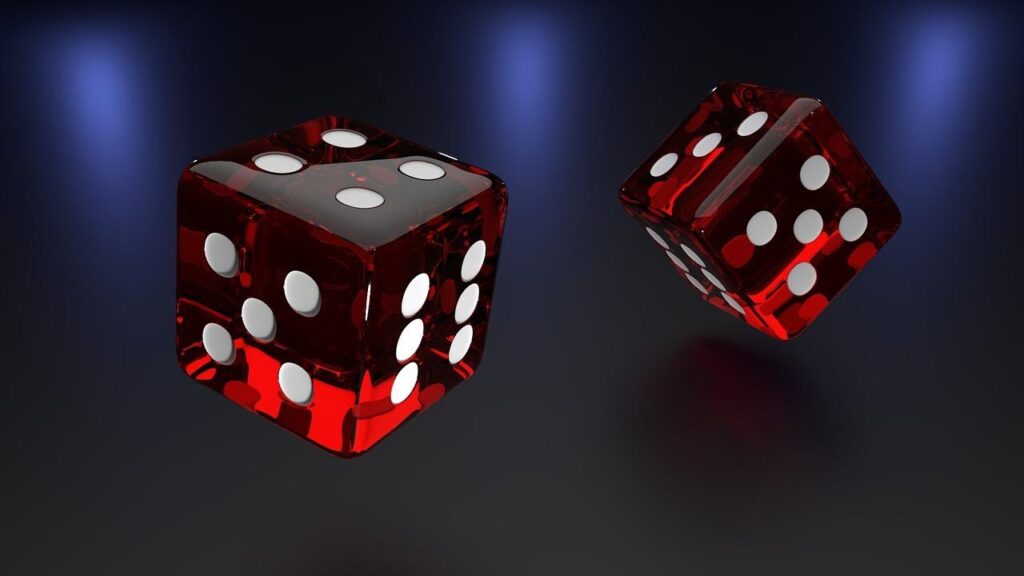 Trump Lost His Cards
There is only so much one man can do. In this case, the introduction of online gambling pretty much broke Atlantic City. It had its problems before then. A major reason for its downfall stems from politicians, greedy as they prove themselves. Bear in mind that Donald Trump was never politically involved in Atlantic City. He was a businessman and hotel and casino owner. Is there anything wrong with attempting to create an affordable, enjoyable getaway for blue-collar Philadelphians? But do the details really matter when he lost it all to bankruptcy? He is quoted as saying that he never went bankrupt, but there is ample evidence of the opposite. Perhaps the New Jersey Casino Control Commission had something to say about it.  Who is the NJCCC?  
Casino Control Commission
As with any Gaming Control Board, The CCC was licensed to enforce a casino act. The Casino Control Commission is a governmental agency that operated as New Jersey's gaming control board. The board could also issue licenses and hear appeals. They released a study that claimed casino revenues rose steadily between 1990 and 2000, reaching $4.2 billion before its demise. It is incredible to think that an industry earning billions of dollars could completely collapse under the pull of online gaming, but that's exactly what happened. 
Minimum Deposit Casinos
Are we heading into a digital age? Industry-leading software developers are continuously making it more and more enticing to play from our smartphones. And with the threat of coronavirus looming around every corner, what gambler wouldn't dabble from the safety of home? Thanks to review on great $1 minimum deposit mobile casino sites that ensure our reliable payment methods and a great selection of games. Gambling in Canada has become so popular that they mold some of the most liberal gambling laws in the world. Canadians have payment methods that are only available to citizens of the country – take Interac as an example. Avid gamblers around the world desire to be Canadian citizens for a good reason. 
Trumping to Mobile
Even if huge personalities like Trump fail to succeed at sustaining a gambling empire in Atlantic City, we will always have masterminds like Red Tiger and Microgaming to innovate the online sphere. Thankfully,  online gambling will be around for decades for us to enjoy. And with the innovations taking place in virtual reality, we have loads of gambling excitement to look forward to such as bitcoin gambling casinos. President Trump might be disappointed at the missed opportunity, but he might be too busy running a country to notice.