If you're fairly new to the sports betting realm and really want to make it big, it's time to rethink your approach. Yes, we mean it because simply relying on sheer luck won't cut it for you. 
You must have a strategic approach when it comes to proceeding with online wagers on a sportsbook. So, we've come up with this article wherein we'll chalk out some handy ways for you to enhance your sports betting gameplay. This way, you can significantly hike the chances of winning during FIFA betting. Without any further ado, let's get into it. 
Understand what different terms mean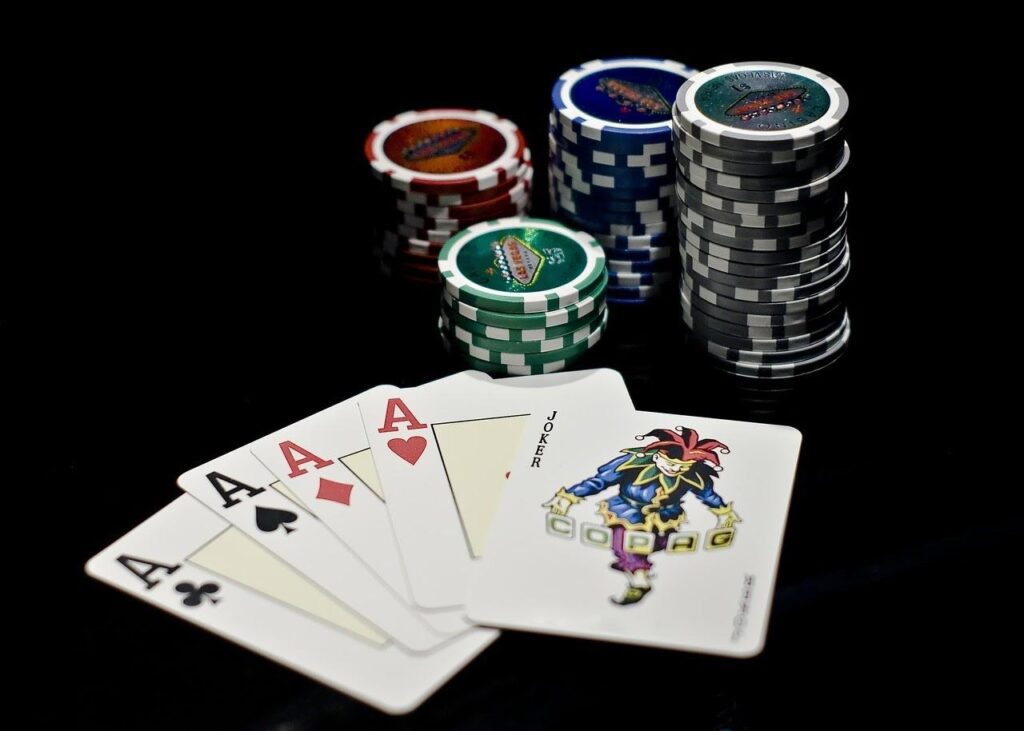 Not having enough knowledge about the betting routine can straight-up doom your money-making aspirations. This is why you must be mindful of understanding the meaning and logic behind different terms before taking the plunge. 
Subsequently, you won't only be confident during the gameplay but also be able to figure out the approach behind a betting technique. For instance, if you get your hands on a betting strategy from a betting guru — the only way you can make use of it is when you have an innate understanding of different terms it entails.
So, the foremost step is to keep yourself rock solid on the knowledge part so that you can make a seamless start. 
Go miles and beyond to find a reliable sportsbook
If you're a newbie, finding a trustworthy betting site should top your checklist. This will not only help you have hassle-free gameplay but also keep any doubts at bay.
There's no point winning an arbitrary amount of money on a betting site if you simply can't encash it. 
Thus, it's suggested to ensure that the sportsbook you choose has an authorized license in place along with a considerable number of positive reviews. 
Check the bonus policy
If you've just set foot into the sports betting world, there are a lot of freebies waiting for you. You need to keep a watchful eye on these if you truly want to make the most out of your wagers. 
Firstly, pick a betting site that provides you with ample rewards and offers from time to time.
Secondly, make sure to avail of these so that your betting experience can be significantly improved.
Practice, practice, and PRACTICE
This point seems straightforward, but most people miss out on this more often than not. The whole idea of learning different betting techniques and strategies can only be fruitful if you can put them to use. 
And what another way to verify the effectiveness of your betting skills than to play a simulated version of the game?
The demo mode lets you do just that. Yes, you get to place bets on a live game, but the only point is that these bets are simulated. This means you don't risk any real money until you find yourself confident enough to proceed with the actual gameplay. 
So, this can be the practice ground where you test and improve your betting skills.