You know the saying, a picture is worth 1,000 words. When it comes to showcasing your rental properties, this couldn't be more true. That's why it's important to take photos that not only show what your property has to offer but make all of the features look appealing.
There are several simple things you can do to take good rental photos, none of which require being a professional photographer. What is required is paying attention to detail and taking the time to make sure each photo serves a purpose. This will mean the difference between a property that is rented quickly and one that stays on the market for a long time.
Have a Clean Space
If you have tenants living in your rental property, you can't expect it to sparkle. If you didn't require cleaning in the lease, you can ask them to do so before taking photos or showing the place and hope for the best.
Source: Pixabay
The same can be said for clutter. Not everyone is organized. When there's clutter in a room, it not only looks messy but can also make a room look much smaller than it actually is. The property may not be up to your organizational standards. When taking photos, try not to show the messiest parts of the rooms. Accentuate the areas that are not cluttered and not dirty. Hopefully, these outweigh the unkempt parts so you have enough good photos to show.
Of course, if your space is empty, you can showcase the entire room and all of the space it has to offer. You may want to hire a professional cleaning company to come in and make sure everything sparkles before you take your photos.
Lights, Lights, Lights!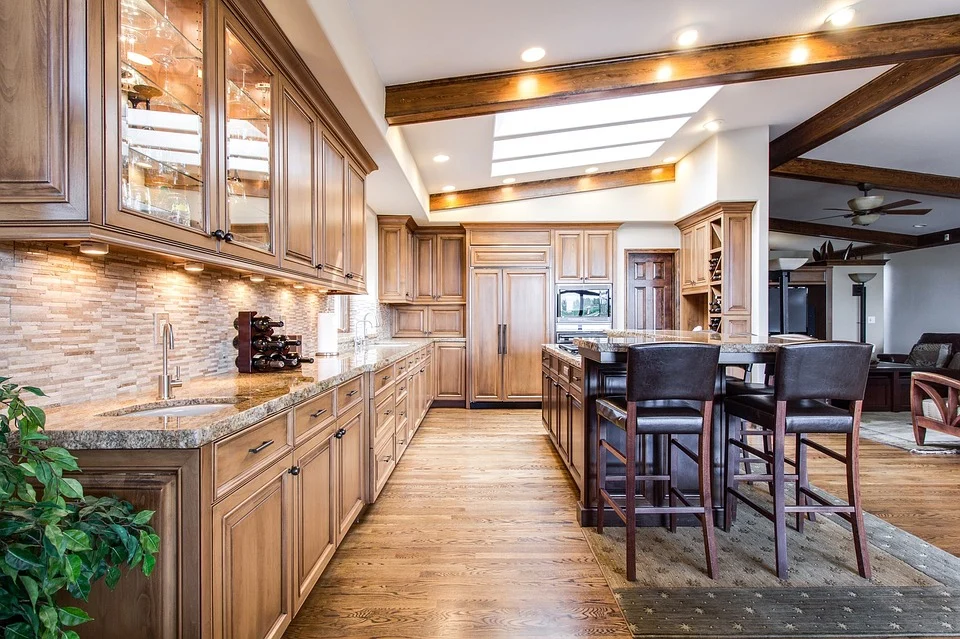 Source: Pixabay
Take your rental photos on a sunny day so that natural light can come in. Besides taking advantage of all that Mother Nature has to offer, turn on the lights. This will make your photos nice and bright. Don't use the flash for best results.
Be Realistic about the Perspective
You want to give a realistic perspective as much as a photo allows. This means shooting towards the corner or from a doorway. This should give prospective tenants a good idea of what they can expect. You want to be realistic and not misleading with what you have to offer.
Highlight Unique Features
Is there a skylight in the kitchen? Is there a breakfast nook or reading corner that your previous tenants raved about? Be sure to highlight any unique features that make your property stand out among all of your neighbors. It also helps to use wall art and decor that helps your home to stand out from the rest. For example, by adding modern acrylic prints to your walls (check it out at Bumblejax), you can attract more viewers simply by grabbing their attention. 
These are the points that will help you to rent your property quickly. It also gets people thinking about how they can use that space and make it their own. When people get excited and can envision the possibilities, they'll be more apt to want to call your property home.
Don't Forget the Outside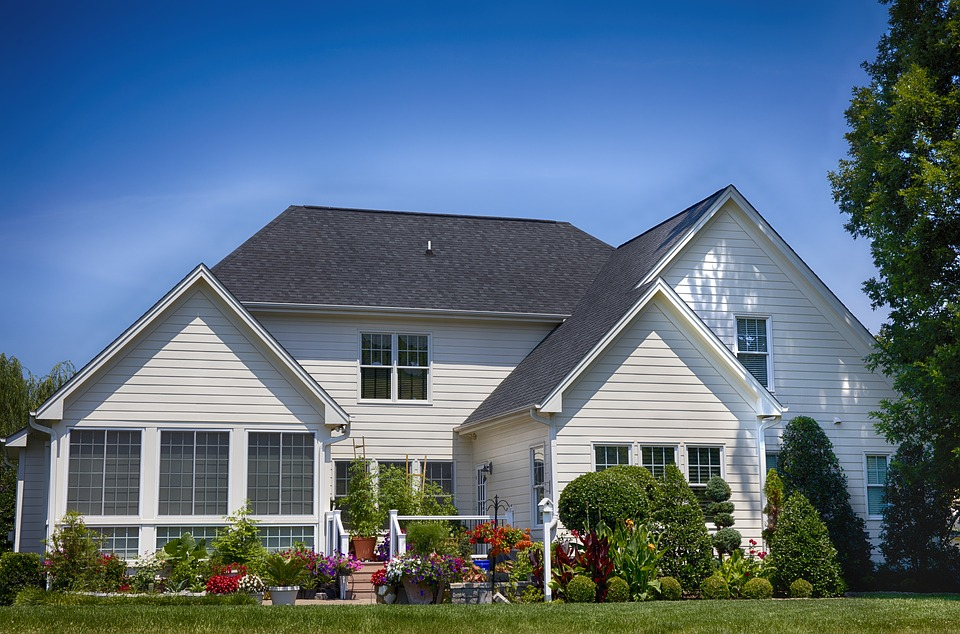 Source: Pixabay
If you have a great backyard and you know that families tend to rent your property, be sure to take pictures of the outside. Show people how beautiful and spacious the yard is, especially for people with children. Even people without children can appreciate a good-sized yard where they can relax. Taking pictures of the outside of your rental property that has curb appeal can always help.
Do Pre-Inspections with Photos of Every Room
Take pictures of every room before you rent it to a new tenant. Date the photo and make a checklist of the condition of everything in the room. Paint, floors, windows…leave nothing out. Once your tenant signs a lease, also have them sign off on the list. This way there is proof that you were both in agreement about what the property looked like when they moved in. Without the pictures and the list, you're setting yourself up for a game of pointing fingers with each party blaming the other.
When they get ready to move out, you can go over the list to make sure there has been no damage. This protects you by giving you visual proof of the condition in which you rented your property and how you expect it to be left.
Once you have taken all of your rental property photos, it's time to find the right tenants. Trust SingleKey to screen your tenants to help you find the right tenants for your property. They can help you take the risk and stress out of renting!