Most people looking for love are well versed in the art of dating. Dates ought to be fun times that people get to know each other, however, the first date is crucial. This day sets the tone for the potential future of the relationship. Whether it's a planned date, a blind date, or simply a set-up, it's paramount to acknowledge that the first date could be the start of an amazing course. Dressing for the first date is no easy feat. Depending on the location, getting the perfect outfit can be a daunting task. The rule of thumb when it comes to styling is to always give yourself time to plan well ahead of time. This will give you confidence in the items that you have set out for D-day. Below are a few tips that can use to nail your look before that daunting first meeting;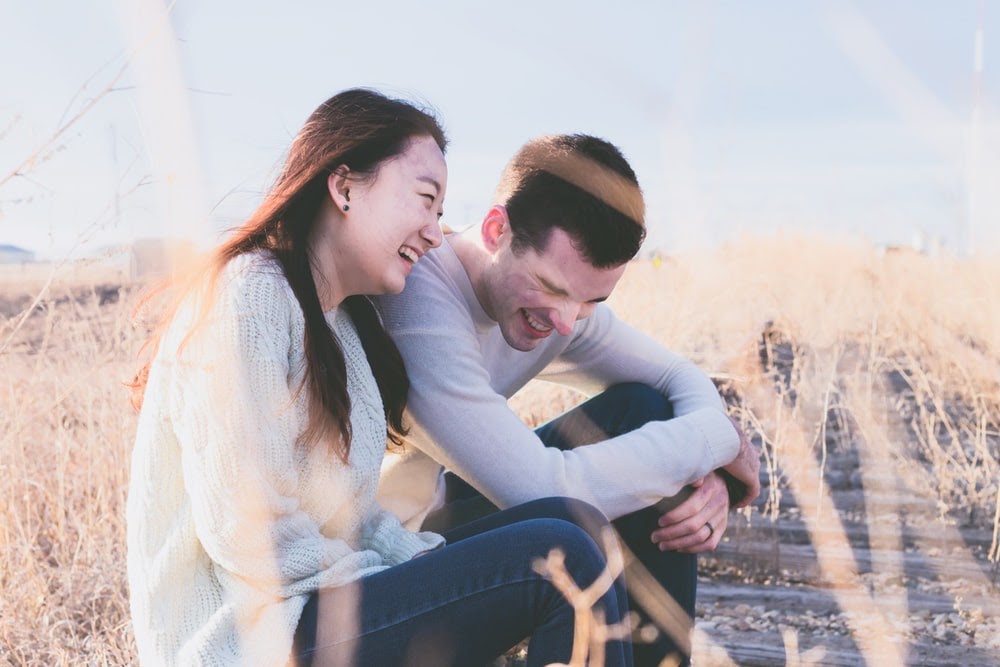 MAKE THE MOST OUT OF YOUR WARDROBE
First impressions are paramount. Regardless of whom you are meeting, preparing what to wear on a first date can help your look and feel great. There are no rules that depict that first dates ought to be spot-on but the closer it is the better. Check all the fashion items that are available in your wardrobe and style a simple yet impressionable outfit. Let the location be your guide as the final look should reflect the environment.
Dressing for a first date can be the perfect excuse to hit the shops and pick something amazing. Choose an outfit or color that you've often been complimented on. Pick one of your best assets that you want to show off and go for it. If you are looking to impress your date, there are some clothes that you should consider. Not all clothes are meant for dates. Short and tight-fitting clothes are an absolute no-no as they may pass the wrong message. A chic yet elegant outfit could be a combo of the brand Apc prudence dress with some neutral-colored sandals.
CHOOSE AN OUTFIT THAT REFLECTS YOUR PERSONALITY
Everyone wants to look their best for their first date. It's always advisable to wear something that reflects your style and personality. By doing this, your partner can take away something from your style. Put some effort into the look by striking a balance between comfort and being adventurous.
DECIDE YOUR HAIR DO AND PRACTICE IT BEFOREHAND
Choose the hairstyle you want to have for the type of date planned. Practice it to make sure you are well aware of what accessories you may need. Knowing that your hair and makeup would be exhilarating will make you feel more relaxed and prepared for the day. 
PICK COMFY YET REFINED SHOES
The shoes are as vital as the outfit itself. Your entire presentation matters and not a few bits and pieces. For a first date, you want to be as comfortable as possible making sure you aren't underdressed as well either. 
MAINTAIN PROPER HYGIENE AND CLEAN OUTFIT
Grooming is key, not only for first dates but for day-to-day living. Take a long shower before the date and add on some cologne.e careful not to overdo as too much fragrance can be overwhelming. When it comes to accessories, choose a few pieces which are unique and accentuate the outfit. Don't let the extras steal the show by taking away the attention from you.