Whether you're just getting into golf as a beginner or having some experience, buying the right set of clubs is one of the most important parts of the game. Sometimes, it can be hard to decide which set to buy as there's a lot of things you need to consider.
In this article, we'll share four key factors to consider when buying your first set of clubs. Also, we'll mention alternative ways to get your first set of golf clubs. 
1.   Know Your Needs and Goals
A good place to start is to identify your goals when it comes to golfing. If you're planning to have only a few rounds every year, there's no need to invest a lot of money into your first club set. Instead, invest the money into the equipment to make every game more enjoyable.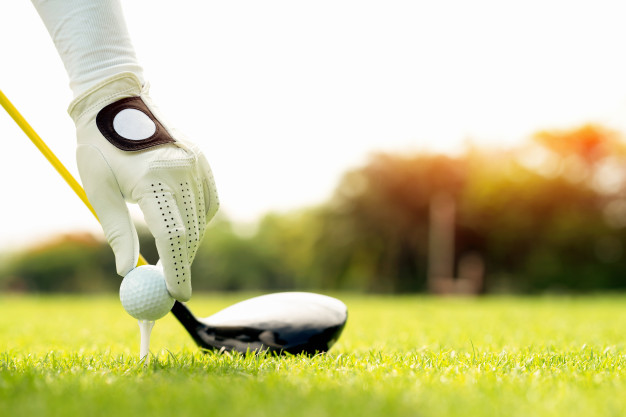 On the other hand, if you want to invest in some classes, you might need something different. In that case, you should plan for a more expensive shopping list that includes premium quality clubs as well as a variety of accessories. Of course, the most expensive item on that list will be your golf clubs, as they're pivotal for developing your golfing skills.
2.   Learn More About Clubs and Various Shaft Options
Newcomers to the sport have to pay attention to their new golf clubs' shaft composition and flexibility before deciding which clubs to purchase. With a lot of options to choose from, you might need help from an experienced player. Among these golf club reviews, you might find the clubs that will work for you and help during your first classes. Graphite is one of the lightest materials that give you flexibility and speed on your swing's follow-through. However, as it's usually the most expensive option, beginners should go for shafted metal clubs instead.
Clubfitting might be a good option for beginners before they head out onto the course for the first time. When you have golf clubs that perfectly match your body type, it will be easier to train and slowly develop your swing's strength and technique. Most golf clubs are designed for males that are 5′ 10′ tall, and if you're shorter or taller, you might be struggling.
With male and female clubs that fit different body types well, make sure to choose the ones that work best and fit your hands. Many professional golf instructors are willing to do in-depth club fitting for their students since the process will take half an hour to finish. Also, you can go to golf equipment stores and ask them to take all measurements.
3.   Used vs. New Golf Clubs
Good golf clubs have a big potential to be quite expensive, especially for novice golfers. That's why it might be a good option to consider getting used ones to use during your first classes.
If you're still unsure whether you continue golfing, it's better not to invest a lot of money in the equipment or golf accessories. Experienced golfers say that it's better to start with an inexpensive set and then slowly upgrade as you get more experienced. Once you develop your skills and learn how to swing, it will be a good time to invest in professional clubs.
4.   Look at Different Stores
Before you purchase your new set of clubs, make sure to ask fellow golfers which stores they're using to get all their equipment. Store staff can also give you a lot of useful advice on what to buy and how to prepare yourself for a new game.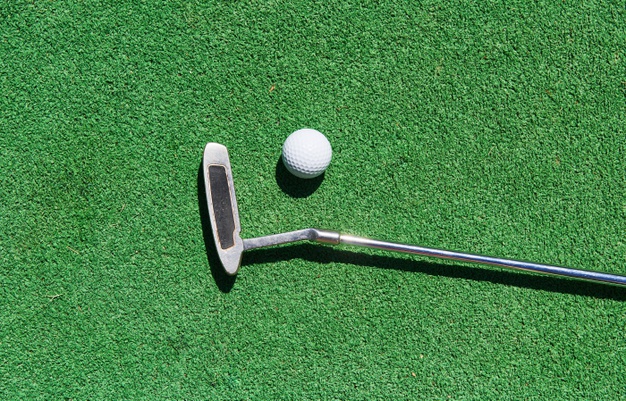 Once you begin to look for your first set of golf clubs, make sure to do thorough online research before you start making any purchases on your own. And make sure to set a budget and try to stay within its boundaries. It often happens that novices want to spend more money than they have to, only because they don't know what they'll need on the court.
Now that you know the basic things you need to consider when buying a new golf club set, it will be easier to find those that suit you best. Making the right choice will make the game easier, especially if you're a novice. What's more, with good clubs, you'll be able to learn how to swing faster and more precisely. Once you become more confident, then it's the right time to upgrade your golf club collection with new ones that will provide you with more variety.