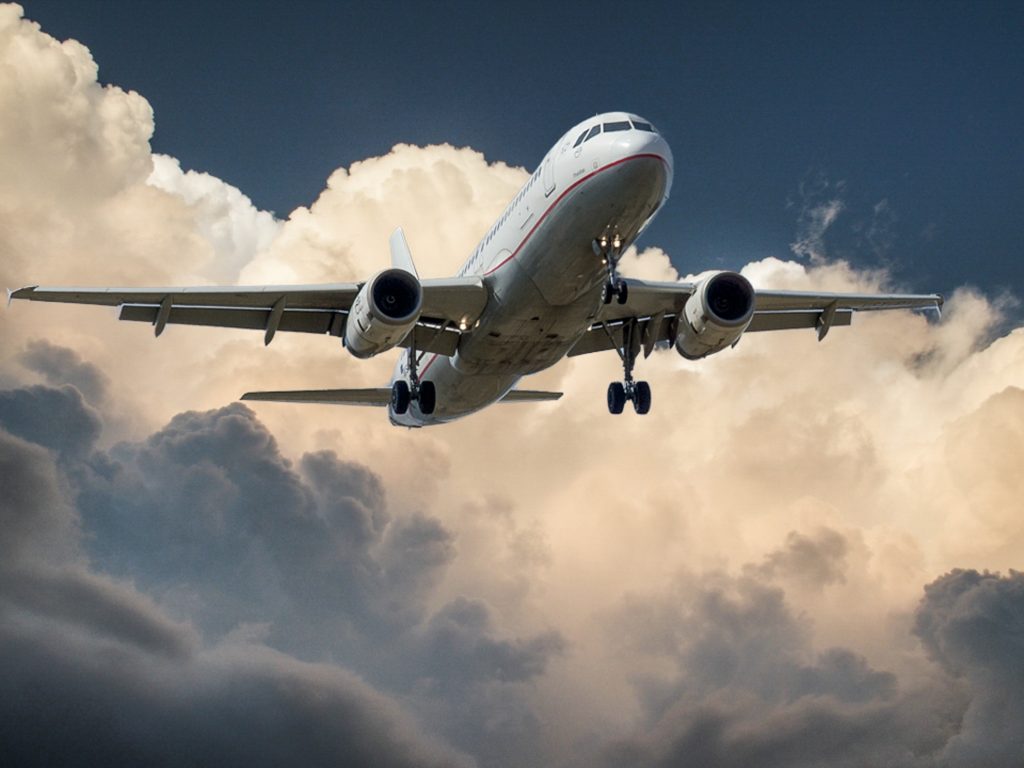 When it comes to traveling, especially during the pandemic, you are going to want to do everything you possibly can to ensure that things move smoothly and without a hitch. This can be a little difficult to achieve, but with enough planning, you can easily have the dream vacation that you are looking for. Not only will everything be taken care of, but you will also have much less stress in determining what you need to do each day. Here are several essential travel tips that will make everything easier.
Book an Airport Taxi Ahead of Time
If you are landing in another country, there is a good chance that you don't have a vehicle to transport you where you are going to want to go. In these situations, you are going to have to find a taxi to get you to where you want to go. 
Sure, you can stand outside and wait for a taxi, but that might take a lot of time and plenty of them already have arrangements. The fine folks at https://bratislava-airport-taxi.com/ recommend booking your airport taxi ahead of time. You can easily set up when they are going to pick you up from the airport and when they need to take you back as well. This will help to eliminate all of the frustrations of dealing with taxis and get you right where you need to be. If you want to make traveling easier when flying, book a taxi and have it ready as soon as you land.
Learn the Language
If you are going to be traveling to a country that speaks another language, you should make it a point to learn at least a few important phrases and words that you can use. Learning the entire language is completely unrealistic and expecting someone to hold their own in a conversation is unlikely, however, you should be able to communicate important things such as where a bathroom is or where to find your hotel. Thinking you can get by in a country with only English is slightly arrogant and disrespectful to those people. If you are traveling to another country, take the time to learn their language, it will also help you get engrossed in the culture.
Check Your Flight for Baggage Rules
Every airline has different rules when it comes to baggage and carry-ons. Make sure you have read these beforehand and know what is allowed on the plane. The last thing you want is to get there and then get told you have to pay extra for the weight of your luggage or that your carry-on is not allowed on the flight. Do a little bit of research and it will help you out beforehand.
Book in Advance
If you want to ensure you are able to do everything you want while traveling, you will want to book ahead. Not only can you save money doing so, but it will also ensure you can book into any activities or excursions. Last-minute deals might save the most money, but you don't know what is available when you get to the country. That might be a risk you're not willing to take when you are traveling.
Pack Light and Use Wheels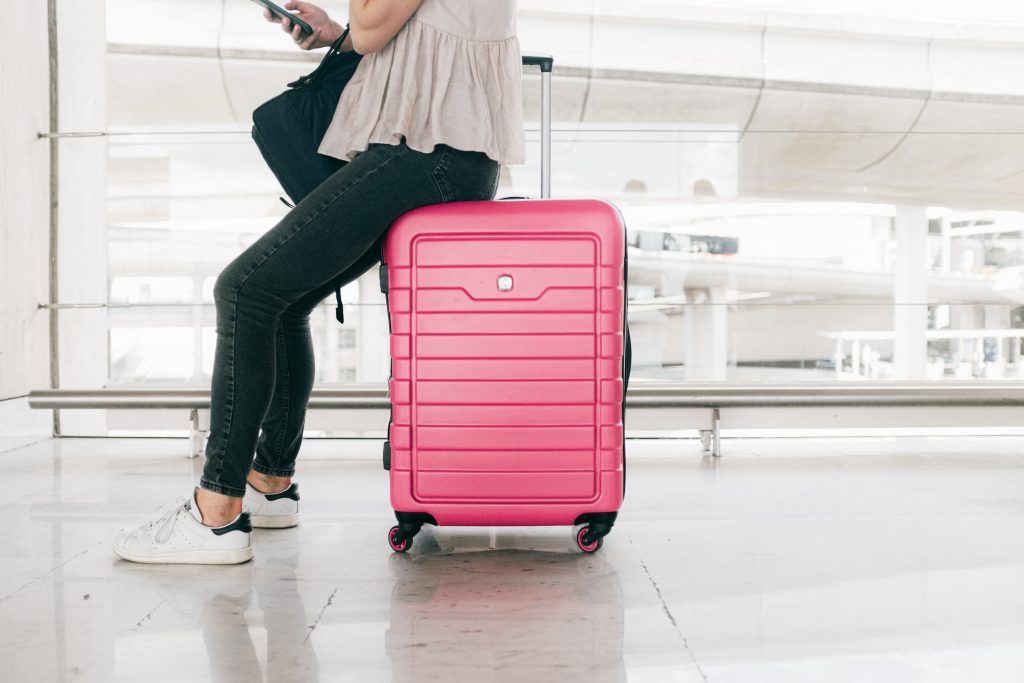 When traveling it is tough determining what to bring and as a result some people overpack. If you want to make traveling easy for yourself, we recommend packing on the lighter side. It will make moving your luggage around much easier and you won't get tired if at any point you have to carry it around. The other thing we recommend is investing in luggage with wheels. While a heavy bag will still be difficult to roll around, it is much easier to do so.
Research Your Destination
Finally, spend some time researching the place you are going to and to see what is available. This way you can find some spots you would like to visit along with a couple of restaurants that you would like to eat at. While being spontaneous on vacation is always fantastic, if you don't have any idea what you are going to do, it can lead to a problem. Always make sure you have sufficient knowledge about where you are heading.
These are six great tips that you can use to make traveling that much easier. At the end of the day, traveling should be a stress-free environment that is filled with relaxation. By taking the time to plan things out, you can ensure that everything goes without a hitch and you have a great time. Where do you plan on traveling?