We live complex lives when we reach adulthood, but it's important to remember that if there's one thing that keeps us going, it's love. Love is always in the air. In all its shapes and forms love is what connects us all. It is our most primordial emotion. If you are looking to call in the love of your life or want to work on your current relationship, here are some places you can look to find encouragement on love.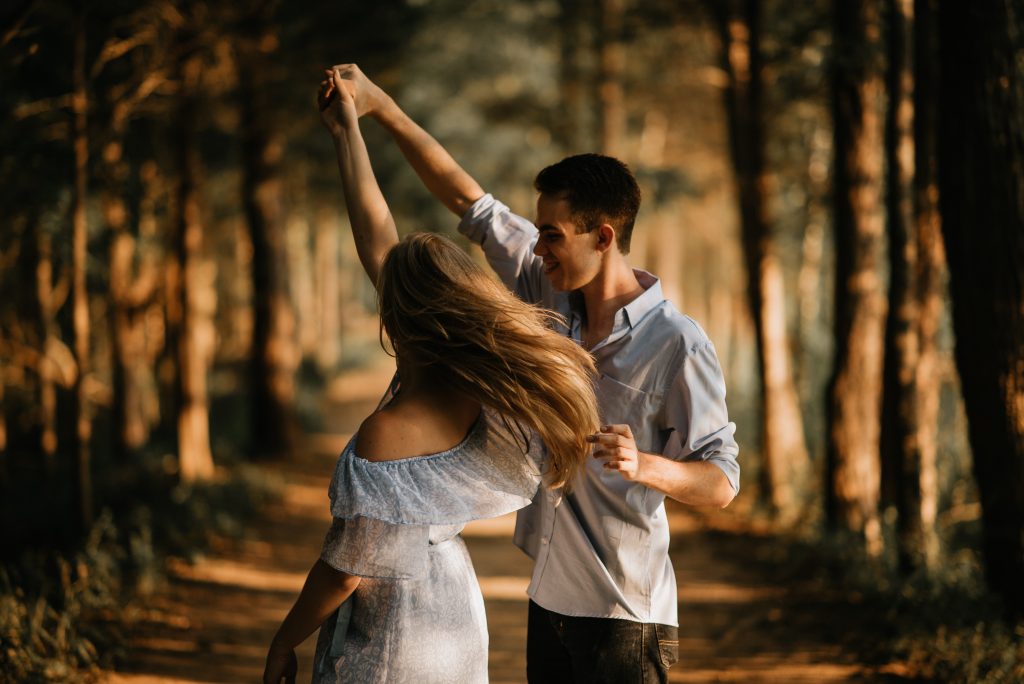 Social Media 
This might not seem like the most helpful place. After all, if you find yourself single, looking at happy couples on the internet doesn't seem like the most enjoyable activity. However, why not dig a little deeper and utilize this platform to follow love and relationship coaches. These coaches often deliver bite-size pieces of information surrounding love and relationships. They can deliver insight and value and guide you on your love-seeking journey. 
You can find people from all backgrounds and professions offering valuable information which you can use to work on yourself and your relationship. Sometimes we just need a gentle reminder to push us in the direction we need to go. Surrounding yourself with positive, uplifting messages on your social media is a great way to keep yourself inspired and encouraged on your path of love. After all, we spend a considerable amount of time on our phones, why not put them to good use. 
Podcasts 
Podcasts are a great way to listen to informative and interesting discussions. This could be during your morning commute or just lounging around the house. You can learn a lot from podcasts and there is a podcast to fit every mood or topic. You just need to go looking for them. 
This certainly might not be your first port of call when it comes to learning about love and relationships but listening to a relationship podcast is a great way to learn more about relationships. It can be difficult to navigate love and dating in this day and age, but by listening to podcasts on this topic you can receive sage wisdom and advice from those who have gone through this before you. This can save you from many mistakes and mishaps. Podcasts are also super fun and it's a great way to utilize your time and increase productivity in your day.
Books 
Books are a fun way to introduce some relaxation and self-care into your day. There are many valuable books out there on love and relationships. These books aid people in finding love and having long-lasting relationships. Love might seem like the most natural thing in the world, and it is. But sometimes we need to be guided in the right direction and given perspectives so that we aren't so blinded by it all. Instead, we want to come at it from a healthy place of self-love and acceptance so that we can truly have the best relationship we deserve. This does not always come naturally and this is the part we can work on. Books can be a great tool for this. 
Have a look to see what's out there and what resonates with you and your needs. If non-fiction isn't your thing, romance novels can be a nice way to introduce some positive and easy love and relationship vibes into your life. Happy reading!
Your Loved Ones 
Looking to your elders and loved ones in happy marriages and relationships is a heart-warming way to encourage yourself on the journey of love. Many of them have timeless words of wisdom to share with you that can help and guide you. There is much to learn from our elders, they have experienced life and the many heartbreaks and bliss that comes with it. Seasoned with a type of wisdom that is only attainable at a certain age and out of reach of the younger generation. For this reason, seeking their advice and help on love and relationships is sure to grant you great pieces of timeless wisdom that you can implement in your own life. 
Witnessing their long-lasting love is a beautiful way to stay open and uplifted on your path of love.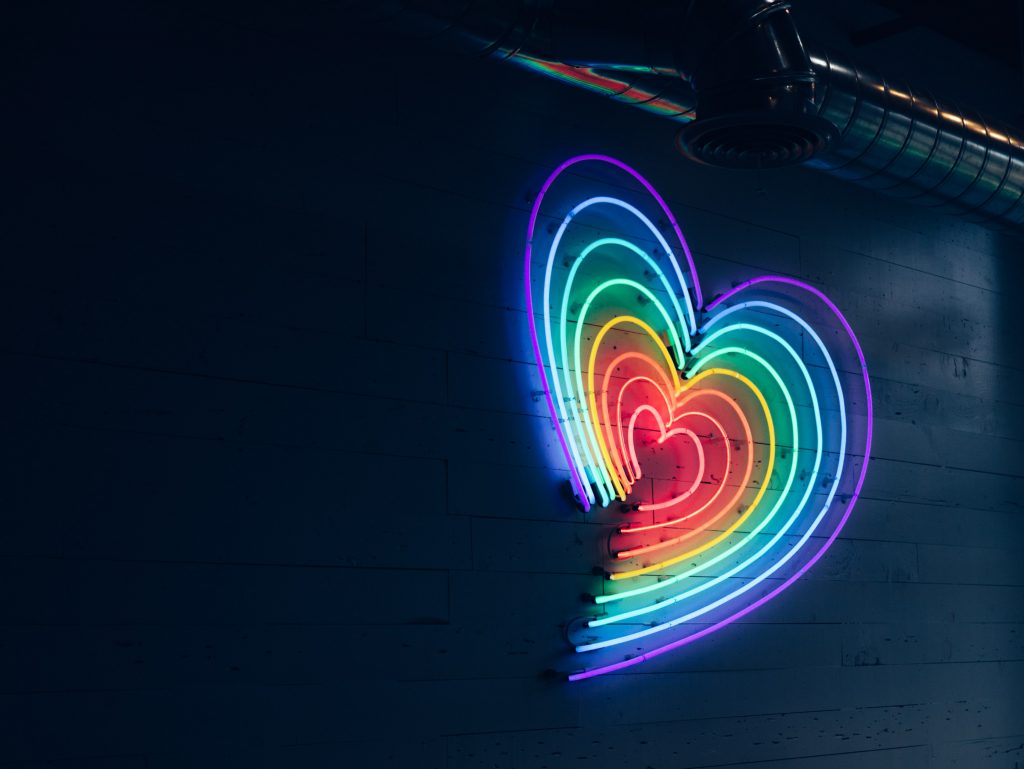 These are only a few ways you can keep yourself encouraged when it comes to love. After all, love is each individual's personal experience and it is only through your own experience of it do you truly understand and embody so much of life. Allow yourself the gift of love and witness your life open up and transform before your eyes. By opening your heart to love, you open yourself up to a life of magical experiences.