Everyone has been affected to some degree by the pandemic crisis. Unfortunately, many people have lost their jobs because their companies had to fire employees or outright close their business to survive the economic hardships that came with lockdowns and the global recession.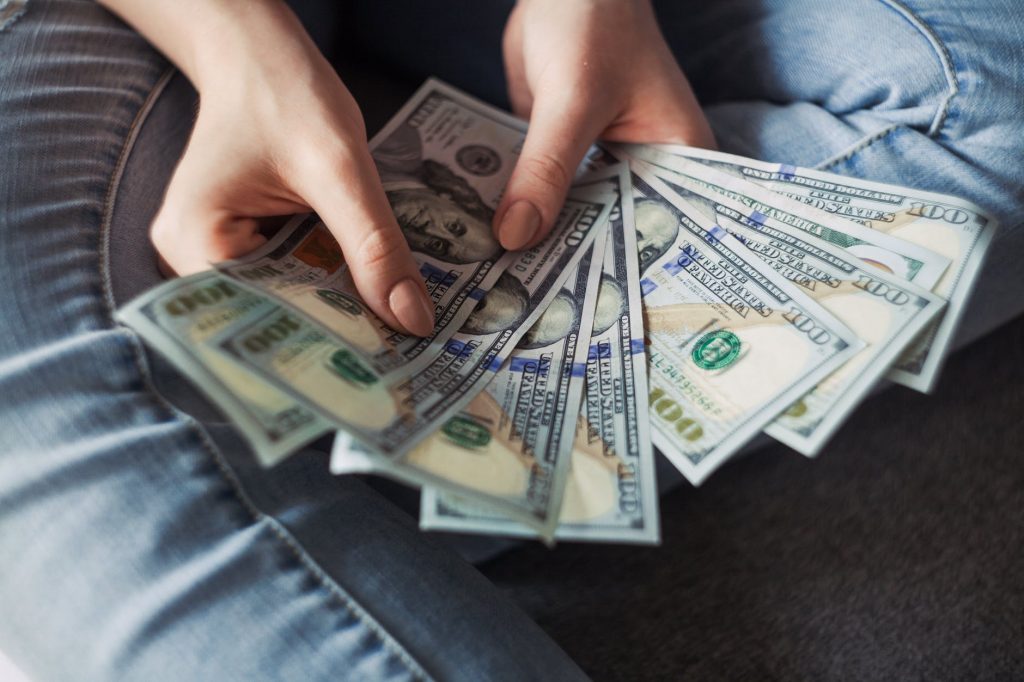 Debts, bills, and rent still need to get paid, and you know that you need to rely on the best resources available to get back on your feet. Even if the current global situation seems dark and uncertain, controlling your financial problems can be possible if you know where to start searching. In our following guide, we share how to find the fastest monetary help during Covid-19 to help you with any economic issues.
Apply for Financial Help
Depending on your financial situation, you may be eligible for different financial aid programs that can help you avoid falling behind on payments or getting evicted. On a federal level, the U.S. Congress has signed several acts to offer safety nets in these unprecedented situations. For instance, three stimulus checks have been directly deposited for qualifying people's bank accounts. Other emergency measurements included an extension of unemployment benefits, deferment of repayments on most federal student loans, and options to ask for mortgage forbearance. Your priority should be looking into governmental websites to check for eligibility and send any necessary documentation to apply. Private companies also have extended payment deadlines and relaxed their policies to accommodate this new reality. Contact your insurers to inform yourself about any policy changes they may have imposed for their clients if you're paying a monthly plan on health or car insurance. That way, you can renegotiate new deadlines for any pending debts or end a contract earlier without penalizations. You can even look into your state's social programs to seek other benefits that aren't necessarily monetary, but they could still help you decrease your current financial stress.
Look into your Loan Options
If you're a bit urgent about cash for more urgent expenses, you can rely on different financial institutes to seek financial help. Almost every type of lender has been offering assistance to some degree, given the new circumstances surrounding Covid-19. Contacting your bank or credit card company will give you better insight into your options if you're looking to apply for a personal or small business loan. Some people may be able to retire some funds from their 401(k) accounts, being able to access loans and withdrawals without penalties and delay loan repayments as needed. If you still have a stable job, but you require financing a major purchase, the financial advisors at https://www.paydayme.com/ mention the possibility of looking into medium-term loans with fixed interest rates that can pay up to 24 months. Installment loans may require you to have a good credit score to get approved, but since they offer flexible terms and lower interest rates if you search properly, they can be a good option to help you with your current financial situation.
Plan for the Long Term
The pandemic crisis may be a dire situation for many people, and thinking of solutions for the short term can be a top priority. However, it's also important to keep in mind any financial planning you had before Covid-19, such as any brokerage account movement or retirement savings you're working towards for a while.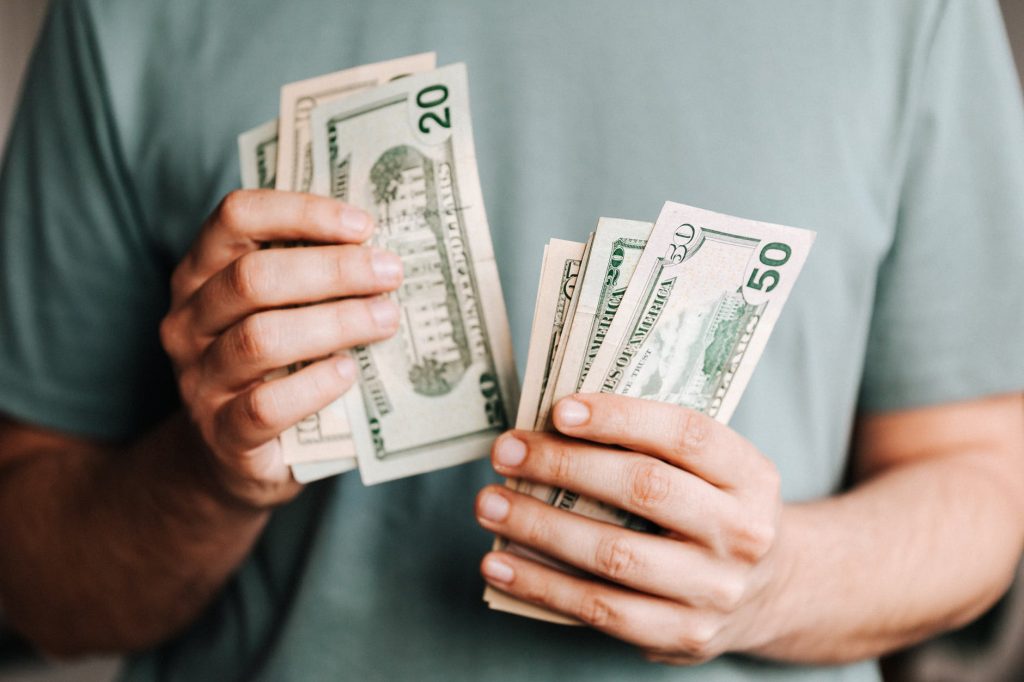 Any decision you make based on pure emotion rather than facts can cost you more in the long run and leave you in a worse economic situation once the dust has settled. Therefore, seeking advice from a certified financial professional is crucial to understand your situation better and know which options suit your needs better. You should be able to hire a financial advisor or find a non-governmental organization offering financial advice. Regardless of your choice, educating yourself about the intricacies of long-term investment and tracing a clear path for yourself is a good way to overcome today's economic difficulties.
The health care system and the economy have faced unprecedented challenges with Covid-19 lockdown measurements. Governments and companies worldwide have tried to help people sort their financial situation to avoid losing their jobs, homes or face other terrible conditions from struggling to pay their bills. While each person has a unique set of circumstances, everyone can benefit from learning about the available resources deployed for financial aid during the pandemic crisis. That way, as the medical efforts to effectively combat the virus move forward, we can continue to solve our personal economic issues without seriously compromising our security or health.