Buying a new car can be a daunting task since the process involves several things. If you already have the kind of automobile you want in your mind, you are left with deciding whether to buy a new or used car. Getting a perfect car can also be time-consuming. Read on to learn about the different measures that you can take to find the right car without getting in over your head in debt.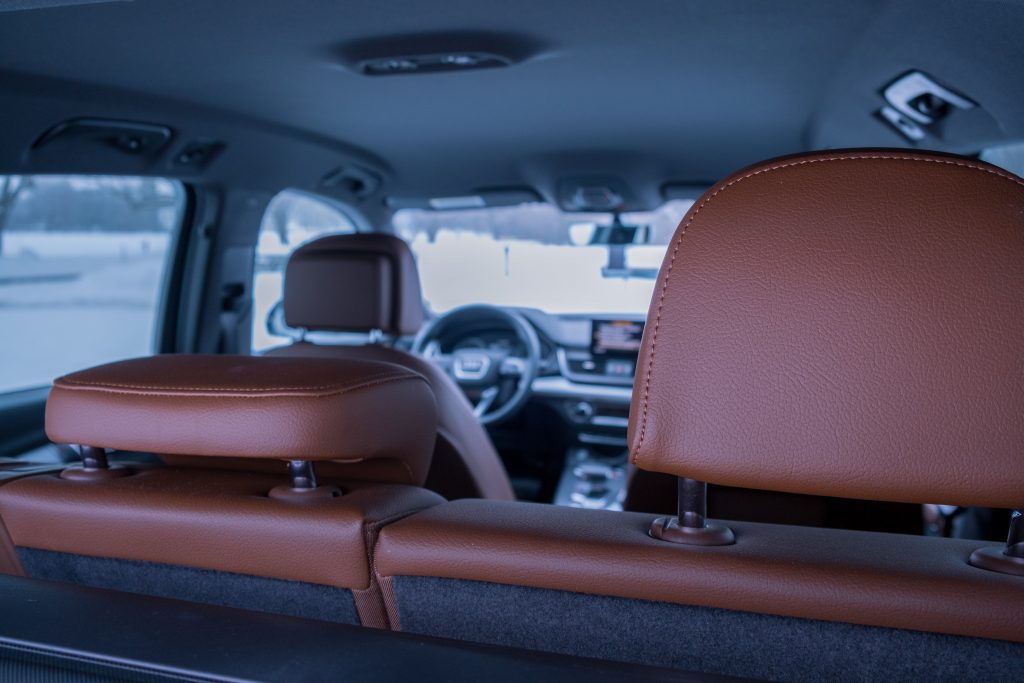 Assess Your Needs
First and foremost, you must know that finding the right car depends on your needs and what you expect from the vehicle. Some people like fancy cars while others need cars for daily duties. Therefore, to find the ideal car, you can consider the following factors:
The primary purpose of the car
Type of road or terrain you drive the vehicle
Number of passengers
Cargo capacity you require
Any towing needed
The need for children's seats
Safety features that you prioritize
Parking space
When you define your needs, it becomes easier to get the right vehicle.  
Set Your Budget
Paying cash for a car is usually cheaper, but few people can afford to own a car in this option. If you are financing your purchase of the car, you need to figure out the amount of money that you can afford for monthly payments. While a used vehicle is usually cheaper, your monthly payments should be less than 15% of the income you get per month. Likewise, you must set a realistic budget so that you are not overwhelmed by debt at a later stage.
Use a Price Comparison Tool
If you are shopping for a used vehicle, you can utilize a price comparison tool that you can get online. Depending on your area and dealerships available, there are different tools that you can use to compare the prices of different vehicles against other factors like mileage, and with this spreadsheet, you can get a reliable car by comparing the prices of various automobiles offered. This tool provides critical details about different vehicles that include the following: year of manufacture, price, mileage, color, and other important factors.  
What are Your Options?
When you intend to buy a car, you have a specific model in your mind. However, you may not be able to get the exact vehicle, but you should not stress still. During the current period, the automobile industry is ever-changing, and new vehicles are constantly hitting the showrooms. Therefore, it is a good idea to narrow down your options so that you can still get a car that suits your needs. Even if it is not the exact model that you want, you can upgrade the car by equipping the features that you desire. Various models offer you the same utility as the vehicle you already have in your heart. All you need to do is to compare the features of different automobiles to get the best option.
Do You Require Financing to own?
If you require financing for your car, you need to consider the best option to get the vehicle. Buying specific cars can be cheaper than leasing. The most important thing here is to get a reliable lender that offers competitive interest rates. You should also consider the rate of depreciation since it might have an impact on your overall debt. Likewise, you need to shop around for financial institutions that offer favorable rates together with other terms and conditions of borrowing.
Consider the Costs of Ownership
Owning a car comes with additional costs that you should know. It might be cheaper to buy specific cars, but they are more expensive to own. The other vehicles depreciate fast, but you still have to repay your loan. Other cars cost more in terms of maintenance, fuel costs, insurance, and other related expenses that come with car ownership. Therefore, you must try to estimate the long-term costs associated with owning a car to make an informed decision.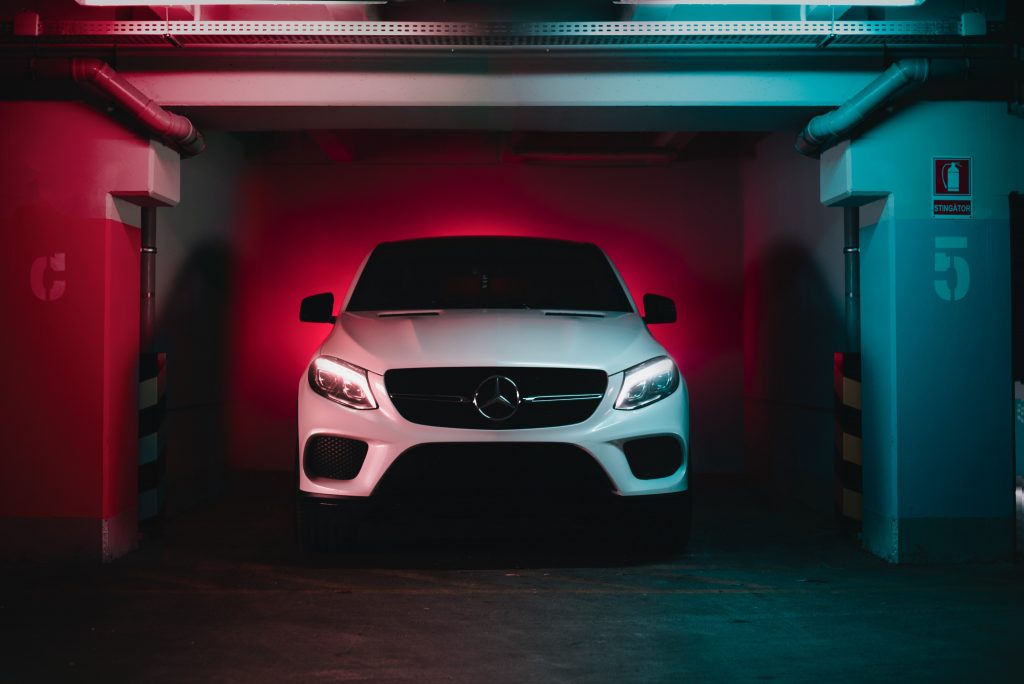 Buying a new car is seemingly a daunting task, but the good news is that with the right tools and knowledge, you can realize the car of your dreams. If you want to find the right car, you must define your needs first and set a realistic budget. You must use a price comparison tool to get the best deal that suits your finances. There are also additional costs that come with vehicle ownership that you must know. It is essential to try to estimate all the costs to make an informed decision that will not impact your financial status.