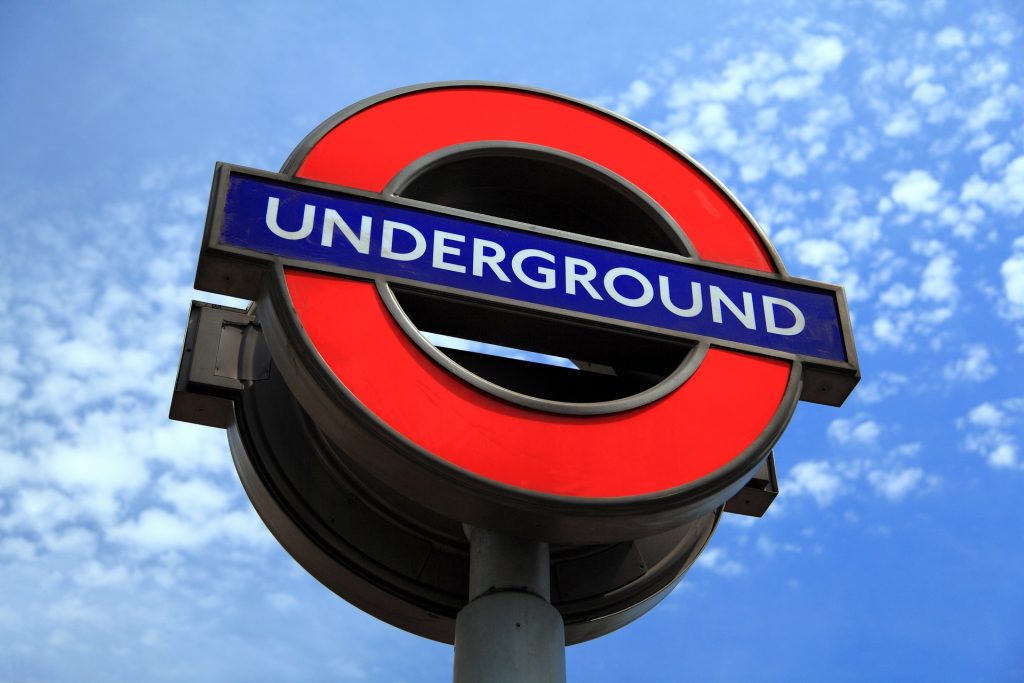 Your business is more than a logo or a set of products or services. It is a lifestyle. How you present your brand to consumers will dictate the type of interaction you will have with them.
The retail experience for any brand should be all-encompassing. This includes your advertisement, social media, sales promotion, your website, and your signage. In today's digital age, it is not uncommon for signs to be overlooked as an aspect of the retail experience.
Every day, we are exposed to signage which is a very important part of our lives. Driving down the street you will find road signs instructing you at which speed to drive or indicating the direction of the nearest town. You will find safety signs littered around the workplace. When you go shopping in town you will notice that the shop signage is plentiful, displaying the opening hours and displays of monthly specials and discounts.
WHAT EXACTLY IS SIGNAGE?
A sign is typically defined as any type of graphic display intended to convey information to an audience.
WHY DOES MY BUSINESS NEED SIGNAGE?
Signage is an integral part of every business. This is an excellent way for your company to raise brand awareness and encourage impulse sales. Additionally, you will gain more attention for your company. For example, a sign displaying your company's brand will strengthen your image and increase opportunities for sales.
Typically, signage serves a number of common functions: to identify, promote, inform, direct, or to raise safety awareness.
5 SIGNAGE IDEAS YOU SHOULD CONSIDER
POLE SIGNS
Pole signs are visible from roadways and are an effective outdoor advertising medium. Any medical facility, car dealership, apartment complex, or eatery can utilize these towering signs to increase sales. Your company logo and company name can be displayed on pole signs so that everyone can see them.
Similar signs have been designed by Humble Sign Co., with LED lighting which is recommended by several signage design professionals for energy saving.
Note, a rusted and shaky pole sign indicates unprofessionalism. Similarly, passersby will react negatively to a pole sign obstructing their view.
DIGITAL SIGNAGE
Digital signage has enabled many companies to differentiate themselves from their competitors. The main benefit of this technology is that it's easy to use. Content can easily be scheduled and updated on the displays at any time.
Additionally, you can show a wide variety of content, ranging from industry news to videos to advertisements to images. Business owners can make excellent use of brilliant fonts, branding colors, and animations to engage their customers.
Digital screens are among the most versatile banners that you can install in a business. Choose from small screens, tablets, video walls, and freestanding kiosks.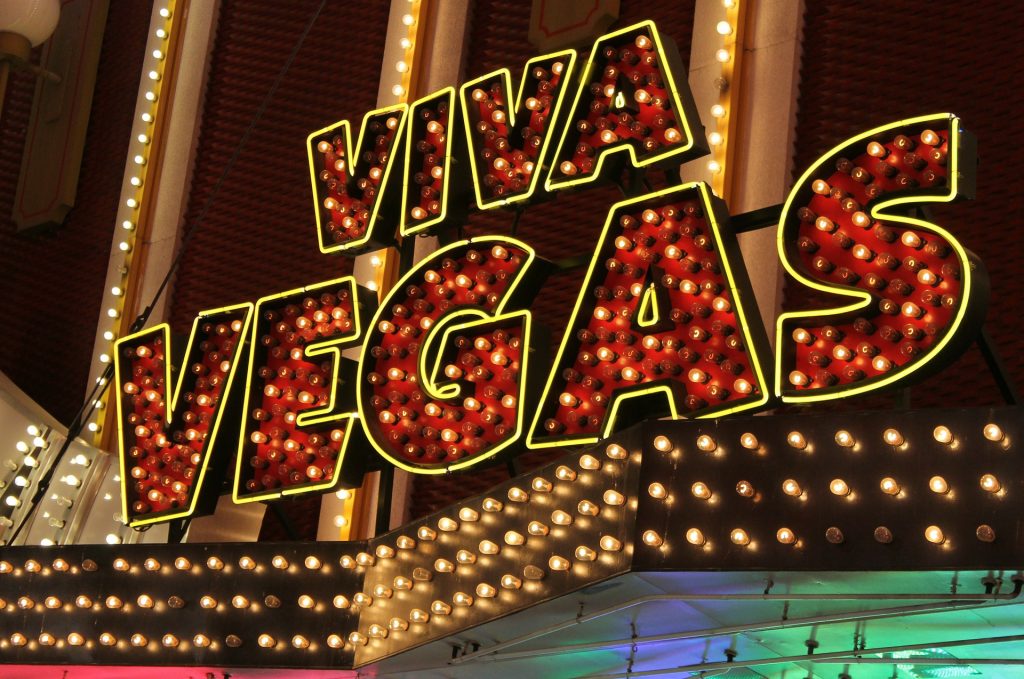 GRAPHICS AND WINDOW LETTERING
A storefront influences how potential customers perceive your business. You can create interest in your products by utilizing vinyl graphics and lettering to inform the shoppers what they can expect at your store.
Salons may wish to use vinyl lettering on their windows in order to display the website, social media channels, and contact information. Vinyl lettering comes in many colors and fonts.
A full cover graphic is an excellent way to grab the reader's attention, and you can utilize imagery, design elements and company branding to be noticed. Furthermore, window signage can be used to highlight sales and promotions.
A-FRAMES
A-frames are one of the most effective roadside advertising frames. These signs are prominent in bakeries, restaurants, bars, coffee shops, and other establishments that rely heavily on foot traffic. The portable nature of A-frames enables you to reposition them at any given time in order to reach as many people as possible.
Small business owners are particularly interested in cost-effective advertising methods. A-frames are not only available at a very affordable rate, but will also be placed directly in the line of sight of the customer.
In addition to using metal and plastic frames, you can invest in changeable letter signs. A-frames can be used in combination with other yard signs and banners in order to utilize the maximum amount of advertisement space.
FLAG BANNERS
If you are looking for something unique for your outdoor space, flag banners may be the ideal solution. These signs are great if you are attending trade shows or running a seasonal promotion. Also, flag banners can raise awareness of your brand locally.
Flags in motion attract attention, and they can stand up to almost any type of weather. The banners serve as excellent wayfinding tools, especially if you have special offers, sales, or promos. You can incorporate full-color graphics and bold fonts that attract clients while being sure not to clog your design.
In conclusion, the above ideas will help you design banners that convey your brand message effectively. When designing business signs, readability and visibility are important considerations. For example, the lettering height on your business signs should be at least one foot for a distance of 10 feet in order to be noticed. Ensure that the signage isn't obstructed, both inside and outside.