Traveling is supposed to be a pleasurable experience, something we do to learn about new cultures and broaden our horizons. However, any trip taken without preparation can result in various disasters, ranging from missing important sights to ending up in the middle of a typhoon.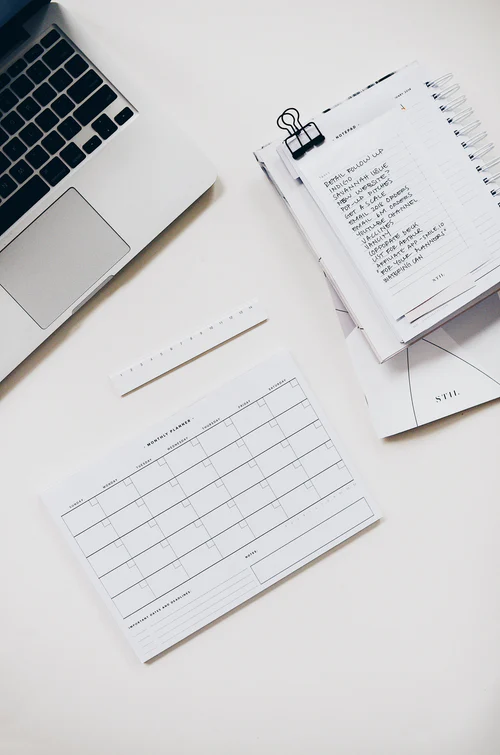 Ideas To Consider When Planning Your Trip
If you're planning a trip soon but don't know where to begin, keep reading to get better ideas for your next trip. Here are some fantastic suggestions to think about while planning your journey. 
Weather and Season
You should review the weather forecast before leaving for your trip to see if it is the right time to visit your destination. For example, some places are best visited in the winter, while others are best visited in the summer. Holiday-weather.com is an excellent place to look for weather and temperature information. You can use this platform to locate your destination and learn about the weather conditions. 
How To Get To Your Destination
Are you flying, driving, or taking the train? There are so many choices that all you have to do is determine what is most important to you. Your budget and schedule can also influence your mode of transportation. If you're on a tight budget, you'll have to choose the cheapest way of transportation. Flying, on the other hand, is a better choice if your schedule is packed and you want to travel in style so remember to look at local offers as well and book early to get the best deals. 
The Currency
One of the things you should think about when calculating the conversion rate before you go in exchange rates. One of the most costly financial errors you can make is swapping your currency for a foreign one before arriving at your vacation destination. If you exchange money at the airport, you will almost certainly lose money due to the exchange rate.  
Your Travel Companions
If you're traveling with someone or a group of people, you should be aware of their wants and needs. You should think about whether they are the kind of travelers who prefer comfort or the adventurous girls who can sit on a dusty, non-air-conditioned train and sleep in a cheap hostel with bed bugs all over the place. More importantly, make sure you and your travel mates have something in common; otherwise, you will not have a good time.  
Your Favorite Attractions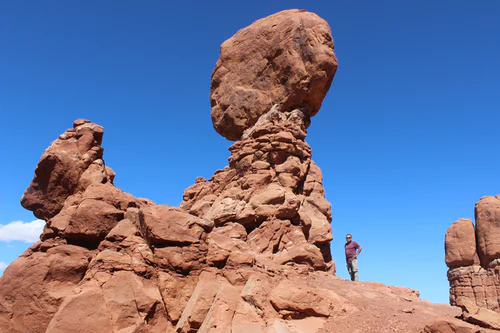 What do you want to do? Do you want to unwind or keep busy throughout the day? Make a list of all the things you want to see and do on your journey. This will help you plan your holiday and streamline your schedule. When preparing, cross out the areas you don't care about, and voila! Your final list will be saved safely. 
Immunizations
If your dream destination is somewhere else, you'll need to think about how you'll defend yourself from international disease. On the CDC website, look up any vaccines or drugs you may need in the destination you're planning to visit. It's also a good idea to see the doctor before embarking on a more extended trip to ensure that all of your health issues are addressed. 
Basic Travel Safety
Traveling is exciting, but it also comes with several dangerous travel hazards. You must consider your safety and take precautions to reduce travel risks. Travel insurance is essential and will save you money in the long run. Make sure you're covered in the case of an emergency, a medical emergency, a flight delay, or a flight cancellation. 
Reason for Your Trip
The most important question to ask yourself is why you require the ride. It's not a good excuse to go anywhere to be able to post your nice holiday pictures on Facebook and Instagram to get some exposure. It would help if you thought about the primary reason for your holiday. Going somewhere to relax, learn about a new culture, or engage in a fun activity are all valid reasons to fly.
Cost Factor
Another fantastic suggestion is to think about the travel budget. Make a judgment after comparing the costs of various modes of transportation. Flying costs, for example, add up much faster than driving to a destination. You may want to stop by a beautiful location; budget for such expenses. There's even petrol money if you're going to self-drive or a cab if you're going to use Uber. 
Organizing a trip can be overwhelming, but instead of worrying about it, use these brilliant ideas to help you plan and get excited about it. Once you've considered all of the above, you should relax and enjoy the anticipation of your holiday. The most important thing that isn't mentioned is to make sure your family is aware of your itinerary and all of the specifics.