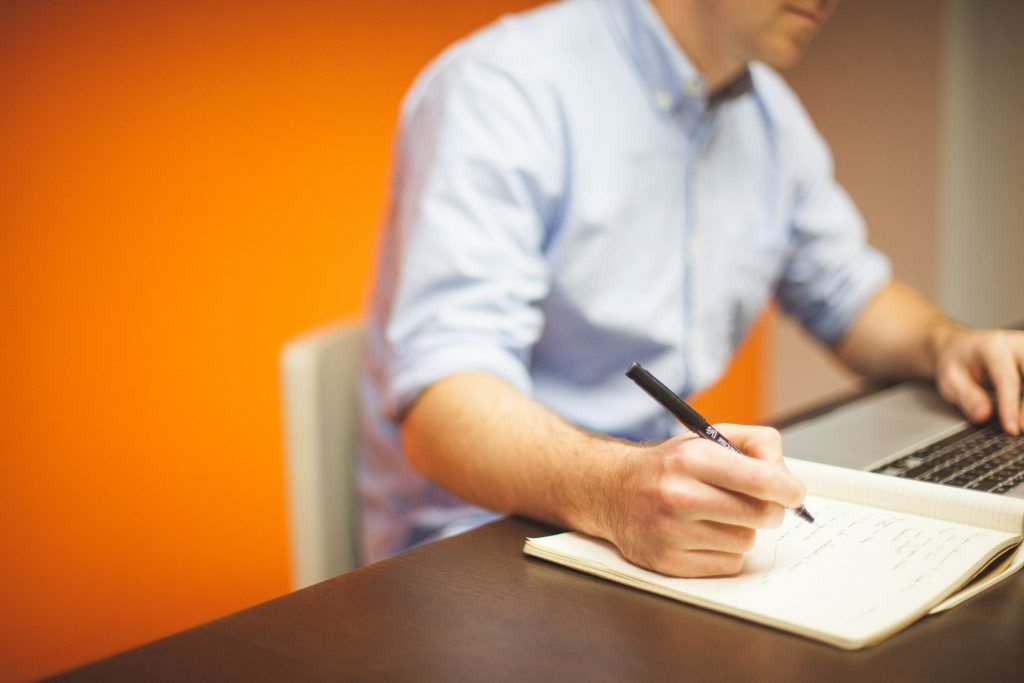 Starting a new business can be exciting but overwhelming at the same time. It is only normal to feel overburdened by the sheer amount of pressure that comes with this process. However, this should not discourage you from pursuing your dream of becoming your boss. With adequate planning and determination, the seemingly mammoth task of starting a business from scratch can become a reality. 
This article is for you if you are contemplating starting a new business and want to know more about what it takes to make your new venture flourish.
Do Thorough Research
Regardless of the business idea, it is imperative to do your groundwork to understand the industry you will be a part of and hope to thrive in. To lay a solid foundation for your business, find out who your competitors are and how you can get an edge over them. No matter how unique you think your business idea is, you will always have a market competitor. 
The bottom line is that you should study the market landscape before starting your operations. Try to understand the industry, its frontrunners, and potential competitors. 
Find Your Audience
The next logical step is to determine your target demographic. Every successful business thrives on the shoulders of its loyal customers. Therefore, your potential customers must be the source of motivation behind every business-related decision. 
Recognizing your specific audience and assessing their needs can help you modify your services and better fit their needs and expectations. If you successfully ensure that your marketing and sales strategies are directed towards the target audience, your company's customer value is sure to skyrocket. 
Choose a Legal Structure
One of the most critical steps as your venture into entrepreneurship is choosing your business entity. As mentioned at fatstacksblog.com/zenbusiness-review/, you can either form an LLC or a corporation. Each type of business structure has certain requirements and restrictions and will dictate key aspects like taxes, paperwork, the liability of the owner(s). Besides, you must also fulfill the proper local and state registration requirements required to open your business.
Assess Your Finances 
Starting a business from scratch requires a hefty investment that you probably will have during the initial stages. That is why you need to search for avenues to acquire funding for your new business. Do not worry as you are not alone! Most entrepreneurs start with limited funds that often hinder their progress. However, there are a variety of sources that can offer financial support to aspiring entrepreneurs like you.
First and foremost, you can reach out to your relatives and friends for some capital investment. If that is not an option, you can look for other options like angel investors and venture capitalists to help you out. If that also does not work out, your safest bet is to apply for business loans through banks and small business associations. 
The key takeaway from this step is that you must have a plan in mind. Whether you use your savings, get help from friends, or apply for business loans, it is always better to prepare beforehand.
Consider the Risks
There will always be a certain level of risk associated with launching a new business. Gauging and analyzing the impending risk and planning towards minimizing it will go a long way in setting up a successful business. 
That implies that you should assess your industry's landscape before moving forward with the business plan. It is essential to be transparent with all the relevant stakeholders about the risk involved and also prepare for it by obtaining the best possible insurance policy to protect your startup. 
Find a Mentor or Advisor
This is easily the most overlooked part of the entire process and a primary reason why so many startups fail to take off. As an aspiring entrepreneur, you need to understand that starting a business should not be an independent effort. No matter how cool it sounds, being the lone wolf in the business industry is rarely effective. 
Having someone around who has been through this process can indeed help set you up for long-term success. The importance of networking can not be overstated in any field of work, especially for beginners. So reach out to other experienced business professionals, attend different business events, and make friends within the industry to gain some valuable insights.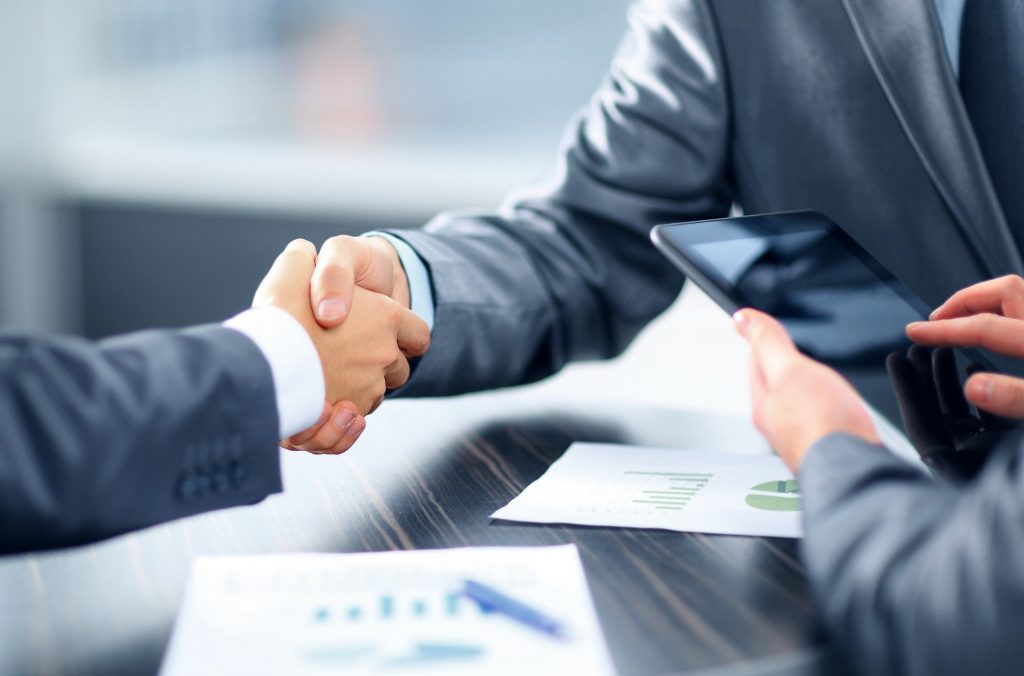 Entrepreneurship is a tough, yet exciting game. There is a lot of homework that goes into successfully starting a business. While most of the learning happens on the job, some meticulous planning and research can pave the way for a successful launch and provide you with a solid foundation to build your business.