Alzheimer's disease is a type of dementia. It's a progressive disease, which means the symptoms of Alzheimer's worsen over time. Alzheimer's is fatal. The Center for Disease Control and Prevention (CDC) lists Alzheimer's as the sixth-leading cause of death in the United States.
Although most people who have Alzheimer's are 65 years of age or older, it also affects hundreds of thousands of people below 65. By 2050, one person in the US will be diagnosed with Alzheimer's one person every 33 seconds. This means more than 2,618 people will be diagnosed with the disease every day. Although people may live for several years with the disease, individuals with Alzheimer's disease have specific medical needs and can use the resources explored here to manage their condition.
Financial Resources
Financial challenges are often one of the most significant challenges people with Alzheimer's face. Individuals can live with the disease for decades, although most patients live for eight years or less once diagnosed. Part of the reason is that many people aren't diagnosed with Alzheimer's disease during the early stages of their illness. Early symptoms include basic forgetfulness, which can be dismissed as a natural sign of aging. Most people aren't diagnosed until they have noticeable memory issues.
Individuals with Alzheimer's disease may need to hire caregivers to look after them or be admitted to a nursing home. Care is expensive, and those who need long-term care may opt to pursue a viatical settlement. Google "top viatical settlement" to locate reputable viatical settlement companies. Viatical settlement brokers ensure candidates qualify for a viatical settlement. To qualify, you must have a terminal illness with a life expectancy of two years or less, or you must have a chronic illness, such as Alzheimer's disease. Your broker locates a buyer who purchases your life insurance policy. The buyer assumes responsibility for outstanding premiums owing on the policy and becomes the beneficiary. This means your loved ones won't receive the death benefit from your life insurance policy when you pass away, but you will receive a single tax-free lump sum cash payment in exchange for your policy. Viatical settlements pay more than your policy's cash value, and you can use the money however you see fit, making this an excellent way to access cash to pay for your medical bills, medication, and personal care.
If you aren't eligible for a viatical settlement, you may opt to pursue a life settlement. A life settlement is similar to a viatical settlement, but you do not need to establish a chronic or terminal illness to qualify. Life settlements pay more than the cash value of your policy but less than viatical settlements.
Information Sources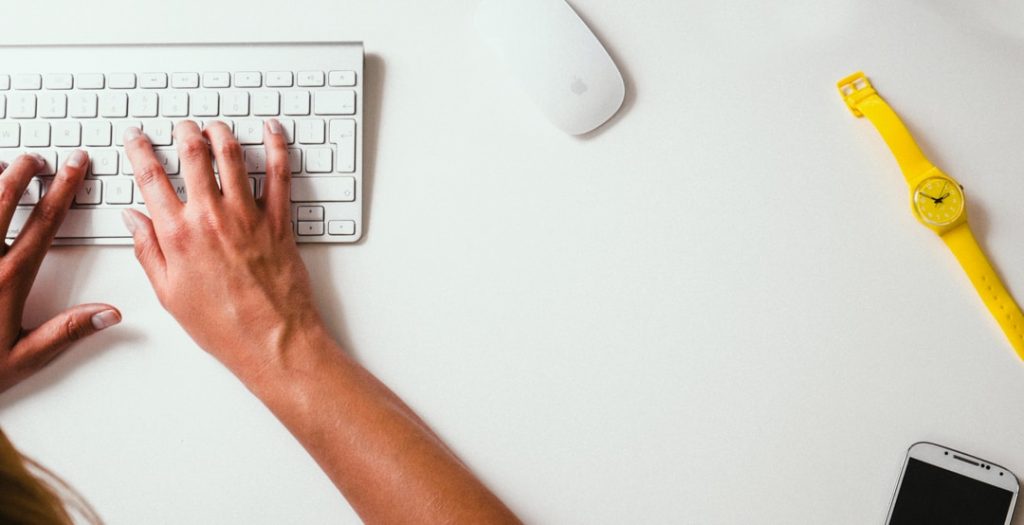 Reputable information sources provide information about Alzheimer's disease and senility in layman's terms, making it easy to understand the symptoms and signs of each diagnosis. It's possible to confuse senility and Alzheimer's disease because of overlapping symptoms, leading to an inaccurate diagnosis. Familiarizing yourself with your condition and its symptoms can help you monitor your condition, determine when your condition is progressing to the next stage, and identify resources and strategies you can use to manage your symptoms. You can use the internet to access reputable medical sites, ask medical professionals questions, or locate medical experts who can treat your disease.
Qualified Care Providers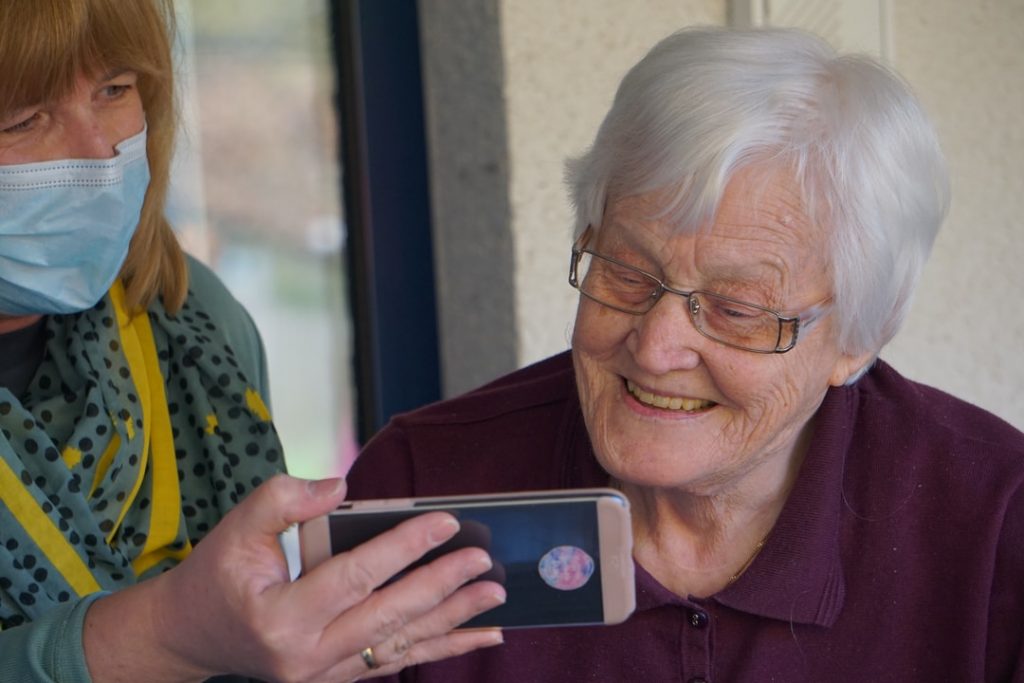 Eventually, people with Alzheimer's disease need others to monitor them at home or appropriate care facilities. It's normal to forget how to perform routine tasks, such as cook or tie your shoes. It's also common for people with this disease to suffer from coordination issues, making it hard for them to walk safely.
Home health aides and personal care aides are professionals who look after people in their homes. They may give patients medication, help them bathe, cook meals for their patients, clean their patients' homes, and take patients to medical appointments. Hiring home health or personal care aides is an excellent way of ensuring you receive the care you need while remaining in your home.
People with Alzheimer's disease may need money to cover their medical bills and personal care costs. They may opt to use a viatical or life settlement to secure funds to cover these expenses. People with this disease also benefit from information sources and qualified care providers who can look after their care needs.