SMS marketing stands for short message service marketing and is a marketing strategy used by businesses to reach out to their clients via texts. Businesses can use SMS marketing by sending short text messages to their customers and prospects to increase their brand visibility, increase customer engagement and generate more sales. There are also many SMS marketing tools that you can use to reach out to your clients but all the same, you must not overdo SMS marketing lest you become nagging and bore your clients. This marketing strategy has its rules of the game and these are the SMS marketing Do's and Don'ts according to the experts: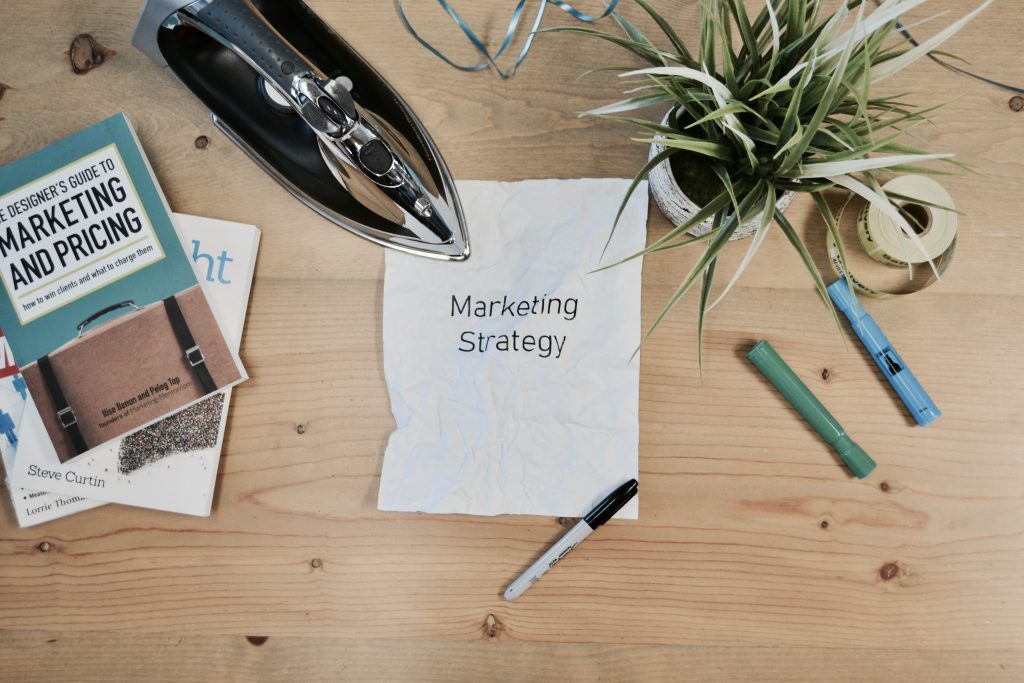 Be Very Responsible
SMS marketing is so individualized and as you send out those texts you are reaching individual clients. The texts should therefore be personal and respectful to the clients. Consider the times of the day when you send your texts and what content you include in your texts. Marketing experts at Messente recommend that you visit messente.com/resources/guides/sms-marketing to understand the tactics of developing SMS marketing contents and the tricks to playing around with different timings to send the texts.  The approach and content of your text can build or ruin the repetition of your brand and you would want to avoid this at all costs. Approach your clients in a way that they can feel so important not to block you. Your messages should be useful and reasonably short.
Start With An Introductory Text
To get started with SMS marketing send your clients introductory messages explaining who you are as a brand and why you would want to bring them on board. If you have an event that is coming up soon, let the clients know why their participation is required. This should however come days later as a follow-up text on the introduction you initially sent out. In your introductory text, let your clients know what types of messages you will be sharing going forward and how frequently you will be sending these texts. Also, suggest to your clients to choose the mode through which they would like to receive your updates henceforth. Give them a chance to decide whether they would like to be receiving your updates or whether they want to opt out of your notifications. 
Show your clients that you are highly conscious of their time and you would avoid being intrusive by all costs. Be very personal and interactive. You can use relevant emojis to inject some personality into your messaging.
Don't Request Payments On Text
While SMS marketing is a marketing strategy, you should not use it to ask for payments. It sounds so unprofessional and unethical. Maximize on SMS to generate new leads and retarget already existing clients. Also, avoid making direct sales via texts. SMS should be conversational between brands and their target clients. While on this ensure you do not send out too long texts and email blasts as they can disappoint your audience.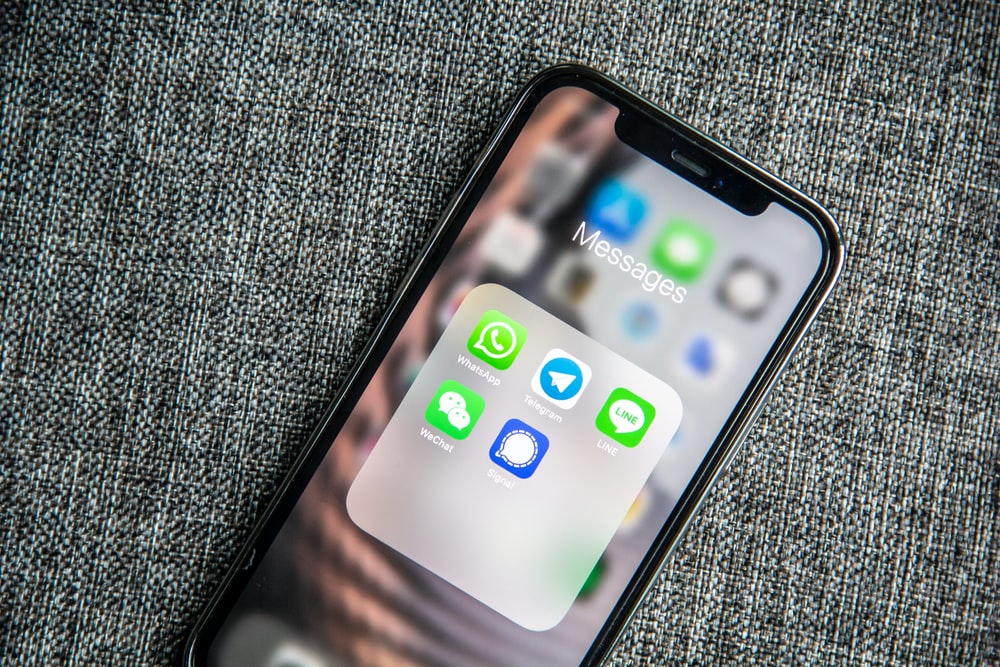 Don't Use Shortcodes
It is not any customers that can be comfortable using shortcodes to opt-in to SMS marketing. Instead, add your mobile phone number on the opt-up signup pages on your web page because a  phone number popup can help you gather the phone numbers from your website and later use them accordingly. Also, avoid using abbreviations and slang to enhance a good reception and understanding of your text by all clients regardless of their age and personal interests. After all, it's an official business so keep your communication official too. Clients can ignore your messages if they do not understand any abbreviations you may use in your texts.
Don't Fail to Identify Yourself Anytime You Are Texting
You also get bored upon receiving an anonymous message which you do not know the sender. It is therefore courteous that anytime you send out texts to your clients, always start the texts by introducing yourself briefly, and then the target message can come afterward. After all, just like you would do, when customers receive texts which they do not know the origin of, they can easily consider them sperms or assume the texts were sent to them wrongly. To make it more relatable, you can mention the client by their first name after introducing yourself.
 Customers can most likely respond to your texts if they know it's a business that's texting. Furthermore, mentioning your company name in every text is a way of increasing your brand visibility.
SMS marketing can help you generate leads and maintain old clients if you use it wisely. Consider the timings at which you send your messages. Make it a habit to introduce yourself anytime you are sending texts to clients. Don't forget to give your clients instructions on how to opt out. Also, avoid sending too many messages to your clients. Always remember to leave a call to action as a conclusion of your texts.