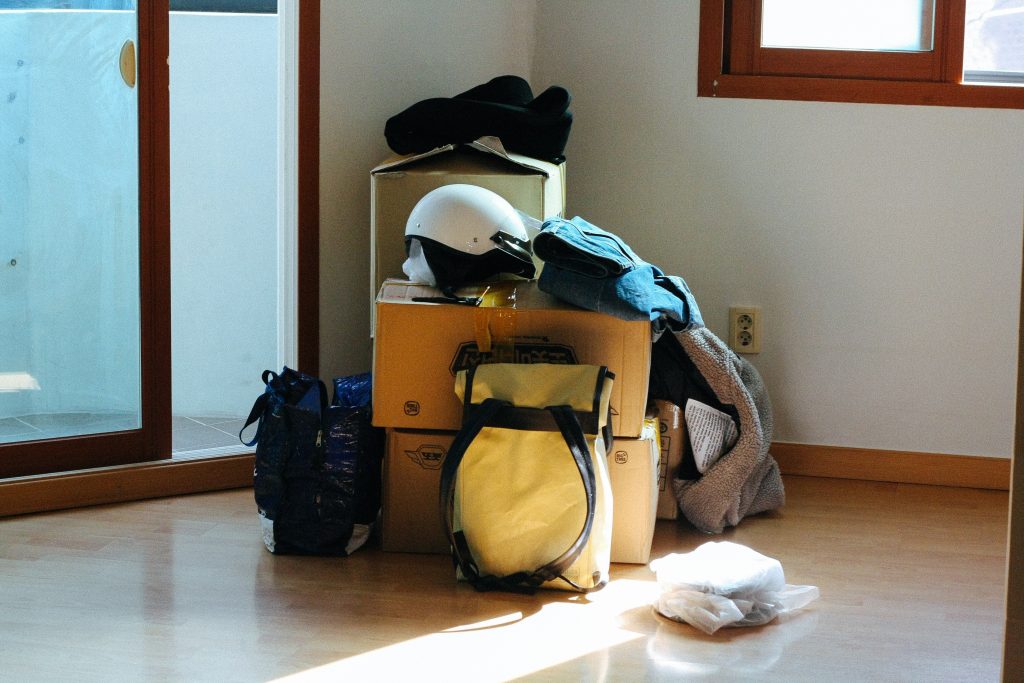 When charts are produced listing some of life's most stressful circumstances, house moves are high on the list. There are all the legal and financial aspects to put in place, alongside the packing; then everything the person owns is transported elsewhere. On arrival, the hard work continues with the unpacking and adjustment to the new location. 
It's really important that everything goes smoothly. No one wants legal issues or precious possessions damaged or lost in transit. Whilst no one can protect themself from the unexpected, there are things they can do to make life easier. This article provides some helpful advice for anyone who is preparing to move right now. 
Use A Cleaning Company
Many people who rent or own properties are legally required to have everything clean and empty when they vacate. Because house moves can be physically demanding, it can be a real benefit if a third party does this work for them. External companies frequently have better equipment to do the job as well. 
Much help is at hand via the internet. According to Southern Cross Cleaning, many people go online for free quotes from local companies. They want friendly staff and quick response times. The inquiries can be about cleaning homes, workplaces, schools, sports premises and more. 
Create A Timetable
It's highly unwise to leave the packing until the last minute because it always takes longer than you expect. Break the home down into different rooms and schedule days off work to tackle each one. Whilst children often like to be involved in the packing process, it may be wiser to do it while they are at school. 
Make sure you have boxes, packing tape, marker pens, bubble wrap, and scissors ready in advance.
Lighten The Load 
The more you declutter, the less you will need to take with you. This is especially important for people who are downsizing. Start with the attic and be self-disciplined. If you've not used something in a couple of years, do you really need it? Other than sentimental items, heirlooms, and photos most things can be replaced. If you are moving abroad it may be cheaper to buy things out there than pay to transport them. Don't forget to clear the garden too. 
If you have things you no longer need or want, let friends have them. Alternatively, sell them online or have a yard sale. Many charity shops are prepared to collect large items that are donated. If you have useless, broken items take them to the nearest landfill site for recycling. If you have too much for your car, either hire a van or get a skip that can later be hauled away. 
Do One Room At A Time
Pack everything in boxes, and clean the room. Try not to revert to opening the boxes and getting things out again. Label each one clearly. 
For such things as books, it's better to use lots of medium-sized boxes rather than breaking your back carrying large ones. Be sure they are strong enough for the task and use plastic wrapping to protect your breakables. 
Have A Priority Box
You may need to have a bag of essential items for your journey to the new home. This may include prescription medication or toys to keep the children happy. 
When you arrive at the new house, there should be a box marked 'priority' that contains the most important items.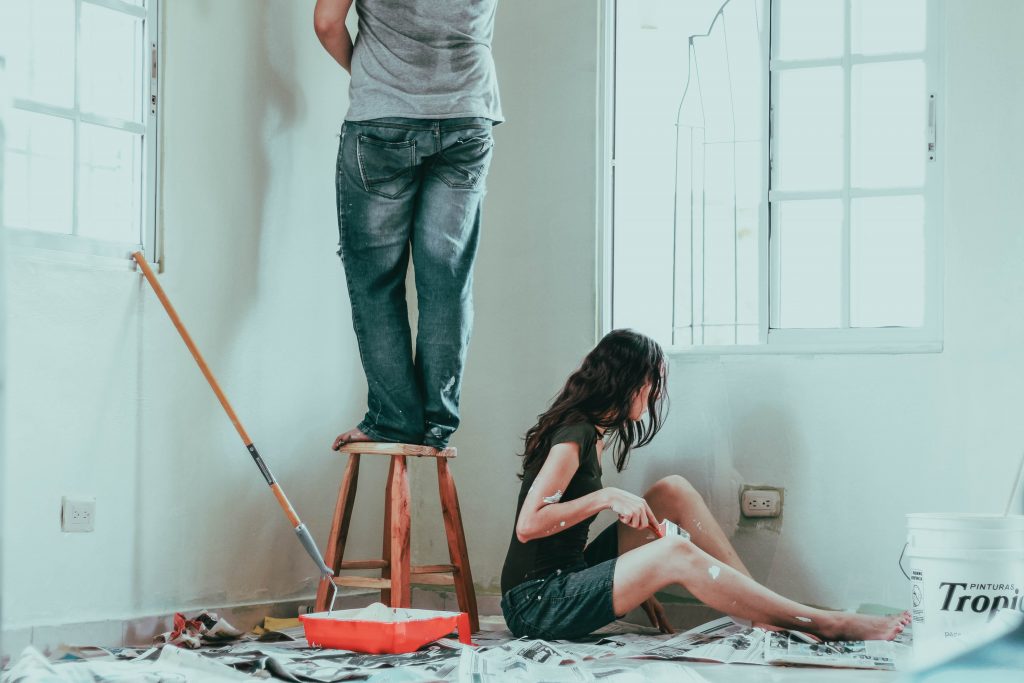 Use A Removal Company
The cheapest way to move is to hire a van and get some volunteers to help. This can make for a long and demanding day, involving lots of lifting. Because there's so much to think about, it's easier to employ a company to cover this aspect for you. They can probably supply the boxes, and some are even prepared to do the packing for a fee. You will not only save your back and your energy, but you'll be available to advise the workers what goes where. Another advantage of removal companies is that some will be happy to disconnect your cooker and washing machine, and reconnect it when you arrive at the new home. 
You may wish to bring any breakables or sentimental items in your car, to protect them from being broken or lost. 
If you are fully organised and receive all the help that you need, the whole experience can become much easier. In fact, it can feel more like an adventure than a chore. Then you can arrive excitedly at your new destination, looking forward to the happy years ahead.