The winter season can be grumpy, dark, and boring to say the least. The cold weather calls for cuddling, some Netflix, and quality time with family. This being said, the season can also lead to unhealthy habits such as overeating, spending too much time on the screen but the one thing that someone shouldn't be caught off guard is not having the proper gear for this season.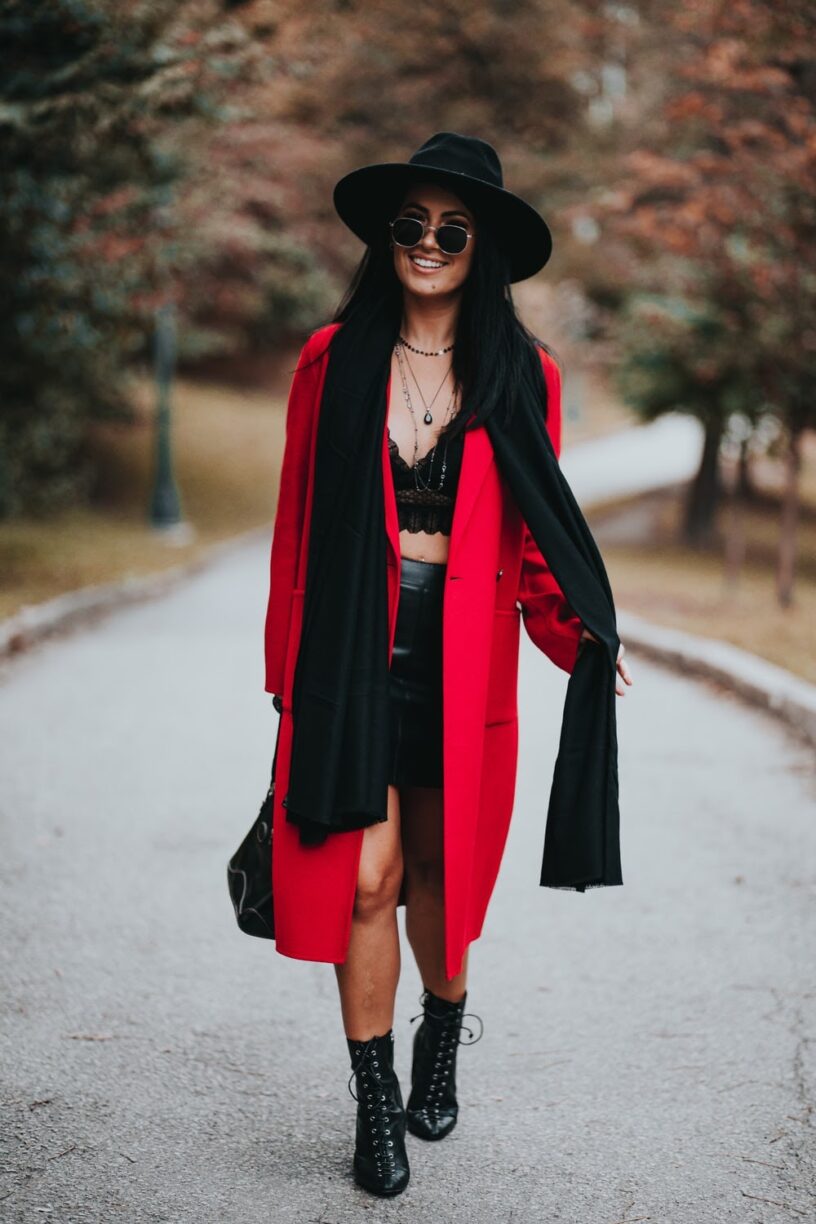 Knowing how to pick the perfect outerwear such as a winter coat is essential to survive the harsh weather conditions. Back in the day, the winter coats came in basic, unappealing, and the last thing one could consider stylish. Nowadays, the market is chock-full of a variety of winter coats to suit every need but the selection of one over the other can be a daunting task. The rule of thumb to bagging the perfect winter coat is to have one that addresses both style and functionality. For the fashionistas still clueless about what to look for when purchasing an ideal coat for the cold season, below is a highlight of some factors to consider;
Understand Your Body Type
When purchasing a winter coat, you want something that will keep you warm and suits your body shape. Knowing your body type before going to the stores can speed up the buying process and make the entire process seamless. Many women can't afford to spend the entire day searching for a coat from store to store. Classic winter coats such as the Canada Goose parka is the ideal go-to coat that offers maximum protection from harsh weather such as snow and rain and looks stylish. This coat is impeccably designed to be worn by women of different body types and can be effortlessly paired with the rest of the outfit.
A well-tailored coat guarantees safety and adequate comfort. So, when buying a winter jacket, it is vital to choose a good quality one even if it means paying a dollar more for that. To ensure quality, check to see if the jacket's seams are well stitched inside the coat to evade any abrasion in the occurrence of rain or snow. Go for a jacket that comes with either a metal or plastic zip as these zips run smooth and are stress-free to close or open. Quality coats also come with wind flaps that cover the zippers to ensure no leaks and adds some sort of flare to the coat.
Winter season is on its way but this doesn't mean sacrificing one's style. When it comes to coats, functionality is key. When purchasing the coat, go for a versatile one that can carry out more than one duty. For instance, opt for a coat that has pockets as they will help store your essentials such as your phone and keys when moving from one place to another but also can serve as a place to keep your hands warm.
Choose a Color that Compliments your Skin
As the icy season approaches, various people rush to their nearest store to buy tailored coats to shield them from the cold. Consider the color of the coat and how well it will match with the rest of the outfits such as jeans and official pants. It's advisable to go for neutral colors and earth tones such as browns, blues and greys that easily blend with other clothes will make dressing up in the morning an easy task.
Good things often cost money and this speaks true for fashion. Now more than ever, ladies know and understand the importance of going for quality as opposed to quantity. Some ladies may shun away from quality winter coats to save some coins, however, it will cost you more money in the long run. A good coat is an investment that will last you a lifetime and will accentuate the rest of the outfit in the wardrobe.