Being a student is a time for challenges and creating new things. You can do just learning and the brightest memories will be of help with college homework to your nice classmate. Or you can create something others will be interested in. For example, a blog.
What is a blog, and who is a blogger? How is blogging beneficial to students? Can you make money on it? Many people are faced with such questions every day. But after reading this article, you will be able to answer all these questions and more. We have combined an article that discusses students' blogging with other students and all of the benefits it entails.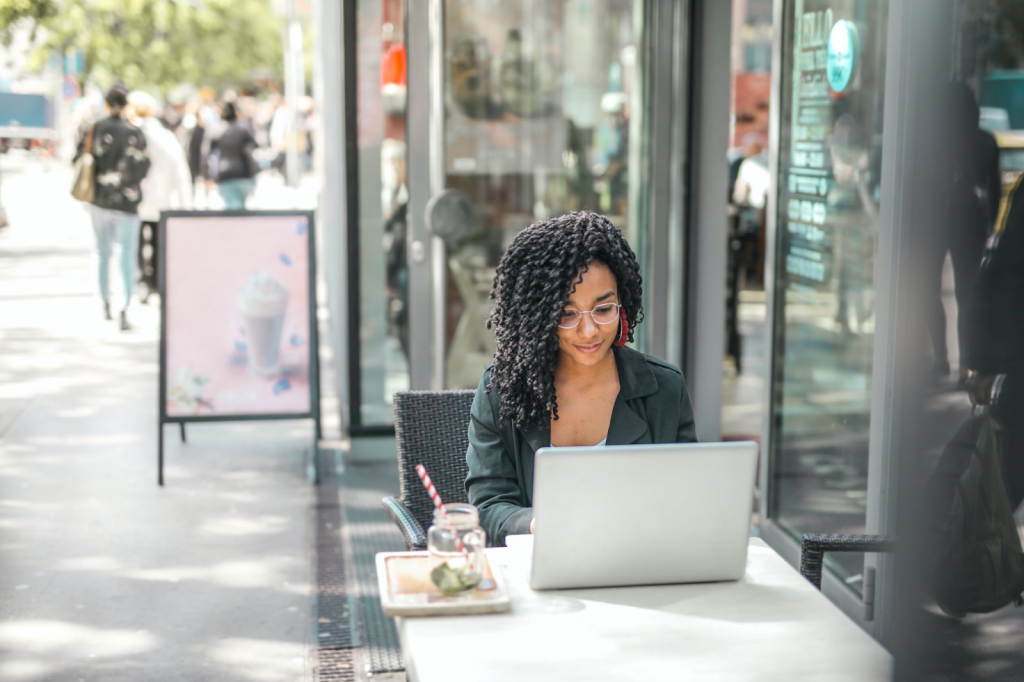 What is a blog, and who is a student blogger?
It is an online platform that allows students to express their thoughts freely. The person in charge of the blogging site is called a blogger.
Advantages of blogging
It promotes the student self-expression
A blogging site is a free space that allows students to communicate freely and express their thoughts.
Sharpens their creative thinking
Since blogs have to be unique, the students have to think creatively to invent their unique perspectives.
It helps improve their communicating and writing skills
Blogs are all about writing facts, solving questions, or even arguing points. But no matter what the case is, it is in written form. Keep in mind that the content will go out to thousands of people. A blogger has no option but to sharpen their writing skills.
When you reach some level of recognition from the audience, you'll be reached by people who want to advertise products using your influence.
Examples of blogs that are inspirational to a student
Blogs written by students to other students are full of motivation and might impact your life in a major way. Here are some examples that you might find inspiring to your life.
1. Luke Murphy
Taking his bachelor's in an open university, Luke Murphy motivates students through his blog. He offers advice gained from personal experience. For technical motivation and advice on any artificial intelligence and tech issue, this is the blog for you.
2. Mrs. Moore's Class
It is a blog for fifth graders that aims to inspire students by bringing in self-interactions among students. The blogger Mrs. Moore, posts inspirational posts of trips and allows the students to form a discussion on the blog.
3. Connected Teaching and Learning
Ann S. Michaelsen, the blogger of this site, created this blog to be a safe space for students. Students can share their thoughts online freely while Ann offers insights to students, teachers, and parents.
4. YouthVoices
It is a blogging site for student-teacher interaction and offers insights to questions like "what is American inequality?"
5 Student Mind Blog
It is a blog created for students in colleges to help them improve their mental health.
What to do and not to do when running a student blog
The topics should all be educational.
Posts should not be negative
Students should be kept autonomous but try and monitor how they progress.
Personal content posted should be checked, especially posts that go out to the community. 
 Do not plagiarize!
Comments are vital for a blog but watch out for the awkward comments.
Conclusion 
Blogs are useful in any learning institution. It can create a safe space that can allow students to interact freely. On top of that, it can be used to motivate students and to inspire them. The blogs provided in this article can act as a pillar to many. To either begin their blog or learn from them.