Demand for condos in Toronto is at an all-time high. Condos have transformed Toronto's development and, today, the city is characterized by skyscrapers. While a rising population, enjoyable weather, and increased career opportunities have all contributed to this growth, other factors also play a role. 
Even though getting a mortgage is as tricky as ever, the number of Toronto condos is still increasing due to rising demand. The city's healthy economic outlook and increasing job opportunities also play a massive role in condo building. To understand why there's currently a boom in Toronto's condo market, here's what you need to know.
Condos are newer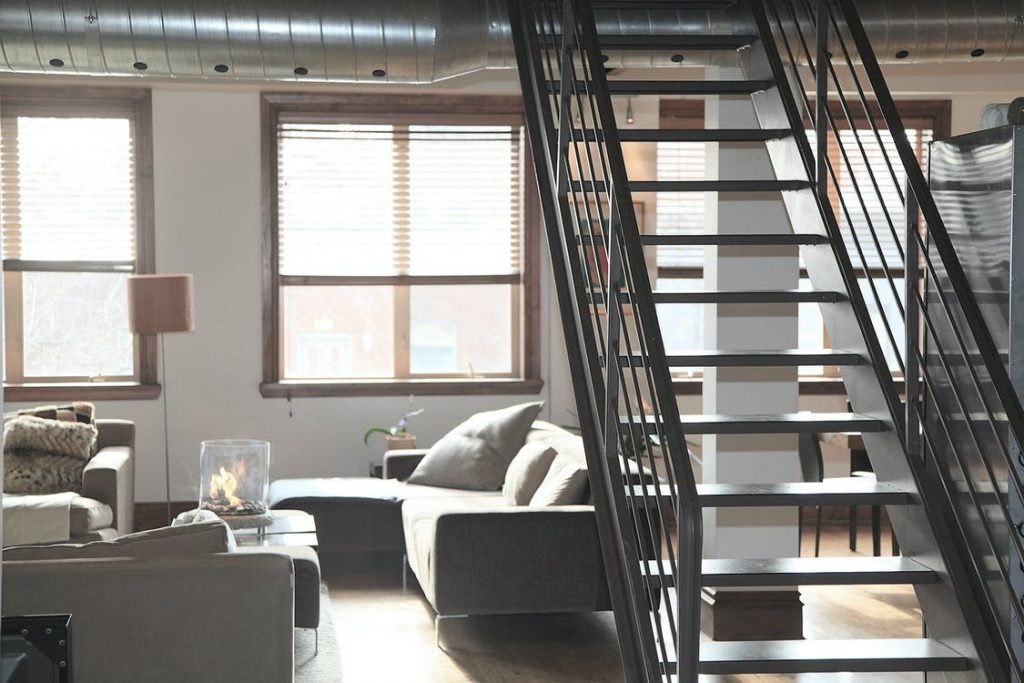 Recent years have seen an increase in condo developments, and the younger generation prefers to live in newer buildings as compared to buildings that were constructed, for instance, before 2000. 
Many condo developments are situated in downtown Toronto, and younger people tend to live here, compared to the waterfront area, for multiple reasons. Firstly, Downtown's transport system makes it easier for people to commute and reach their work or colleges. 
Additionally, younger people tend to sell their houses earlier than retirees. Moreover, many investors are interested in pre-construction condos since they can buy them at lower costs to increase their margins. 
Increased accessibility
Several in-demand factors determine how attractive a real estate property would be. One of these factors is, undoubtedly, accessibility. Condo developments in Toronto are incredibly safe and have excellent accessibility, determining how easily a property can be entered by tenants, customers, and other users, particularly on vehicles. 
Additionally, it also refers to how accommodating the building design is towards people with physical disabilities and whether they can enter the building and navigate it easily. That's why people are willing to pay more for access to excellent amenities, great locations, and ease of use. 
Preference to live in a smaller community
Building large-scale developments takes time and, to bridge the gap, there's an increase in small developments to attract people. Past trends indicate that turnover for buildings with less and more than 200 units is often neck-to-neck, highlighting that the people of Toronto don't necessarily prefer living in large developments over smaller ones. 
This trend could be a result of multiple reasons. Urban living is relatively fast-paced, and while the suburbs do offer a sense of community, it does come with a trade-off of cultural variety, social density, and walkable and mixed-use neighborhoods. 
Moreover, younger generations prefer smaller and less expensive homes due to financial constraints. Toronto is one of the most expensive cities to live in, so it's understandable that millennials would be willing to compromise on space and a sense of community to own a home in one of the most bustling cities in the world. 
Rising population
Another factor that has significantly contributed to the growth of condo developments in the city is its increasing population. As the fastest growing city and metro area in Canada and the United States, both, Toronto has condo cranes everywhere to keep up with the influx of immigrants in the city.
It is a multicultural city as well as a global economic powerhouse with lucrative job opportunities for its population. This has naturally led to an increase in demand for housing, thereby increasing condo developments. 
Stable housing market
While Toronto has experienced its fair share of difficulties in the past, the housing market has still managed to maintain its ground and keep prices consistent. In fact, even after a recession and significant collapses in the economy, downfall periods typically last a couple of months, and the market bounces back. 
Hence, this highlights that Toronto's condo market doesn't demonstrate activity like other housing markets, which usually take a longer time to recover. The condo market in the city is incredibly resilient and stays unaffected by major changes, highlighting that it's not going down any time soon. 
Construction is at an all-time high
Everywhere you'll go, you'll see countless cranes, especially in downtown Toronto. While the condo market did experience a hit as people were confined to their homes and demanded more space, they're going to remain a popular option once students and professionals start returning to school and work, respectively. 
Additionally, condo development hasn't slowed down at all, and new developments are popping up all over the city. This increase in supply has given people plenty of options to choose from, ensuring there's something for everyone in the housing sector. 
Value for money
At the end of the day, condos are considered a better value for money than houses. People want their investments to be worth the money, and a condo can essentially offer everything you want in a house with a cheaper price tag. 
In fact, their prices are one of the main factors that boosted Toronto's condo market. You have access to shared areas, like swimming pools, whenever you want. Additionally, since houses are becoming more expensive, condos are an excellent option for first-time buyers. 
Final Thoughts
All the factors listed above contribute to the boom in Toronto's condo market. With more jobs shifting to urban centers and fewer people opting to move out of the city, condos are more popular than ever. 
Quality construction, increasing job opportunities, and several other factors will continue to play a role in stimulating demand in Toronto's housing market. As the demand for condos continues to remain stable, its supply will keep growing.