Gaming is one of the fastest-growing industries in the modern market estimated at billions of dollars. And the rates will only accelerate considering the lockdown and implementation of virtual reality, blockchain, cloud storage, and other technologies. At the moment, you can play video games and participate in iGaming championships without leaving your home. You can also transform your interest in programming or design into a well-paid occupation and develop games for gambling sites and streaming platforms.
Our article sheds light on gaming in Canada and the most favorable city to start a career or find same-minded people to kill time. After reading it, you'll understand why Canada has the third-largest video game industry after Japan and the US, and why gaming enthusiasts should move to Montreal.
Canada – a paradise for gaming enthusiasts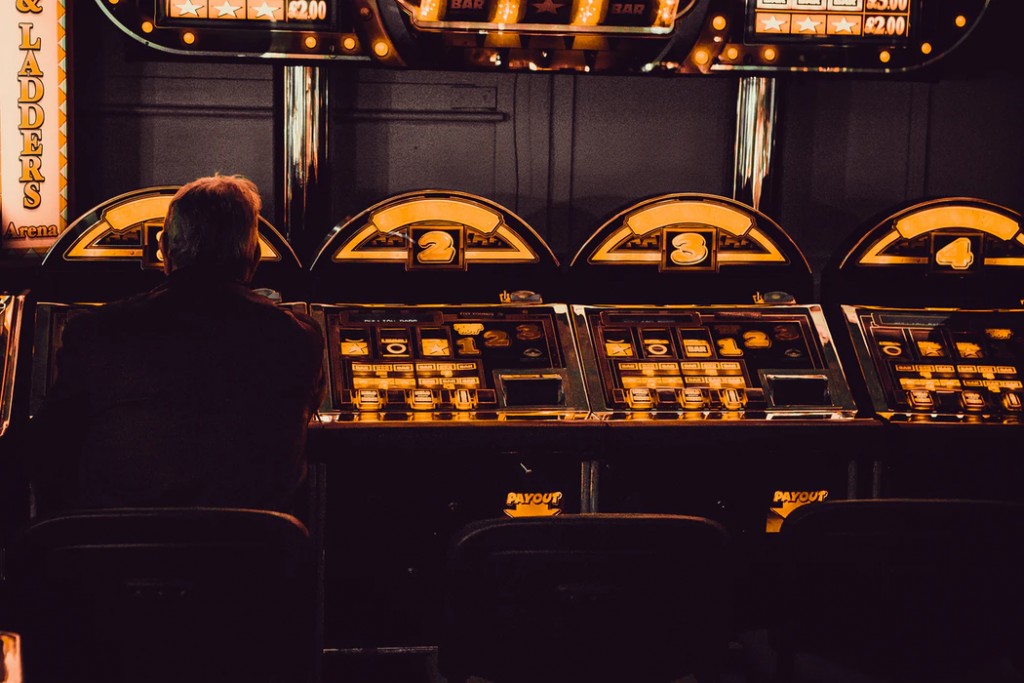 Canada is a country with smooth legislation which is open to new technologies and trends. That is probably one of the main reasons why it has become the center of game development in recent years.
In 2021, the user penetration is expected to reach 54.9% and 59.5% by 2025. This means that over 18 million locals play slots and table games at the best Canadian online casinos, participate in iGaming events, and attend industry-related conferences on a regular basis.
Canada is not only great for gamblers and gamers but for developers and studios as well. Gaming creates almost 136 thousand direct jobs and almost the same number of indirect and induced jobs. Just think of it: 83% of all gaming companies are registered in Canada contributing to the stable income of the locals.
The revenue from video games is expected to hit $1,306 million in 2021 and $1,844 million by 2025. Mobile gaming is the largest gaming segment in Canada with predicted revenue of $643 million in 2021. With so many jobs and stable wages, it is not surprising that gaming has a positive reputation among Canadians and year after year shows significant growth.
Welcome to Montreal
Interest in gaming and distribution of the revenues and number of companies inside the country is not the same. Some cities are far ahead and set the tone not only for their neighbors but also for other countries. Montreal is one of such cities.
According to this research, it leads in several positions at once: The Highest Proportion of Games Industry Job Openings and the city which Loves Gaming The Most.
Montreal has five times the openings compared to its closest competitors Los Angeles, Vancouver, and Lisbon.  Such iGaming giants as Osaka and Tokyo, with 61 gaming studios in total, didn't even make it to the top-10 of the list.
Montreal can also boast the highest interest in video games: apart from hosting Ubisoft, one of the biggest game development companies on the market, since 1997, it has the biggest number of vacancies on Indeed and other job boards. Finally, the city has shown an increase of interest from the beginning of the lockdown and can boast a big number of game stores and conventions.
Another reason for Montreal's leading positions in the industry is the government program of Quebec. It subsidizes 37.5% of the payroll as a refundable credit. The program is not new – since the 1990s it has been investing in the artistic industry, including gaming, to transform the economy and adapt it to the constant changes. This motivated Warner Bros., Electronic Arts, Ubisoft, and hundreds of other companies to settle in Quebec.
Finally, such interest attracts thousands of programmers, designers, and testers who love gaming and dream to start a well-paying career. They have chosen Montreal over San Francisco, Tokyo, and Helsinki, and settled in one of the friendliest and safest places in the world.
Wrap-up
Thanks to Canada's legislation, open borders, and widespread interest in gaming, Montreal, Vancouver, and a few other cities have become a Mecca for those who don't mind spending a few hours with a console or placing a few bets on blackjack or slots. We are sure that the industry will continue to grow which will add a few more billion to the state treasury and generate outstanding games.