With the advent of the faster internet and the global serviceability of e-commerce giants, almost everyone is now shopping online. However, most people don't realize the huge savings that can be made if they follow a few key steps and think before they shop online. These online stores generally keep providing promotional vouchers, seasonal discounts, and many other benefits that can be utilized to save some money. Not only this but there are also some tricks that you can use to get a sweet deal on the products you want.
Today, we're going to take a look at how you can avail of these online benefits by just following a few simple tips. It wouldn't take very long to apply most of these tips but the benefits that they yield will be huge.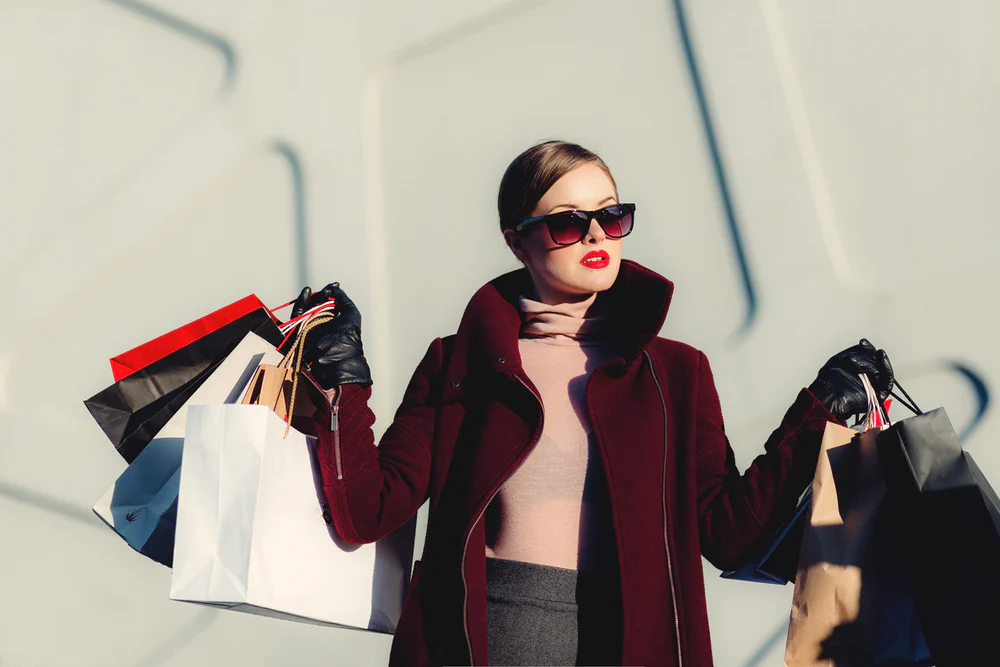 1. Browse the Options
This tip applies as much to online shopping as much as it does to offline shopping. The various e-commerce stores and brands these days keep competing with each other by offering the best deals with regular sales. You should try to take full advantage of this competition among the stores and window shop them all to find the best price for the product that you seek. 
Even if you find the cheapest price on one of the stores, be sure to constantly keep checking other stores since the prices of the same product often fluctuate on an hourly basis and if you can find the products at the lowest prices then it might end up saving you a few extra bucks.
2. Read the Product Reviews
The product reviews left by actual customers or by experts on their websites are much more valuable than just reading the product descriptions. A product description will always be overly optimistic and will exaggerate all the qualities of the product while the customer reviews will bring out the true picture and give you a better idea about the real-life usage of the product. The product reviews will often point out the various facts about the usability of the product, build quality, finishing, customer experience. Moreover, as pointed out by the reviewers at productreviewhero.com, all this is very valuable to you as a buyer and can help you make a better decision. You should always try to go for the product that has customer reviews or any reviews on the internet as it'll greatly reduce your risk of wasting your money.
3. Use Coupons and Codes
The biggest feature offered by most e-commerce stores that save their customers a lot of money is the vouchers, discount coupons, and discount codes. You can save a lot of money by utilizing multiple coupons on a single order and there's a proper way of doing that too. You should try to apply the coupons such that the flat discounts come last and the discounts offered in percentages are applied first, this will ensure that you make the largest possible saving. 
If you subscribe to the newsletter of the particular store or brand that you like then they might send you regular discount codes in order to promote their business and to maintain their customer's loyalty.
4. Manipulate the Cart
Not many people know this but if you leave an item in your cart for a few days then the store's algorithm recognizes your interest in it and tries to nudge you towards purchasing it by offering some lucrative discounts. You should try to implement this strategy as well since it can save you money as well as provide you some much-needed time to consider more options. 
By having to add items to your cart and wait, you'll be forcing yourself to be patient with your purchases which will prevent impulse buying as well. Since impulse buying is usually not a well-thought-out decision that can make you spend significantly more than what you would've if you had waited for a little longer, you should definitely avoid it at all costs.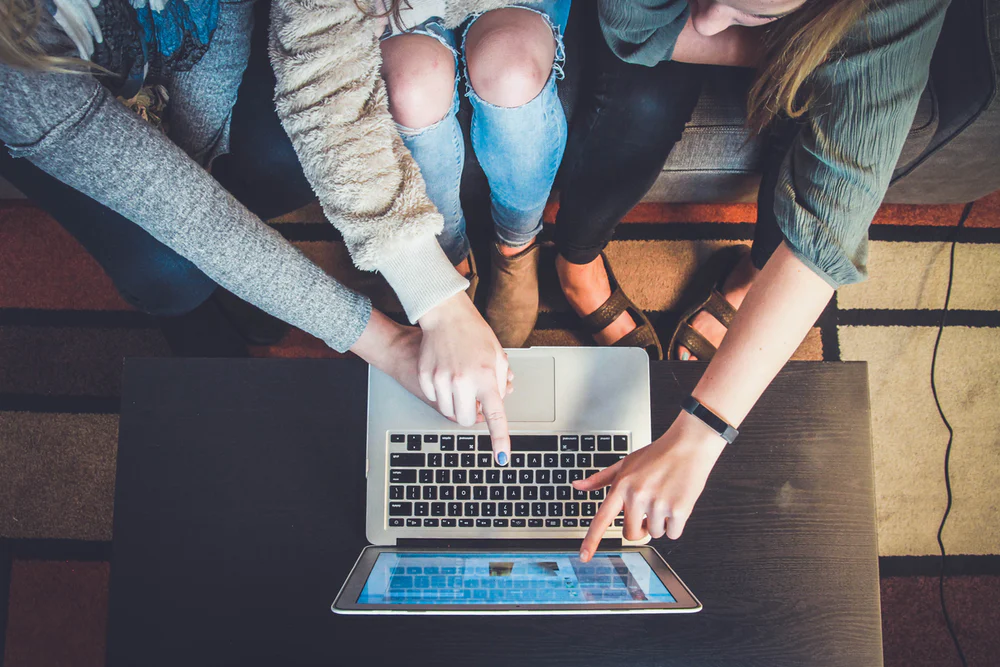 These are some of the most important tips that you can implement in your online shopping experience to save some money. If you plan out your purchases in advance and stay as far as possible from mistakes like impulse buying, then you'll see that you'll be able to save a significant amount of money over the course of time. These are only a few of them, any strategies that you can adopt to help you make better decisions, and these only form the basics that every buyer should know before they venture online.