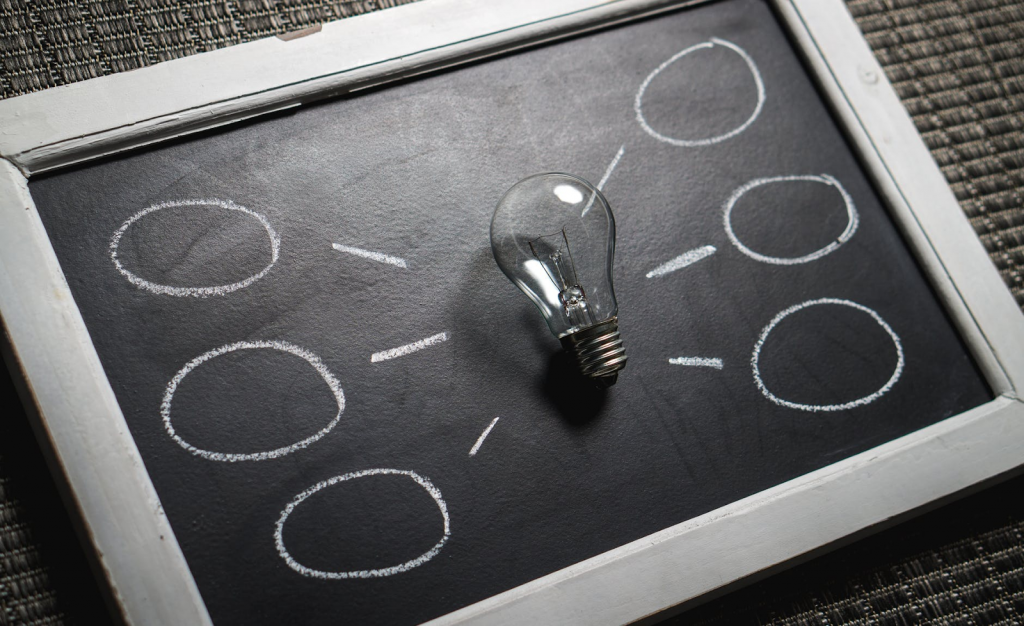 Many people don't always readily associate learning with having fun. There are plenty of different reasons why this is the case, but most of them are rooted in our education system. It is only nowadays that classes are becoming versatile enough regarding ways of teaching. Forcing plain old "read and reproduce" learning habits onto kids ultimately leads to nothing good. On the other hand, providing different, fun ways of learning helps in the development of creativity and problem-solving abilities. Having all that in mind, many of us have already finished our education, so it's up to us to relearn how to learn.

Don't worry though – with some good direction this isn't all that difficult. In fact, what if we were to tell you that you absolutely can have fun and learn at the same time? In this article, we are going to talk about various ways in which you can learn how to do this. So, if you're down for some mental exercise that you will actually enjoy – make sure to keep on reading!
Play scrabble
Playing scrabble is one of the most popular and certainly the most effective informal ways of improving your vocabulary skills. You can play it with friends, family, or even sometimes practice on your own. Since it constantly makes you think and try different approaches, it can help you build concentration, build strategy and boost creativity. So, if these are some things you would like to improve, all you have to do is unscramble letters while still being able to enjoy yourself. And the best thing is, you really do not have to invest much money to be able to do so. A good vocabulary is always a great asset to have. With this popular board game, it's never been more fun or easier to get one. 
Watch documentaries
What better way to relax, enjoy and learn at the same time than to watch documentaries? No matter what kind of topic you want to learn about, you will surely find one that covers it. These can range from things like history and biographies to environmental issues and politics. The good thing is that most documentaries will have educated professionals discussing the topic, so it is not just someone's opinion you will be listening to. 
You will be able to hear science-based data and see real-life footage, without having to sit for hours and read different books. And the best part is, while you are learning, you will be able to enjoy everything that the wonderful world of cinematography brings. There are many free options online you can find. But, if documentaries are something that would be your preferred method of learning, you can always opt for monthly subscriptions in order to get the most of your learning experience.
Play quizzes with your family members
If you want to spend some quality time with your family, have fun and learn at the same time, why not play quizzes? This can be especially fun as well as useful if you have some competitive family members, or if you are competitive yourself. A little competition can prove to be a great motivator when learning. You do not have to go out and buy a fancy quiz, you can make it yourself as well. Make questions about topics that interest all of you, but make sure to include a wide variety of topics. That way, everyone will have a topic they are familiar with, and others will get a chance to learn about new things. 
Treat yourself to a field trip
A lot of people learn better and have more fun when they see things in action while learning. What better way to get you up close and personal with the subject matter than to go on a field trip to a museum. Museums are a great way to learn about a topic in a fun, interactive, and creative way. By going to museums, you can learn about art, history, or science while you have fun. If you need to learn about wildlife or marine life, consider going to an aquarium or zoo. Having fun while you learn is all about keeping things dynamic. By changing your surroundings, you can trick your brain into learning, while you take a break and have some fun. 
Open up a book
Unless you're super interested in a particular topic, learning by using a textbook is not going to be super fun. It's a proven fact that you pick up information much quicker when you're enjoying what you're doing. So the question here actually is "How can I find a way to make reading boring things fun?". The answer is to learn passively through books that you find enjoyable. There are plenty of non-fiction educational books out there that are far more interesting to read than dry, academic textbooks. You can also learn a lot from well-written fiction books. Whether you need to learn about chemistry, quantum physics, or about the history of feminism, there's bound to be a fun and educational book out there for you. You've just got to look for them. Passive learning through books is a great way to be entertained and to learn something new at the same time.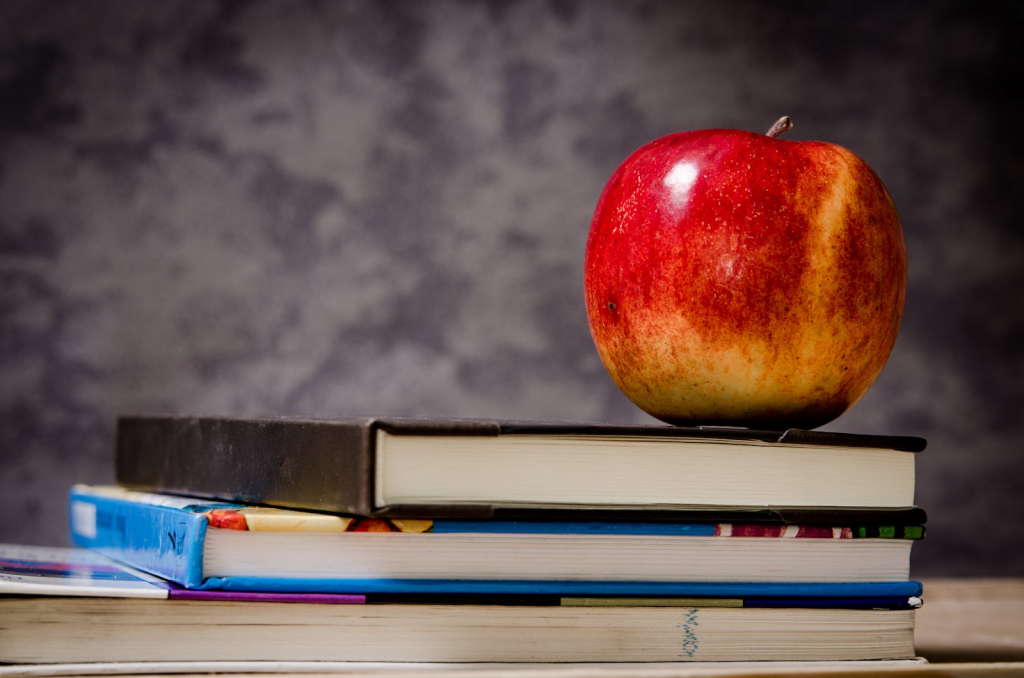 In the end, it is important to acknowledge that one method which fits everyone regarding optimal learning just doesn't exist. All of us are wired differently, and hence various inputs result in different outcomes. This is why we need to focus on finding out what is it that works for us specifically. The idea that learning has to be stressful and difficult is just purely wrong. In fact, a positive environment can only help you immerse yourself further into the topic or a skill that you're working on.

Having all that in mind, why shouldn't you explore different options when it comes to learning? You're never too old to immerse yourself in a new topic or skill, no matter whether we're talking about a new language, painting, or even programming. Once you learn how to have fun while learning, you will easily be able to optimize your learning process. And after you've done that, there are very few boundaries on what you can and can't accomplish!