If you have seen New Zealand's beautiful scenery on TV or in the Lord of the Rings movies, you will not be surprised to learn that the country is one of the most popular ex-pat destinations. Moving to a new country can bring a lot of joy and excitement but adjusting to life in a new country can be challenging. Knowing what to expect and being well-prepared means you will have fewer issues down the line. 
To help make your relocation easier, here is what to know and how to prepare before your big move.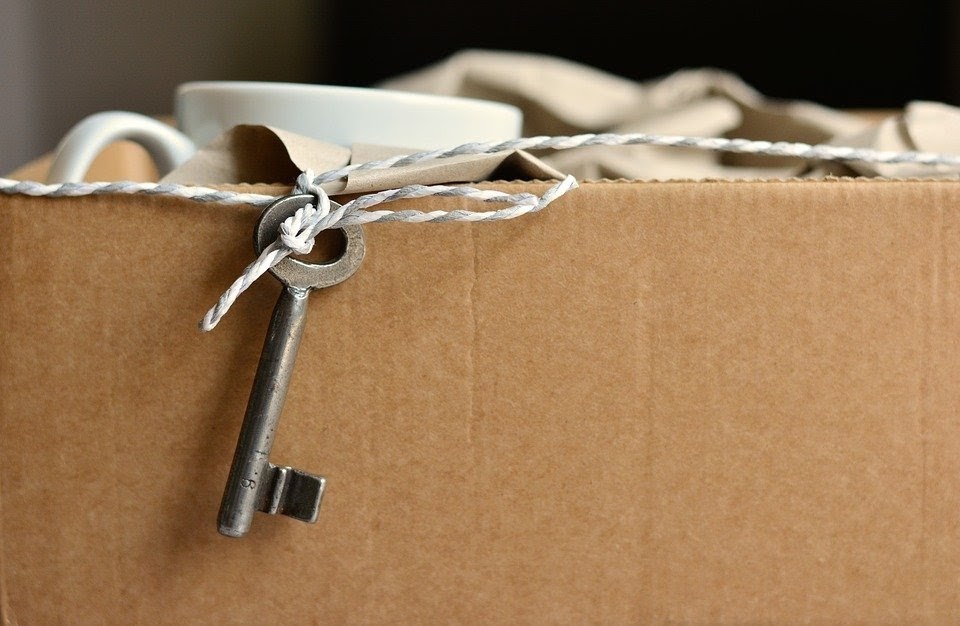 1. Prepare and Bring Your Important Documents
Every country has different laws and ways of doing things. You are expected to register for services and fill in applications with either your original documents or certified copies. Having important and easily accessible documents with you will save you a lot of time and energy when applying for a visa or residence. Commonly required documents for immigrants are birth certificates, marriage certificates, international driving licenses or permits, academic qualifications, and references for job referees. Remember to prepare your list of necessary documents in advance to ensure that you don't miss anything on your busy moving day. 
2. Choose the Right Shipping Company
One of the most important tasks when relocating overseas is to arrange the right type of transport for your valuable possessions. Whether you are transporting a few boxes or most of your household goods, it will be less stressful and more convenient to work with a professional shipping company. As evident on this website, there are various companies you can check out where you can learn about the different options available to you. You will need to complete and submit various documents before your goods can be imported into New Zealand. Work with a reputable company that understands the process and they will be able to assist you with the paperwork.
3. Set Up a Bank Account
Many ex-pats living in New Zealand advise setting up a bank account before you even arrive in the country. Depending on where you want to handle your finances, some banks allow non-residents to open accounts while they are still overseas as long as you have the documents showing you are legally allowed to live in New Zealand and are about to come there. If you want to wait, registering for a bank account once you arrive in the country is a straightforward process. All you need to do is choose a bank, visit the branch that is closest to you, prove your identity, and show them your visa. 
4. Understand the Tax System
Aside from registering for a bank account, understanding the basics of New Zealand's tax system is also an important financial step when preparing for your new life. Knowing how much tax rate you will pay and receive a tax number (also known as an IRD) will ensure that you do everything above board. The tax year in New Zealand runs from April 1st to March 31st. This may be different from that of your own country so make sure you know how and when to file your tax returns.
5. Choose Where to Live
You will need to do research to decide the best place in New Zealand for you to live as well as suitable accommodation options which suit your budget and lifestyle. You can choose a temporary place to stay for the first few weeks while you get settled in and then you can explore your long-term options later when you get the chance to explore. New Zealand gets the best of every season with warm sunshine during summertime, instagrammable scenes during the autumn, and beautiful, refreshing springs. It is important to remember that because New Zealand is in the Southern Hemisphere, winter starts around June and summer begins in December. 
6. Know What to Bring and What Not to Bring
In New Zealand, there will be a passenger arrival card that you need to fill in to declare what you are bringing into the country. You can be fined or even prosecuted if restricted goods are found in your belongings during the inspection. Before packing, make sure that you read the import rules so that you don't inadvertently break them. These strict rules are in place to protect the natural environment of New Zealand so you need to respect them.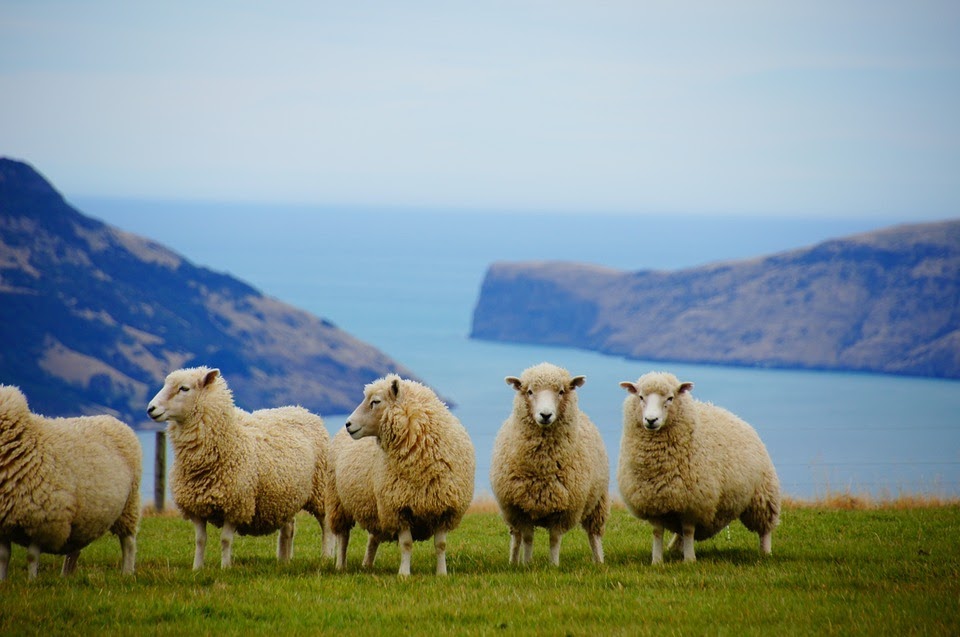 New Zealand is an amazing country to live so it comes as no surprise that the country is high on the list of popular destinations for ex-pats. However, getting ready to move and settling into a new country can be a challenging task for many reasons. Make sure you start preparing as early as possible and you will make your transition a whole lot smoother.