Keeping and running a pool may sound difficult,  but once you have established a routine you will find the process easy and you will find that pool maintenance can be done relatively quickly, easily, and affordably. A swimming pool that is usable all year round will give you good value for money and plenty of hours of both relaxation and fun.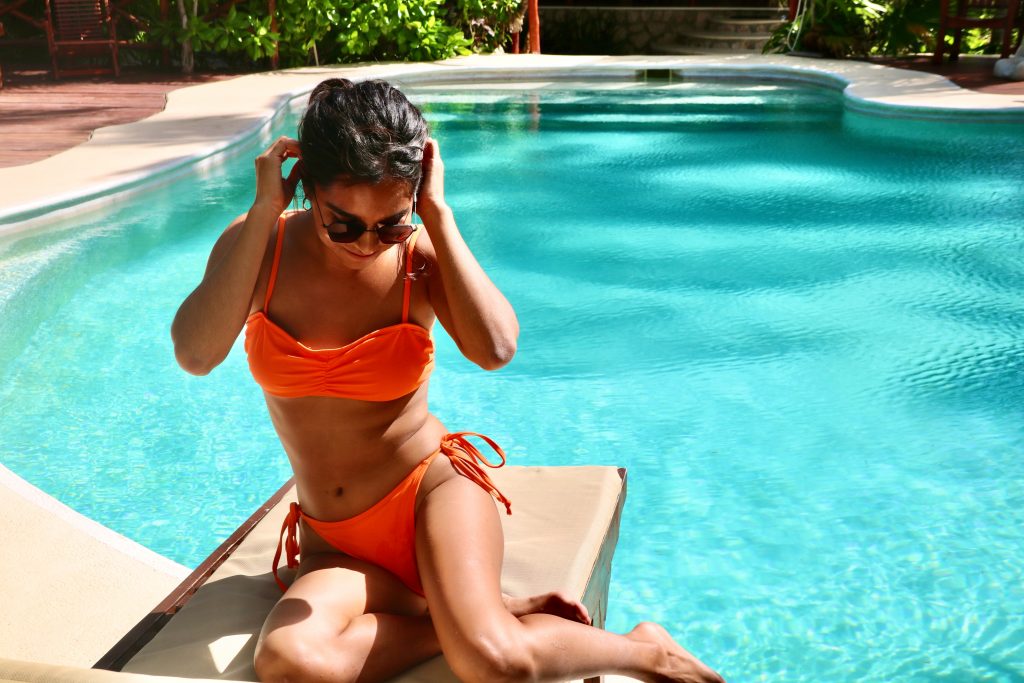 Maintaining Your Pool And Saving Water
When you maintain your pool regularly and give it a deep clean month or quarterly you will save water. If you fail to keep on top of the mess, dirt, and debris that falls into your pool then you will struggle to keep the water you have in your pool. If water gets too dirty and becomes unusable then you will need to start again with fresh water which will of course mean that water will be lost and ultimately wasted.
Getting Tough Stains Removed
If your pool gets too dirty and over a prolonged period then you will see that water will end up being thrown away, simply because it will take too many chemicals and additives to turn it into usable, safe, and clean water. You need to get all pool stains removed as soon as you see them. Small stains can quickly turn into larger, more difficult to remove stains. When you are removing stains within your pool it is important to know what chemicals you are using when and why. Not all chemicals are suitable for use within your pool and if you are not careful you could upset the balance of the water leaving it unsuitable for skin and potentially dangerous. So, with this in mind, you need to ensure that anything you add or do to your water does not affect the safety and use of the pool water.
Create And Stick To A Cleaning Schedule
Keeping your pool clean and tidy is very important. Maintenance jobs and cleaning needs to be something that is done regularly and not on an ad-hoc basis. It is important that you stick to a cleaning schedule to keep your pool looking fabulous all year round. If you let your pool cleaning routine or schedule slip then you could quickly see your beautifully clean water turn green which not only is unsightly but potentially dangerous too. If you struggle to get a manageable and sustainable cleaning routine and schedule then it may be worth looking at getting in a regular pool cleaning specialist or company.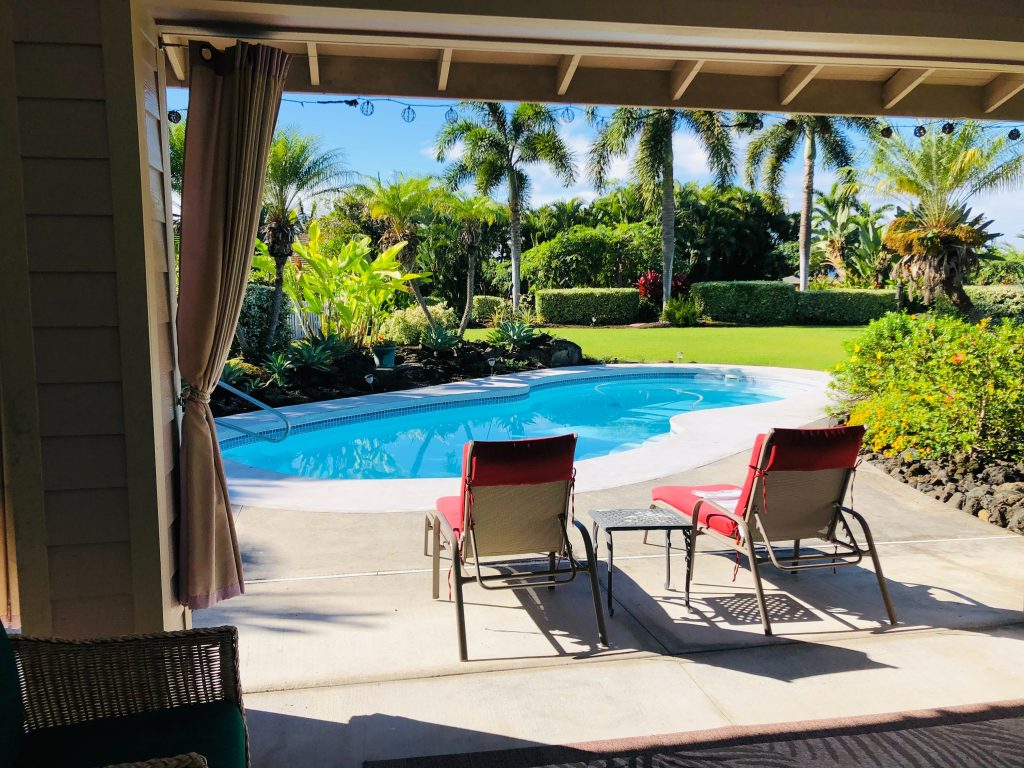 Utilize Pool Covers
Uncovered pools can be a nightmare to keep clean. Falling leaves, trash, and other debris can end up in your pool and can subsequently block any pumps or filters you may have in use. Having a pool cover will keep your water looking fresh and clean, and it will also keep cleaning time and resources to a minimum. Pool covers come in all shapes and sizes and some pool covers can even heat the pool, so it is important to shop around before committing to make a purchase. Pool covers can be made from reused fabrics and materials which make them more eco-friendly than just the usual plastic ones.
Get The Correct Equipment
Cleaning your pool and keeping it clean is much easier to do when you have the correct equipment. From nets to brushes and PH testing kits your cleaning and maintenance routine will be a lot easier if you have the correct tools for the job. To get the correct equipment for your pool you need to seek expert advice and guidance. There are lots of tools and accessories available on the marketplace and as a result, not all of them are suitable for use within your pool. Seeking guidance and advice before purchasing anything will ensure that you do not waste any time or money.
Pools can be hard work to maintain if you are not prepared to put in the time, work, and effort. Water can be soft or hard and as a result, this can affect how often the pool needs cleaning, and what chemicals or additives need using. Water is not a plentiful resource, especially during long hot summer months, and so it mustn't be wasted or misused at any time. To reduce water wastage you need to look after your pool. When you take care of your pool and the water within your pool you ensure that you get maximum use out of it. Keeping existing pool water clean and safe to use is cheaper than refilling with new heavily treated water so keep this in mind.