There are many people who like to use CBD oil in Canada. There are also many people who enjoy vaping for pleasure.
This is one of the reasons why online weed stores that sell vaping materials remain so popular among users. There is just so much demand to buy vaping products.
However, did you know that there is a possibility that this combination can be deadly for some people?
Vaping has certainly become really popular over the last decade. My father told me that when he was young, vape was not something that was even invented yet.
In fact, vape products were founded in 2003 by a Chinese pharmacist called Hon Li. This was just 17 years ago! Pretty recent if you ask me.
My brother and I are alive in a time where vaping is so common. 
Back in university, my friends and I would vape in school during our break time. There are just so many flavors to choose from that you will not get bored of it.
It also makes for a great activity to do with your friends.
Now, people have also been using cannabis oil in addition to vape juice.
In this article, we will discuss some of the pros and cons of using CBD oil when vaping and some things you should consider before doing so.
CBD + Vape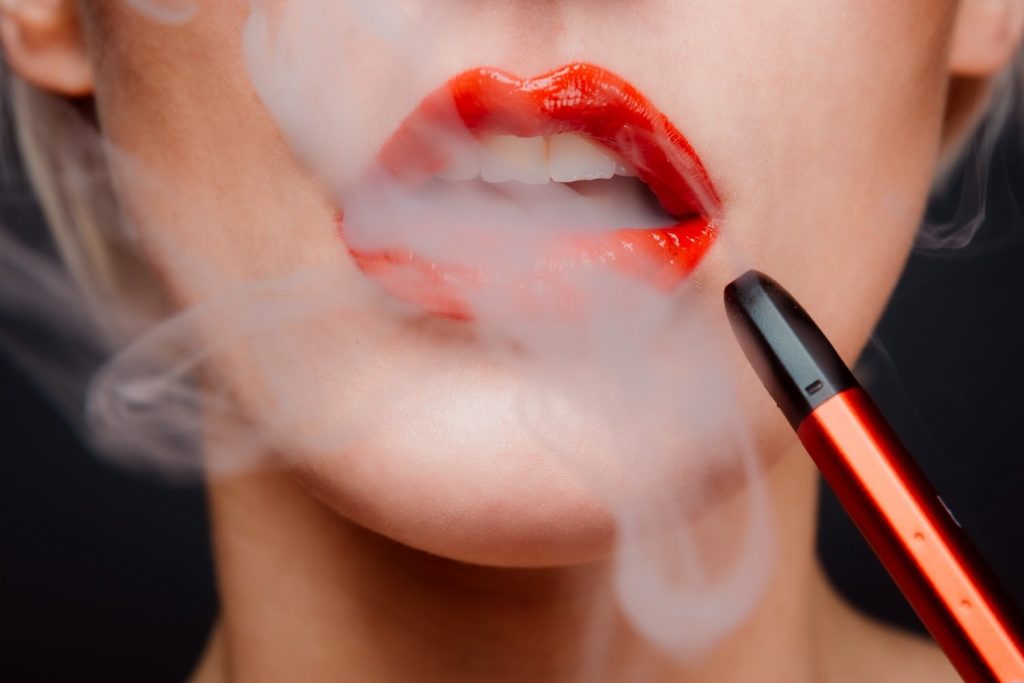 The reason why CBD has gotten so popular these days is due to the fact that it has many healing properties that people like.
It also does not make the user high, so it purely gives benefits only.
CBD has shown that it can help in the following:
Reduce anxiety
Lowers irritation
Gets rid of boredom
Helps with seizures
Helps with depression
Luckily for me, I live in beautiful British Columbia in Canada. This place gives me so many options to buy a Canadian vape pen to use with various flavors. So far, I would say my favorite flavor is the Root Beer oil cartridge. 
However, places like the Food and Drug Administration (FDA) have some doubts on CBD's effectiveness.
In fact, they feel that CBD is still questionable and should not be mixed with any food and drinks
This hesitation by them has not stopped CBD from being sold in many dispensaries around the world.
It is especially popular in places that have made CBD legal.
Places like Canada, Uruguay, and Hong Kong have allowed CBD to be used by their residents. However, other places such as Malaysia and China have laws preventing the use of CBD.
But, we do know that laws for CBD have been slowly changing around the world. In time, CBD products such as CBD Gummies in Canada should be legal in most countries as people began to see it has more advantages than disadvantages.
Conclusion
This article has talked about the topic of CBD oil and vaping. We have just scratched the surface of what this is all about as there is just so much to learn about them.
If you are still unsure on what vaping is in general, feel free to browse around our website for more articles.