Life insurance is a good way to leave a legacy to your loved ones after your passing. Insurance companies would provide a payout to the beneficiary, typically a member of your family, when you die. They could then use the sum to pay off debts or to support a child's education. For this reason, people tend to buy insurance policies when they are older. 
However, what if the best time to buy insurance isn't when you are in your 70s, but actually your 30s? While the idea might sound expensive, many experts agree that it is not such a crazy idea. In fact, some might find it rather tempting due to the following reasons.
Buying insurance early nets you great rates
Insurance rates, or premiums, may differ from person to person. Each person's premium is influenced by various factors, with the most notable including age, gender, and health. As a result, the older you get, the more likely it is that you have to pay higher rates. Nothing can really compete with your insurance rates when you are in your 20s or 30s. Furthermore, the total amount of money you will have to pay for your life insurance policy will be dramatically reduced. This is probably the most important reason to buy insurance when you are in your 30s.
It is also important to keep in mind that your health is also a deciding factor. If your health is in bad shape, the company might slap an expensive premium on your contract. As a result, you should certainly consider getting insurance when you are still young and healthy. This will considerably reduce the premium.
It helps you to build up credits
Credit helps a lot as you grow. With good credit, you can loan a mortgage much more easily, and banks will like you more. Committing to a long-term insurance policy helps to improve your credit score substantially. Even if the cash value of the policy grows, you could still borrow against it if your credit score is good. Paying premiums on time and continuously over a period of time will help increase your credit score substantially, allowing you to get better loans from the bank. For this reason, getting insurance when you are young will help you to build up your credit score more easily.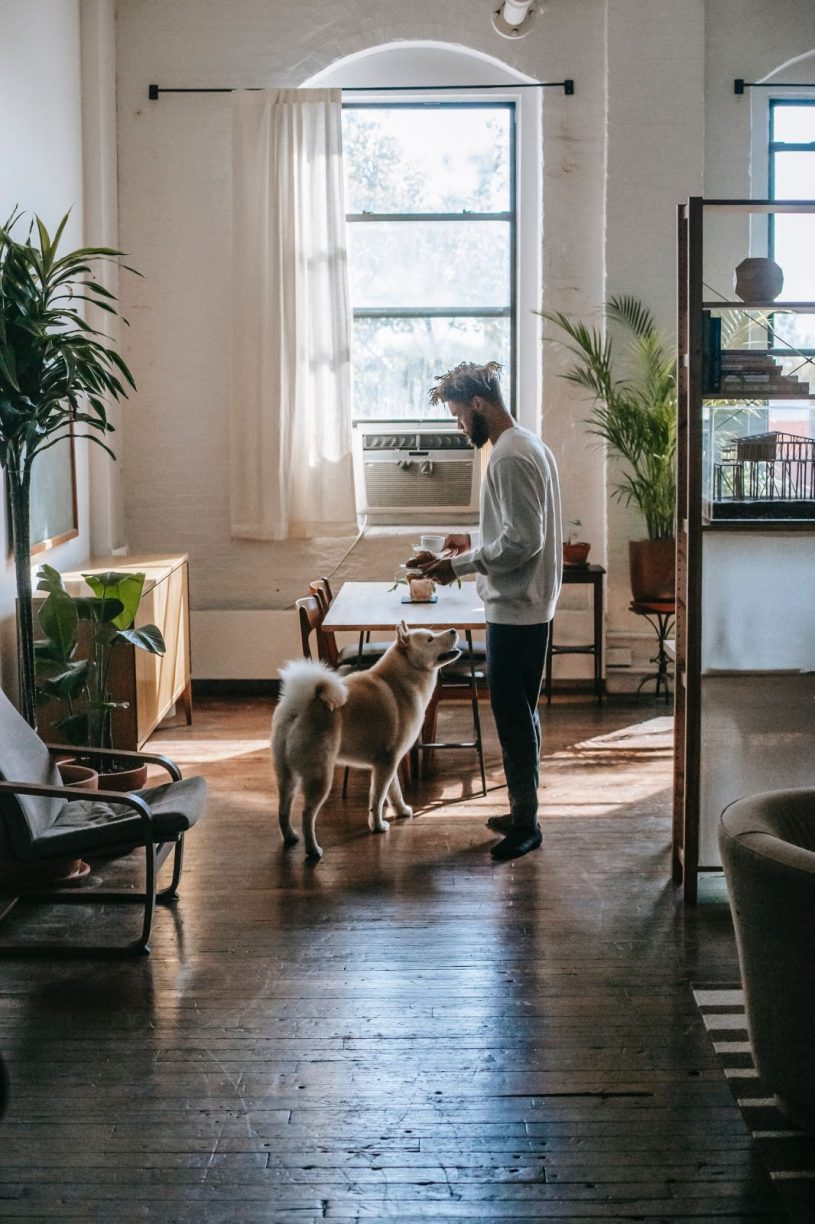 It is a good financial safety net for others 
Even though dying young is a very unlikely scenario, it is still a possible outcome. If you are insured under a policy, the insurance company will provide a payout that helps the other members of your family. They could use the fund to pay off debts or to get through hard times more easily.
Furthermore, if you are raising a family, the payout will be particularly important to your child's future. The surviving spouse could use the amount to raise the child or to pay for its education, ensuring that it will have a bright future ahead.
It is a good investment for the future
Investment policies can be great investment assets for the future. If you sign up for a term policy, you will receive a payout after surviving the defined time period. This amount of money is usually larger than the sum of your premiums. This means that you might end up with a good sum of money in the future, easing your financial burdens.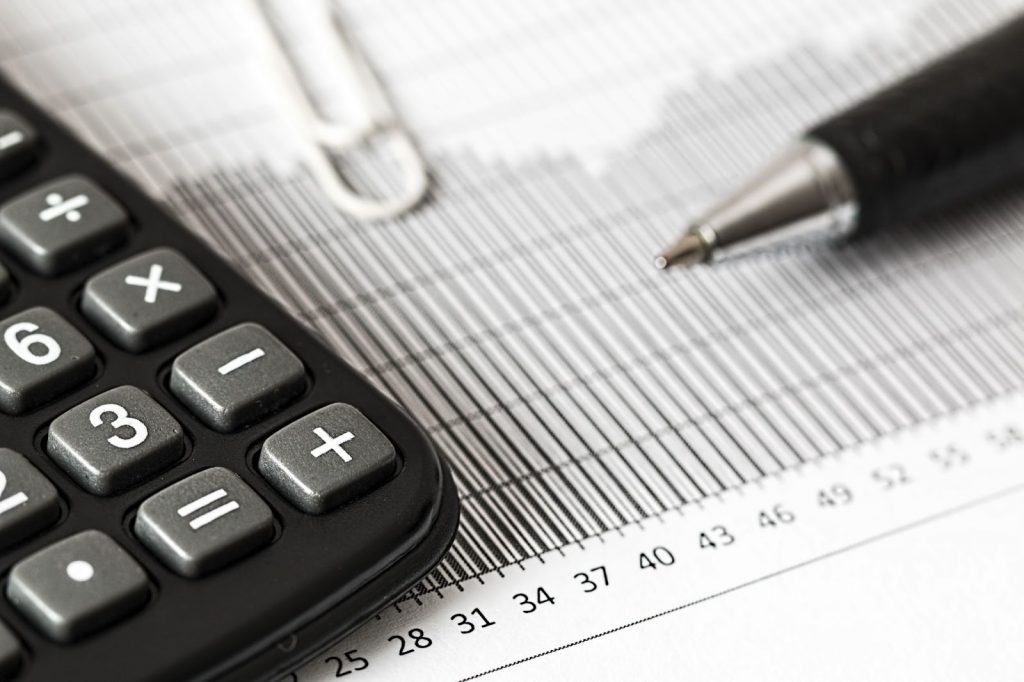 It goes perfectly with bundle discounts
Some companies offer discounts if you buy life insurance policies along with others such as auto insurance or home insurance. With lowered life insurance premiums due to your young age, the whole bundle will not be very costly. Thus, you can get a whole package at a very competitive price point.
The younger you are, the better your life insurance premiums will be. Though the 30s might seem like a very early age range to start, it is actually the perfect starting point. If you need more information about life insurance or more advice regarding when to buy it, give us a shout! We will definitely be happy to help.
Visit Best Insurance Online for more news on Insurance and How to save money when spending on Insurance products.