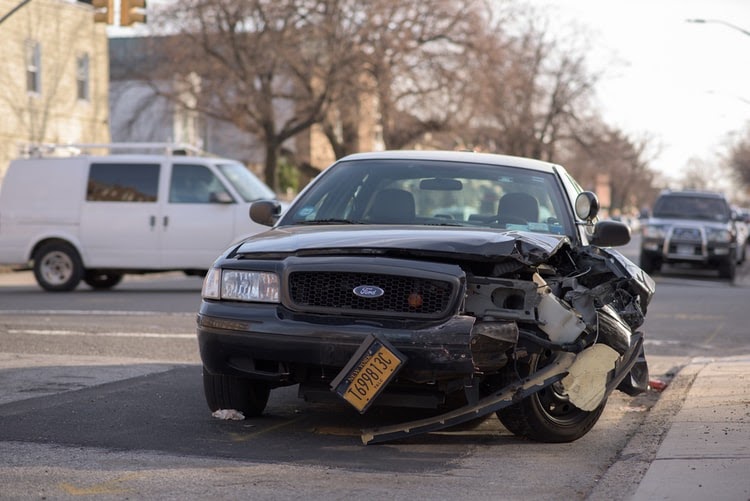 Most car accidents are minor enough for your life to return to normal following them. However, a severe accident can result in life-changing consequences and is a frightening thought. No one leaves his or her home, workplace, or anywhere else anticipating getting into a car accident. One thing that makes it a terrifying thought is the uncertainty of when and where it might occur.
Even if you have not been involved in a car accident, thinking about it might make you feel uneasy, or perhaps you believe that it will never happen to you. Nevertheless, millions of car accidents occur every year in the United States. Most of these incidents involve property damage, which refers to damage to the vehicle rather than injury to the occupants. However, one out of three accidents leads to personal injury to either the motorist or passenger and two of ten accidents result in fatalities.
What To Do After An Accident
It is common for even experienced drivers to be unsure what to do following a car accident. You might save your life, as well as thousands of dollars, by preparing in advance. Two very important but often overlooked steps include getting a car or truck accident lawyer, getting car insurance. When you are involved in a traffic accident, there are some things you should do to ensure your interests are protected.
STOP
Never leave the scene of an accident, regardless of how minor it may be.
SAFETY FIRST
A driver involved in a minor accident with no severe injuries must move their vehicle to the side of the road and out of the way of advancing traffic. Leaving cars parked at busy intersections or in the middle of the street can result in more accidents and injuries. If a vehicle is unmoveable, drivers and passengers should remain seated in the vehicle with their seatbelts fastened until assistance arrives. Be sure to turn on the hazard lights and use flares, cones, or warning triangles.
CALL THE POLICE
It is a good idea to contact the police even if there are no severe injuries. Regardless of whether it is just a claim for damage to your vehicle, your insurance provider may require a police report to process the claim. As long as the involved vehicles do not interfere with traffic, they should remain in their current position. Don't tamper with evidence; preserve the scene as much as you can.
EXCHANGE INFORMATION
This info usually comes from the investigating police officer. If the police don't arrive at the crash scene, you should still file a report and get the names, addresses, and phone numbers of all drivers and passengers involved. In addition, ask to see all the insurance cards for the cars involved in the accident. It would be good if you could get info from the witnesses, too, so you or your lawyer can contact them. All drivers receive a police report number if the police arrive at the scene. You can get the police report later by using that number.
MAKE AN ACCURATE RECORD
You should describe to your best ability precisely what happened to the investigating officer(s) when the police arrive. If you don't know specific facts, let the officer know. Please do not speculate, guess, or misrepresent any of the facts. It's better to say you're not sure rather than no when asked if you're injured. Often, injuries and pain from motor vehicle collisions manifest hours after the crash. It is also essential to verify that statements by other parties involved in the accident are also accurate.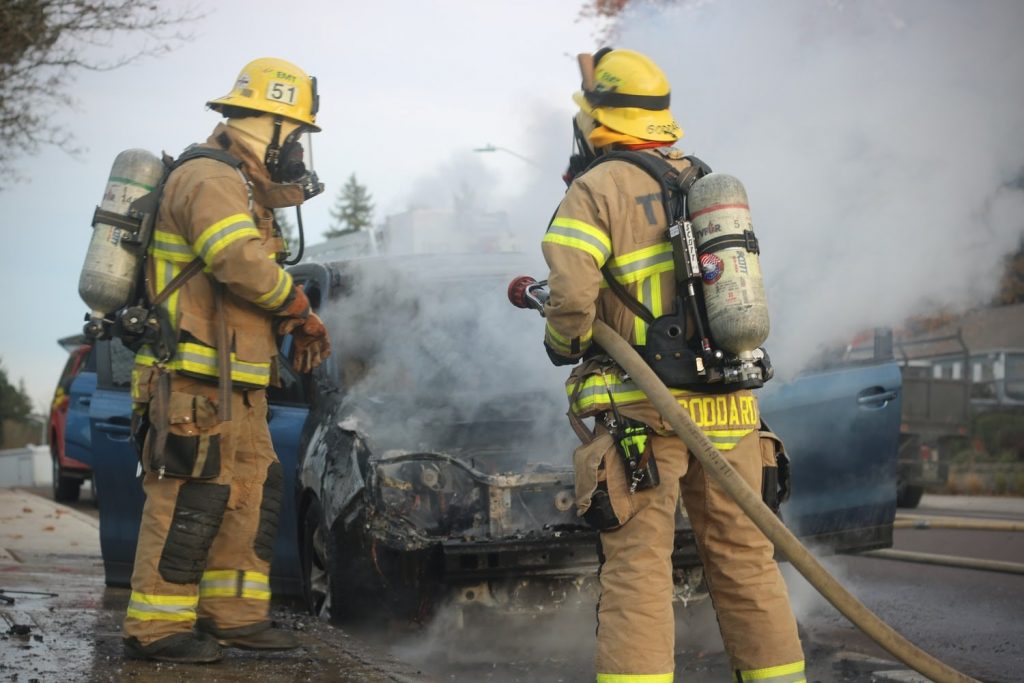 TAKE PICTURES
Those of you who possess a camera in your vehicle or a mobile phone equipped with a camera should picture any visible damage to the cars. In addition, you should photograph any visible injuries. You mustn't interfere with the ongoing police investigation.
REPORT THE ACCIDENT
Notify your insurance company immediately. Check to see if you have medical coverage through your insurance company. You pay a premium for that coverage, so you should make use of it. 
SEEK MEDICAL ATTENTION
Often, injuries sustained in motor vehicle accidents do not appear immediately. Following an automobile accident, victims often experience the most discomfort during the first few days. Experts advise that you seek medical treatment at your local emergency room or consult your family physician even when you feel sure that you are not injured. It doesn't matter whether the victims received the necessary first aid.
PROTECT YOUR RIGHTS
Consulting your lawyer immediately after an accident is probably the most important thing you can do. Get specialized legal help for different accidents—truck accident lawyers for truck accidents, personal injury lawyers for personal injuries, and so on. A lawyer can protect your rights while ensuring valuable evidence is not destroyed. In addition to advising you on a wide range of issues, your lawyer can make sure that you receive total compensation for your vehicle, in addition to providing you with the best medical treatment available to you. 
In conclusion, the effects of auto accidents can be profound, both on a financial and emotional level. These tips will help you deal with future misfortunes that may occur and ensure that you get the best compensation benefits to help lighten the burden.