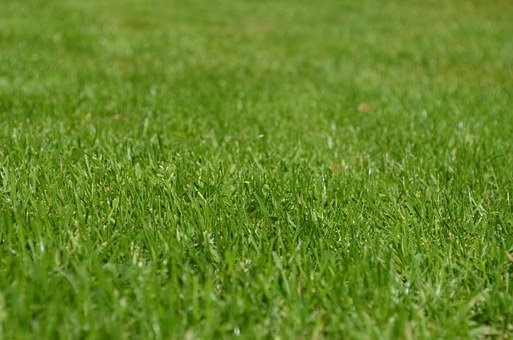 The unfortunate pandemic times in various parts of the world have restricted people from enjoying the outside world. If you have been missing the relaxing time at exotic nature spots, why not construct outstanding and fantastic scenery right in your outdoor space?
Your backyard or patio space is your private area where you can design the perfect relaxing spot with your family and pass your isolation days. It's certainly needed nowadays, which is why this post will offer you easy steps to plan your outdoor premises with a lively and beautiful makeover.
Let's dig in!
Declutter Your Outdoor Area
First, make sure the space you are planning to landscape or renovate is free from clutter. You will need to clean the area so that you get a clear idea of how you should proceed to lay out the furniture and other amenities. Get rid of things that you don't need or will only disrupt the final look of your private space outdoors.
Choose the Right Furniture
Depending upon the availability of the space, use a seating arrangement that fits perfectly without stuffing the area. You will also need to decide the type of outdoor furniture based on the choice of texture you'll use in the outdoor space. Planning the perfect oasis also needs good rugs and pillows for the furniture to make it more appealing. So, make sure you choose the right colors for the place.  
Create a Space for Water Features
A space for a small water fountain, a pond, or a birdbath would be a plus point. If you have more space, you could even plan to construct a private swimming pool, which will help you cool off during hot days, ensuring a relaxing time in your outdoor space. If you plan on getting a pool or a shower area, make sure you embellish the space with bamboo curtains, which certainly look great while at the same time offers you privacy.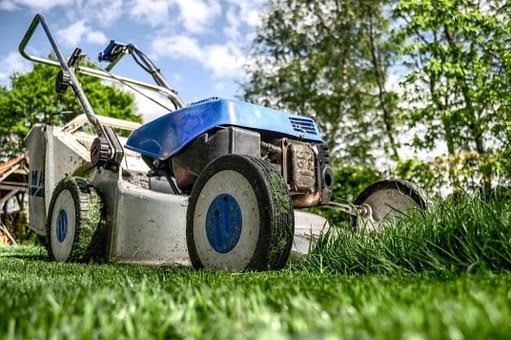 Add Beautiful Foliage
Outdoor space would undoubtedly look appealing with plants, so make sure you choose the right plants, bushes, and trees to create scenic beauty in your premises. Choose plants that can offer the right color to beautify the area during the day. During spring or times of pleasant weather, witness the beautiful flowers blooming in your space, making the place feel more lively. Trees would also provide ample shade for keeping you relaxed during hot days. Moreover, greenery is good for health too.
Focus on the Lighting
Once everything is set, it's time to decorate the place with lights. Lights should be installed at the last so that you know the right way to plan the ambiance for the perfect outdoor space. Using warm lights, candles, and rice lights could revamp a dull-looking patio area, making it the perfect spot for a romantic date, a get-together with the family, or even a private spot.
Don't let your outdoor space sit barren or deserted. It's one of the most useful spaces in a house that you can create into your dream area for relaxing and enjoying. Using the steps above to plan the area can help you create the perfect space. Find the right amenities that you want to install in your dream oasis and enjoy spending time there to the fullest.
Add a Hammock
One of the primary reasons why you invest your time and effort into setting up your outdoor space is so you can have a place to relax when you really need to disconnect from the world. Perhaps the best way to achieve this is to add a hammock in your outdoor space for times when you'd want to lay down and rest, maybe even take a nap, while enjoying a beautiful summer's day outside. They're easy to install, versatile in their use, and incredibly relaxing!
No matter which of these ideas you decide to work on, each of the above-mentioned steps will add significant value to your outdoor experience and help you make the most out of your space.