We all have the guilty pleasures that help us detach from a long and stressful day. Smoking cigars is something many people learn to enjoy doing over the years. Those who smoke cigars take their love for them very seriously and like to enjoy their smoking time peacefully. Most of the time, smokers like to enjoy their cigars when relaxing by themselves or with a group of friends, where they can all bond together. If you have a cigar lover in your life and want to treat them to something special, then you should think of something that they can enjoy while smoking. Here are some gift ideas that your cigar-loving friend can appreciate.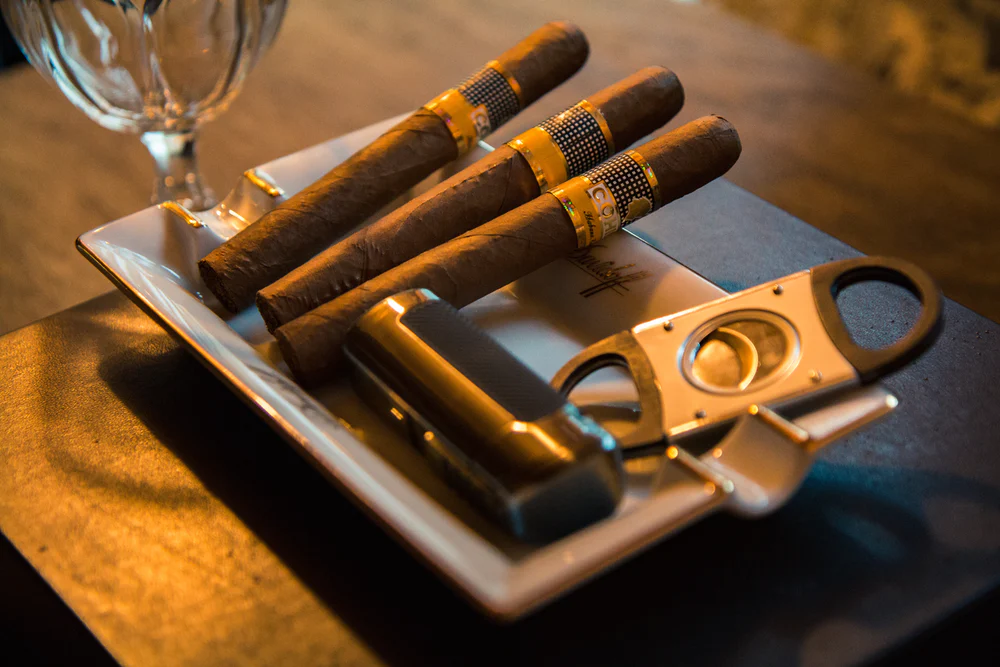 Engraved Lighters
When it comes to smoking cigars, one of the most essential items any smoker will definitely need is a lighter. This is where you can get a little innovative, yet still practical, with your gift choice and get them an engraved lighter. The lighter you choose can be any shape or style, depending on your budget as well as the taste of the person you are gifting. You can customize the engraving so that it has a meaningful message or simply a name to make the light more special and have them smile every time they use it. It is a budget-friendly gift that can be quite meaningful and practical for any cigar lover. 
Cigar Cutters
Among the main things, any cigar smoker cannot have enough of are cigar cutters. If you are looking for a unique gift for your smoker friend, a high-quality cigar cutter may just be the best choice to make. The great thing about cigar cutters is that they come in various styles and sizes and your choice can vary on what budget you have for the gift, and what you think your friend may like. You can also get a whole cutter box customized for your friend if you have the time and money to do so; it can make the gift even more special and make your friend feel more appreciated. 
Luxurious Ashtray
Smoking cigars is not like smoking any type of cigarette as it has its own unique taste and procedure for lighting it and putting it off. Cigar smokers need specific kinds of ashtrays to put out their cigars once they are done, or if they simply want to put off the cigar for a while then light it up again, later on. It can be a good idea to get your friend a glass ashtray specifically made for putting out cigars, with enough space to not make a mess. Ashtrays are considered quite valuable and you can choose any color or design that you think your friend may like, as long as the ashtray is big enough for them to put out their cigars without making a mess. 
Humidors
Some people invest in cigars or get them as gifts and keep them stored for long periods of time. To ensure the cigars taste nice and do not go bad over time, they have to be stored under certain conditions that can only be fully reached with a humidor device. Humidors ensure the cigars are kept in optimal condition, where the taste and aroma integrities are not compromised over time, no matter how long they are stored. Getting your friend a humidor can be one of the best gifts you give them as it can be quite beneficial for them in the long run. 
Cigar Box
A simple yet elegant gift idea for your cigar-loving friend can be a simple cigar box. This box can contain samples of different cigar types for them to taste and try, or it can contain a few cigars from their favorite brand along with some small accessories. It all comes down to what your friend really likes and works for them, as well as what is suitable for your budget.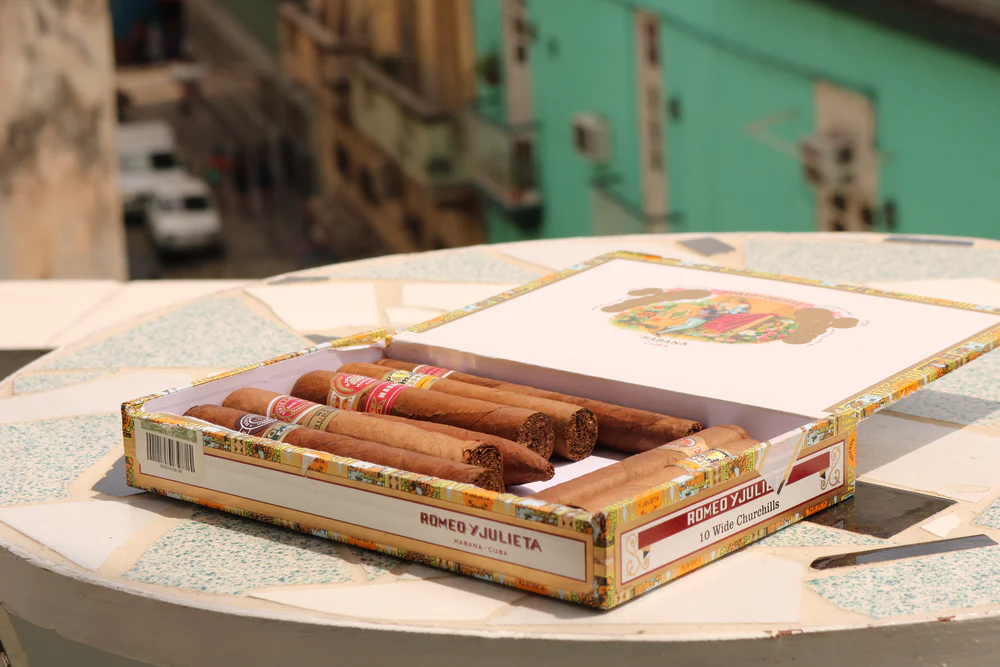 Buying a gift for your friend can be quite rewarding for you just as much as it would be for the friend receiving the gift. The key to making your gift as special as possible is to make sure it is something your friend will appreciate and use on a regular basis. Remember that cigar lovers will likely appreciate any smoking accessories that are customized just for them; the gift will be practical and meaningful at the same time, which is always ideal. Make sure you set yourself a budget before setting out to buy a gift so that you can choose wisely and buy the best option.