Locally promoting your brand can be really challenging at times, as local customers can be set in their ways and not interested in trying new brands. Moreover, it can be hard to find a local marketing channel, and if you do, it might be expensive. The key to overcoming these obstacles is to become creative while developing your marketing strategies. There are a few tactics that if implemented, you would succeed in promoting your brand without breaking your bank account. Read on to learn new tactics to promote your brand to local customers.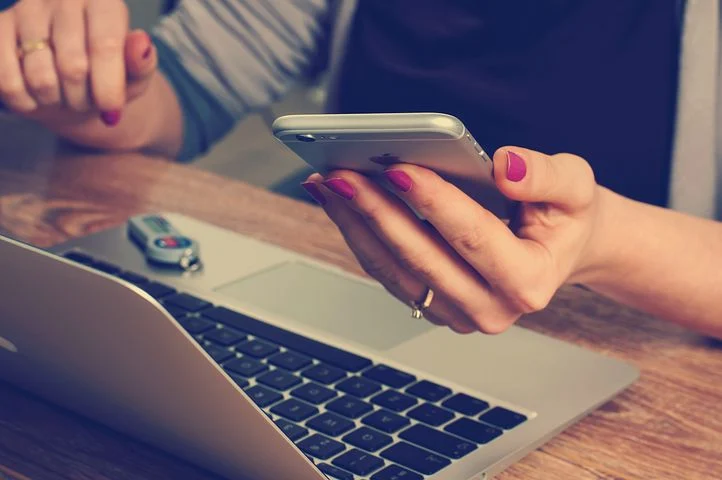 Build Customers' Profiles
To create a successful brand, it is of utmost importance that you know who the customers you are trying to reach. This way, you can develop a marketing campaign that they can relate to. It is also recommended that you build a customer's profile that specifies their age group, location, and level of income before you start developing your campaign. By doing so, you will find it much easier to find new ideas to make them interested in your brand and willing to give it a try.
SEM
SEM or Search Engine Marketing would help you reach as many target customers as possible. Moreover, it is not expensive as you get to determine the budget. This is how it works: you pay money, so your listings get featured in highly visible placements in different search engines. You can set up your campaign to target customers by their zip codes and location. This way, you ensure that your brand has reached your target customers.
Use Social Media
Keep your target customers updated with all the news and changes that might occur to your brand, like working hours, location, and reviews, by using different social media platforms. Moreover, customers can write reviews about your product, which serves as a word of mouth marketing strategy but in its digital form. The best thing about using social media platforms in promoting brands for local customers is that they can be free!
Create Your Brand Assets
To get noticed by your target customers, you have to create a brand identity by designing a unique logo and developing a color scheme for your brand. The visual assets create the customers' first impression about your product, so you need to invest in them. If you are selling mineral water, for example, and you find the costs of privately labeled water are pretty high, it would still be better to pay the extra dollars. Investing money and effort in creating the logos, labels, and color scheme of your product will definitely pay off in the end.
Form Partnerships
Find local influencers in your community and form a local partnership with them. People trust a brand that is community-minded. Invite influential people in the community to host events at your business. This way, you will gain the trust of their followers who can later on recommend your brand to others. Joining forces with influential names in the community would certainly attract more and more customers to your business.
Offer Discounts
Offer your customers seasonal discounts to encourage them to buy more and wait for the next sale. Offering discounts is one of the most successful marketing strategies ever. Moreover, you can celebrate fun occasions with your customers by offering them themed discounts to increase your sales and gain the loyalty of your customers. This way, your brand name will be related to fun occasions, and customers will wait for that time of the year.
Brand Story
One of the best ways to communicate your brand to your target customers and make your brand stand out is by creating a brand story. When you connect with your customers on an emotional level, you gain their loyalty. The way you tell your brand's story to your customers is very important. It has to be engaging and touches the hearts of potential customers.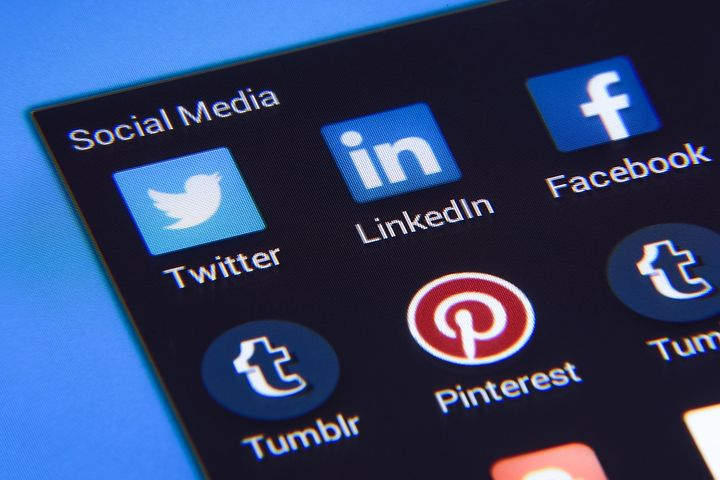 Most of these tactics won't cost you a lot of money; however, they are effective. To promote your brand to local customers, you need to know them first and create profiles for them to be able to  reach them. Moreover, connecting with them on a personal level by providing them with your brand's story would make them get interested in your brand and stay loyal to it. A successful partnership with influential people in your community would guarantee a successful marketing campaign. Finally, your logo and color scheme will say a lot about your brand. Therefore, you should invest time, effort, and money to create your brand's assets. Remember that the first impressions last, so make sure that your brand is presented in an attractive way.