Nowadays, more and more celebrities become the ambassadors of large gambling houses and corporations. Since the time of the active development of gambling resorts, this marketing tool started to be used in the US and other states. Today, we invite you to study who are the most popular and influential ambassadors of gambling houses worldwide. 
1. Jason McAteer
Online casino and online betting operator LV Bet has chosen Jason McAteer, a former player of the English football club Liverpool and the Irish national team, as its ambassador. The athlete will be the brand ambassador in the UK and Ireland. The gambling company signed him for 2021 and 2022. The footballer will talk about the matches of the European Football Championship 2020, which will be held from June 11 to July 11, 2021, and share how his sports career developed on the media platforms of the gambling operator. This is an inspiring example of how a gambling house similar to https://casinobrend.com/bonus-buy-slots can develop.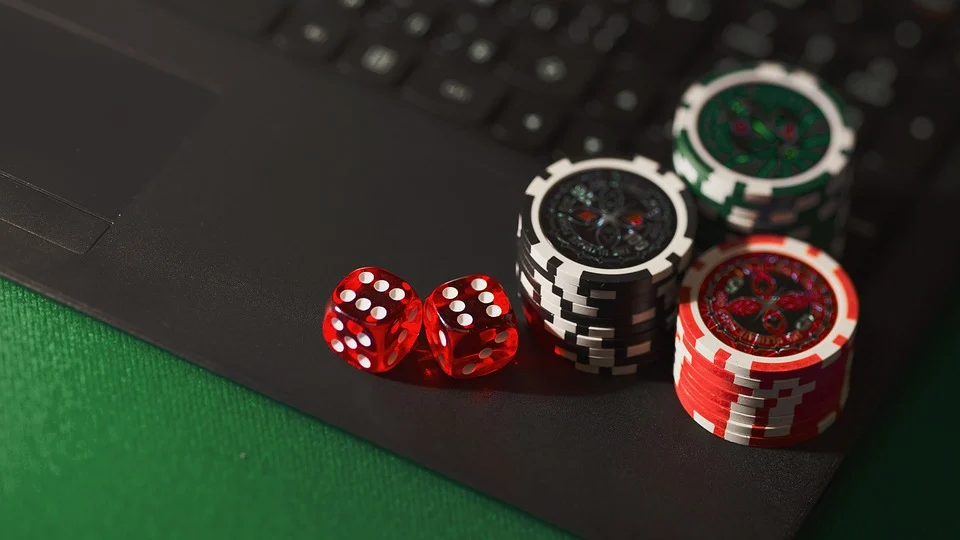 2. Wayne Gretzky
A famous hockey player with a bright twenty-one-year career in the National Hockey League Wayne Gretzky became the ambassador of the BetMGM bookmaker. The bookmaker is one of the largest sports betting companies in the US. According to one of the company representatives, cooperation with Wayne Gretzky has become an honour for the bookmaker and will allow it to expand the bookmaker's presence in several more states and strengthen its position in the gambling market.
3. Francis Ngannou
Sports betting operator Stake, which works with cryptocurrency, has decided to increase its visibility among fans of mixed martial arts. The company selected Francis Ngannou, a heavyweight from the Ultimate Fighting Championship, as its ambassador. One of the reasons the betting operator chose this UFC fighter as a brand ambassador is Ngannou's active passion for cryptocurrencies. Commenting on the partnership with Stake, he named the company the largest sports betting platform with cryptocurrency.
4. Lionel Messi
The famous Argentine footballer Lionel Messi has become the ambassador of the gambling corporation Hard Rock International, which owns gambling establishments, cafes, and hotels around the world. Messi is the first and only athlete to be chosen as a brand ambassador for this legendary company. Messi's contract with Hard Rock International, which made such a gift for the 50th anniversary of its founding, will last for five years.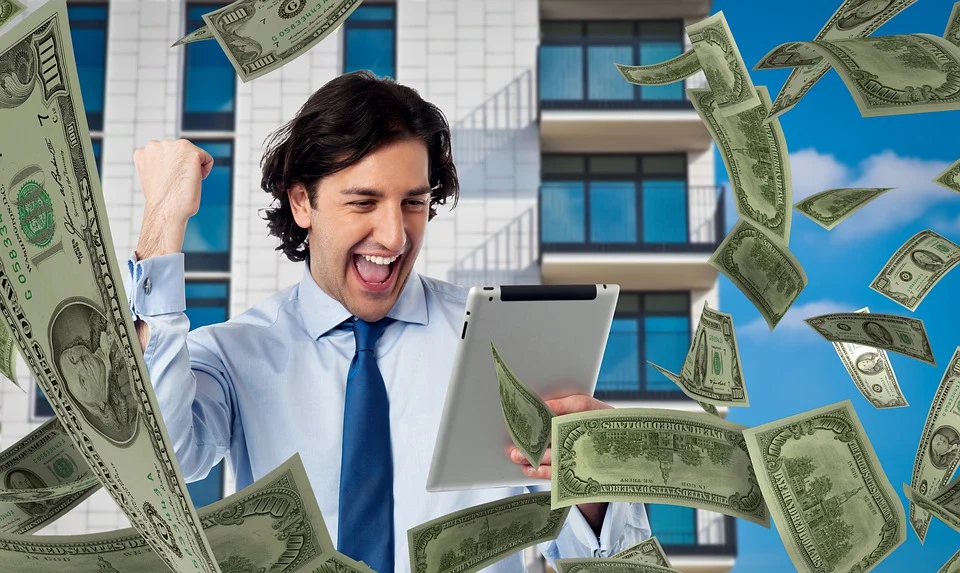 The footballer currently playing for the Catalan football club Barcelona considers it a great honor to represent the corporation. Following the signing of the cooperation agreement, Lionel Messi presented Hard Rock International with a copy of the Golden Ball, which he was awarded six times. In return, the company presented an electric guitar made exclusively for the athlete. By the way, a copy of the musical instrument signed by the Argentinean will be hung in one of the Hard Rock hotels.
How does the celebrities' patronage affect your choice of the gambling platform? Share your thoughts with us in the comments.