First and foremost, when people refer to vape oil, this is traditionally associated with CBD. Hemp oil and CBD oil are two of the most popular health supplements that are currently available on the market due to the growing legalization of cannabis. When such products grow in popularity so quickly, it is important that you understand all there is to know about what you are putting on or into your body. When comparing CBD and hemp, there are several differences to consider.
Differences At A Source Level
CBD oil and hemp oil, although they may originate from the same plant, are different substances that are extracted from separate parts of a hemp plant. Hemp comes from the seeds of the plant, extracted using the cold press method which squeezes the oil and nutrients out of them, which correlates to the name hemp seed oil, as it is sometimes referred to. The seeds of a hemp plant will not contain a significant amount of CBD, instead only carrying a fraction of the substance as opposed to CBD oils. Conversely, CBD oil is made utilizing the entire plant and not just the seeds. This creates a significantly increased amount of CBD contained in the oil extracts, as CBD is mostly found in the leaves and flowers of the plant. The extraction process for CBD oil is known as the CO2 extraction process. When talking about vape oil specifically, this is a subcategory of CBD oil. Since CBD oil can be ingested in different ways, from vaping to droplets, different concentrations are made with those uses in mind. Additionally, you can extract CBD oil from marijuana plants as opposed to hemp plants, and this will translate in more THC from the CBD products than you would find in hemp. For any consumers that are looking for CBD products and supplements, it is important that you understand these fundamental differences, as hemp oil will not suffice the needs you are looking to address.
Benefits And Usage Of Hemp Oil
Hemp oil is widely in the beauty and health industry for its ability to provide positive results when it comes to skin treatments and benefits. Consumption of hemp oil can often result in increased hydration of the skin, reducing dryness and itchiness. Additionally, because hemp oil contains a rather large amount of proteins, vitamins, magnesium and omega-3, it becomes a great source of nutrients. This translates to a hugely impactful effect of many functions in the body, as well as combating many deficiencies and illnesses linked to heart disease and osteoporosis. 
Benefits And Uses Of CBD Oil
The benefits of CBD oil are far-reaching and significantly impactful for your endocannabinoid system. The ECS, as it is otherwise known, contributes to impacting your sleep, your mood, your hunger, and your appetite, as well as your reproductive system. This translates to a wide variety of benefits and why the folks at CBDology considered CBD Oil as a top health alternative product on the market. Some more identifiable benefits of using CBD vape oil are to combat inflammation and pain, which also contribute to diseases linked to skin inflammation. This can be found in beauty products as well, helping with skin appearance and health in a similar fashion as hemp seed oil, just to a different degree. CBD oil provides other benefits like the ability to help with feelings of anxiety and even depression, as well as long-term cognitive and neurological conditions like Parkinson's disease or Alzheimer's disease. When considering the benefits of CBD as opposed to hemp, you have to realize that they provide different benefits to satisfy different needs. Taking both is an option you have, as you do not have to use one over the other.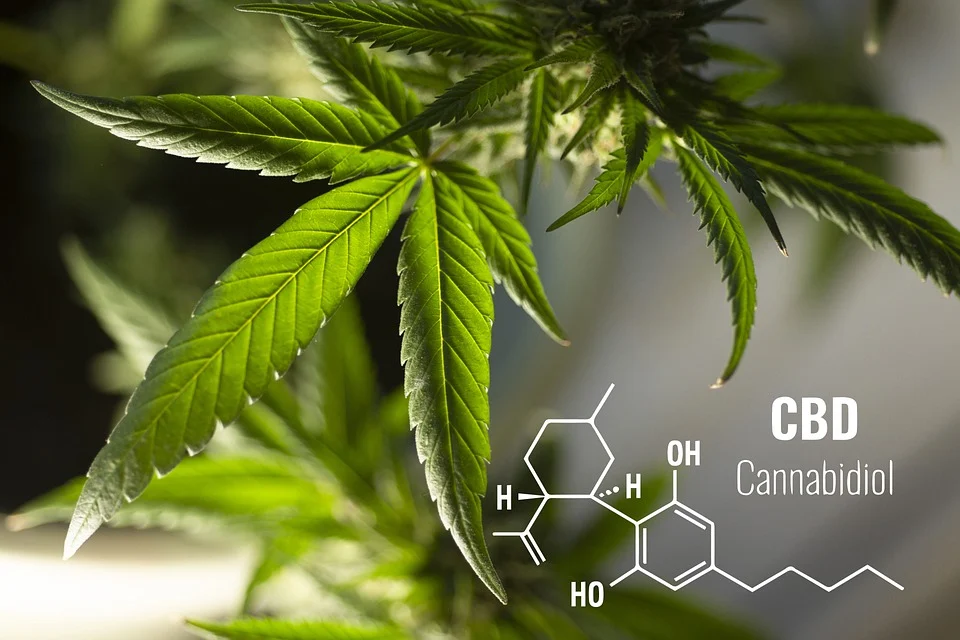 Bonus: Cannabis Oil
As a consumer that is always on the lookout for healthier alternatives, you may discover the availability of cannabis oil. These products differ from the previously mentioned supplements in that they contain high concentrations of either THC or CBD, and are not as widely legalized and available. Be sure to do your research on exactly what products you are looking for to establish your understanding of such health supplements.
When you are looking for healthy medications and supplements, or you are simply exploring your options, it is important that you consider all the variables and factors of your consumer habits. Understanding the different benefits and purposes of hemp oil and vape oil, as well as their contents, will allow you to feel comfortable in your buying decisions in the products you use.