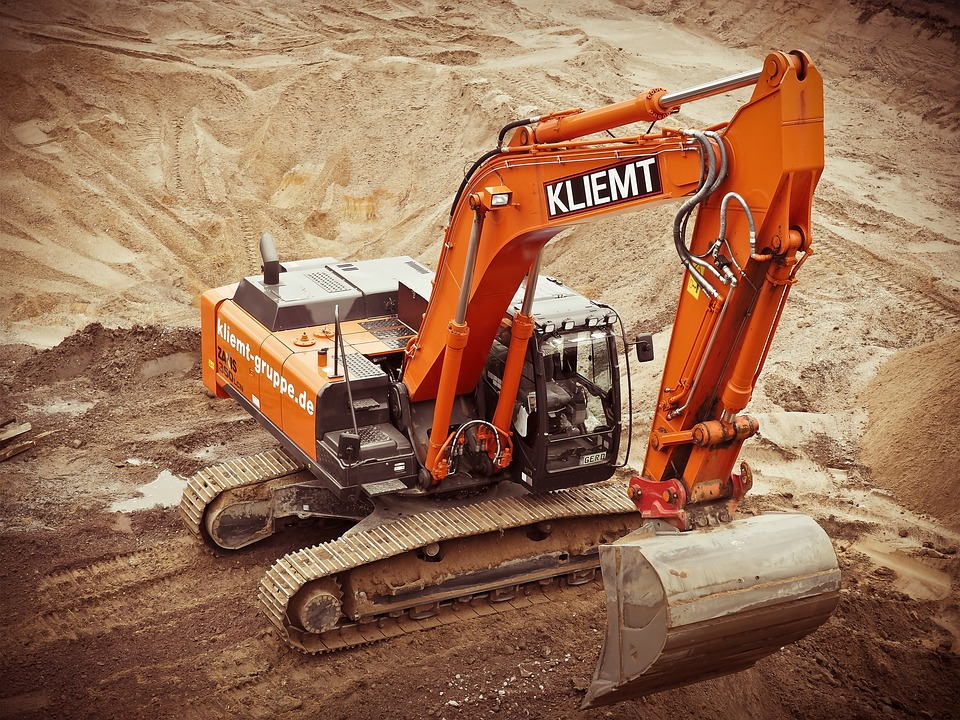 Heavy lifting equipment like cranes and excavators are no small purchases. They are a major investment on your end. This is why it's important that you make the most out of your money by picking the best money you can buy. Here are 7 things you might want to consider before buying heavy lifting equipment.
Types Of Lifting Equipment
Before you think about buying heavy lifting equipment, you must know the types of lifting equipment first. There are several types of vehicles you can buy and each serves a purpose for various situations. Knowing what these are and what you need for the job is crucial in picking.
There six common types of heavy lifting equipment, these are dump trucks, excavators, cranes, crawler loaders, bulldozers, and backhoe dozers.
Fuel Consumption
Heavy lifting equipment usually consumes a lot of fuel. In some cases, you can spend a ton of dollars on fuel alone. It's important that you know about the equipment's fuel consumption before you buy it. The good news is that most of today's equipment is now fuel-efficient.
You can determine how much fuel equipment consumes by checking out its model. Such details are readily available online so be sure to check it out before you make a purchase. The lower the consumption, the better it is for you.
Brand
This is arguably the most important aspect to consider when buying heavy lifting equipment. The brand matters because the good brands are loved for a reason. They offer amazing quality products that are not just functional but are also durable as well.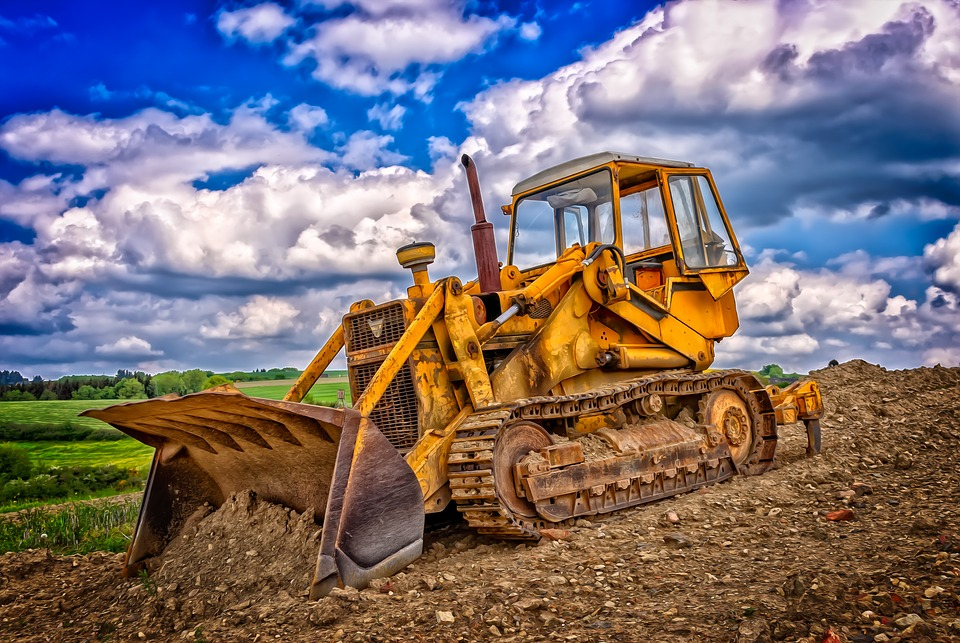 Some of the common brands include CAT, Volvo, Komatsu, and Doosan. Of course, you shouldn't limit yourself to these brands. For products like TIDD cranes, consider checking out other companies that make them as well. Even up and comers have the potential to make quality products too.
Purpose Of The Equipment
There are various types of heavy lifting equipment and it matters that you know ahead of time what you need to use it for. Using a high-quality crane for a small load isn't practical and it's going to be a waste of your money, time, and human resource.
Ideally, it would be better to buy heavy lifting equipment that's for general use. These are those that can be used for small and big work. While more expensive than others, these equipment are actually worth it considering they can be used for various purposes.
Ease Of Handling
The people manning your heavy lifting equipment are more than capable of doing so because that's what they trained for in the first place. Still, it pays to get equipment that's easy to handle as well. Usually, this means getting equipment that's equipped with top-of-the-line technology that makes handling easier.
The easier it is to handle the equipment, the more efficient the work is going to be. Nowadays, manufacturers of heavy lifting equipment try to make them as efficient as possible so that anyone can jump right on to work once they get a feel of how to use the vehicle.
Cost
Obviously, it's important to factor in the costs when you are buying heavy lifting equipment. Keep in mind that these are vehicles that you'll be using not just once so going cheap for the purchase is not really recommended. Remember, when it comes to heavy lifting equipment – a higher price usually means better quality as well.
As you are most likely to purchase the equipment for a major project, make sure to consider your budget allocation as well. You wouldn't want all of your budget going to the heavy equipment alone. Make sure to consider all budget ranges before selecting a piece of equipment to buy.
Read Reviews
Last but not the least, do not forget to read reviews online. Like you, there are many others who are looking to buy their next heavy lifting equipment but there are others that have already bought theirs. It's best to check out their reviews to see the true worth of one piece of equipment that you are eyeing.
What's good about user reviews is that they let you see the pros and cons of a certain piece of equipment. They basically give you an idea of what to expect from your purchase.
Buying heavy lifting equipment is a major purchase and it's one that you should be very discerning with. These tips are going to be useful in helping you find the perfect equipment so make sure to consider these important factors.