Many people are increasingly using social media to interact with their loved ones. Enlightened businesses, on the other hand, are also adopting social as a marketing strategy. However, the success of social media strategy in business depends on how well you use it to influence other people's behavior. Many industries have seen a significant rise in influencers, and there are different measures that you can take to become one. Read on to learn everything you need to know in this social media guide about how to become an influencer.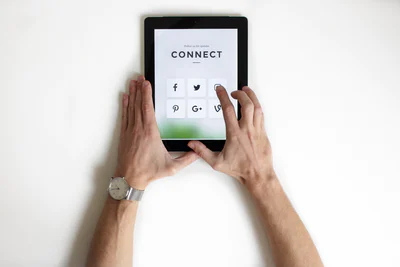 Choose Your Niche
First and foremost, you need to carefully select your niche and understand the target audience's needs. You must choose a niche that you have an interest in and try to create consistent content. You must have some form of expertise in the field you choose and make sure that you do some research to post relevant content that can make a difference among the target audience. You also need to choose something that you are passionate about and feel comfortable working on it.    
Optimize Your Social Media Page
When you have selected your niche, the next step is to choose your social media platform that you will use to reach a wide range of people. Professional marketers at www.socialproof.xyz explain that you must optimize your profile to appeal to the emotional interests of many people. It is essential to create an engaging bio since this is the first thing that people who visit your profile will see. Therefore, it is vital to make a great impression that will appeal to the interests of many people. Your bio should engagingly tell your story, and it should also provide all the pertinent details that can help the consumers make informed decisions. You must also add an attractive cover photo and profile picture that will define your brand identity. 
Understand Your Audience
You need to understand your target audience before creating content and posting it on different social media platforms. Influencers can sway the attitude of various people they have similar interests with. Therefore, you must identify a selected group of people that you can influence and avoid catering to the needs of everyone. You must know the exact people you are targeting to be able to build loyal followers. You should do some demographic research to get insight into the needs and interests of your current and target audience. It is also a good idea to utilize built-in analytics tools with different social media platforms to get insights into your followers' interests. You also need to engage your customers in a meaningful way to create loyalty among them. 
Post Relevant Content
Another important step that you should consider if you want to be an effective social media influencer is to post relevant content. Many people are primarily interested in getting meaningful information that can make a difference in their lives. Your recommendations and opinions will influence many people if you can beneficially engage them. You must focus on formulating content that your audience likes most, and you must also know your chosen niche. Your content should revolve around your niche and make sure that it is easy to understand. 
Be Consistent
You must be regular and consistent with the type of content that you post on your social media platform. You must create a consistent schedule that you need to follow to ensure consistency. Regular posting of your content will increase your visibility online. You can post your content daily, weekly, or monthly, but make sure that you are comfortable with the frequency that you post the content. Additionally, make sure that your content is always updated and try to respond to the clients on time to establish good relations. Getting feedback from the target audience is also vital since it helps you understand the target consumers' needs.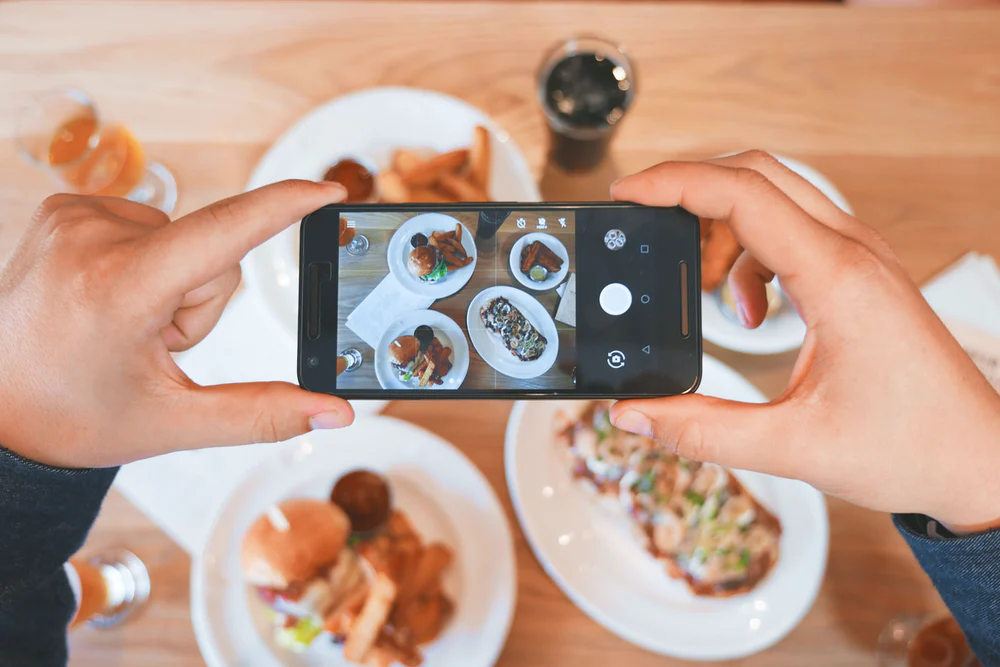 It's important that you keep the advice provided in mind if you want to be a successful presence in the wide pool of social media influencers. The concept of influencer marketing is significantly gaining popularity, and many industries are utilizing it in their operations. This marketing phenomenon has been popularized by the advent of social media, which has now been harnessed to become part of mainstream marketing strategy. If you want to become a social media influencer, you need to select the right niche and make sure that you optimize your social media profile.  You also need to understand your audience and create relevant content that can help them solve different problems. You must engage with your audience to understand their needs.