There's more to a truck than meets the eye. They are not just vehicles that move goods from one place to another. There is a lot of human interaction, coordination, and determination involved in the process too. Trucks are also helpful for more than simply transporting large amounts of products.
When summer approaches, you might be getting your checklist for the season ready. But, very little thought goes into the importance of trucks in summer activities. So, here are some instances in which trucks enhance summer celebrations.
Transport Your Summer Outfits
Without trucks, businesses could not provide various clothes or accessories, discouraging customers from visiting their shop. In addition, trucks enable business owners to rely on truckers to pick up their orders and deliver them to their wholesale or retail stores. There are commercial trucks for sale in Ontario which are exclusively helpful for these purposes.
Every business will need a different truck based on their company's requirements. For example, s store that sells heavier objects such as washing machines will need more giant trucks with higher capacity. On the other hand, clothing businesses can accomplish their task with slightly smaller trucks. Therefore, it is helpful to speak to industry professionals who know each truck's functions before purchasing a truck.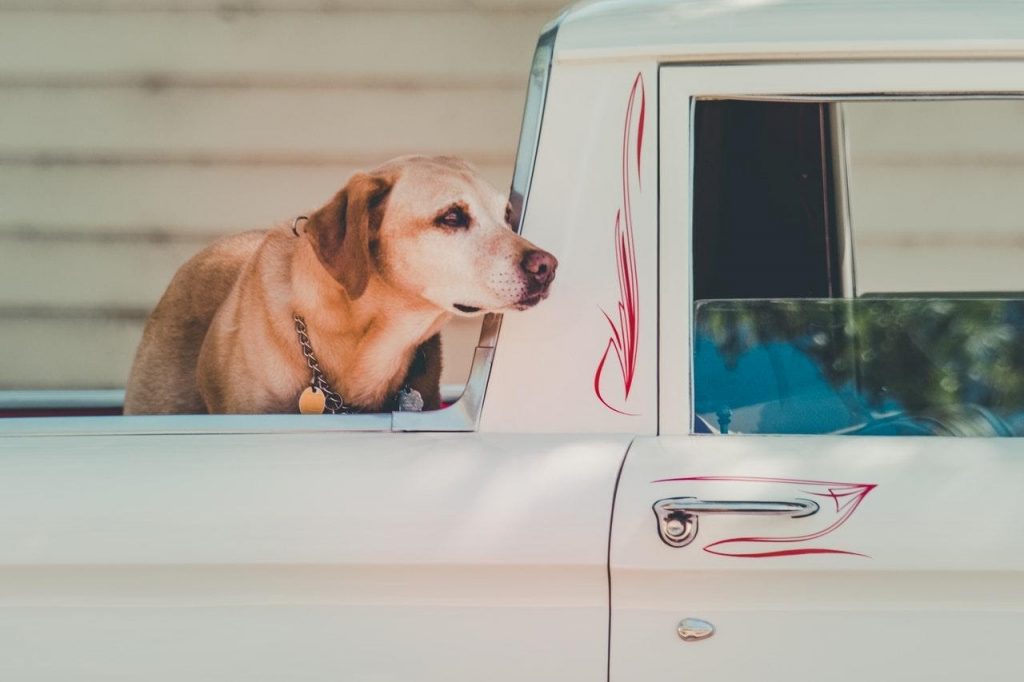 Credit: Tina Nord Via Pexels
Relocate Animals to Shelters
Trucks can play a crucial role in saving animals' lives. Animals without permanent homes often need transportation services to move from one home to another, and commercial trucks can provide that service. Some transports may include a mix of animals, while others are dedicated to specific animals during each trip.
Since animal transportation requires a reliable travel source, trucks are beneficial in this case. Bigger trucks also enable animals to travel safely without being crammed in a crowded area. Dedicating trucks for such services can save many lives and help animals gain a better chance at finding a better home. 
Devour Food Truck Goodies
Summer automatically reminds people of food. Food trucks are a staple of every summer festival. When you are at a park indulging in an ice cream cone or at a food festival surrounded by food, they come from trucks.
Without the existence of trucks, it would be difficult for various businesses to come together and share their dishes on one platform. Since food trucks can move around, their mobility allows them to reach any destination and serve food.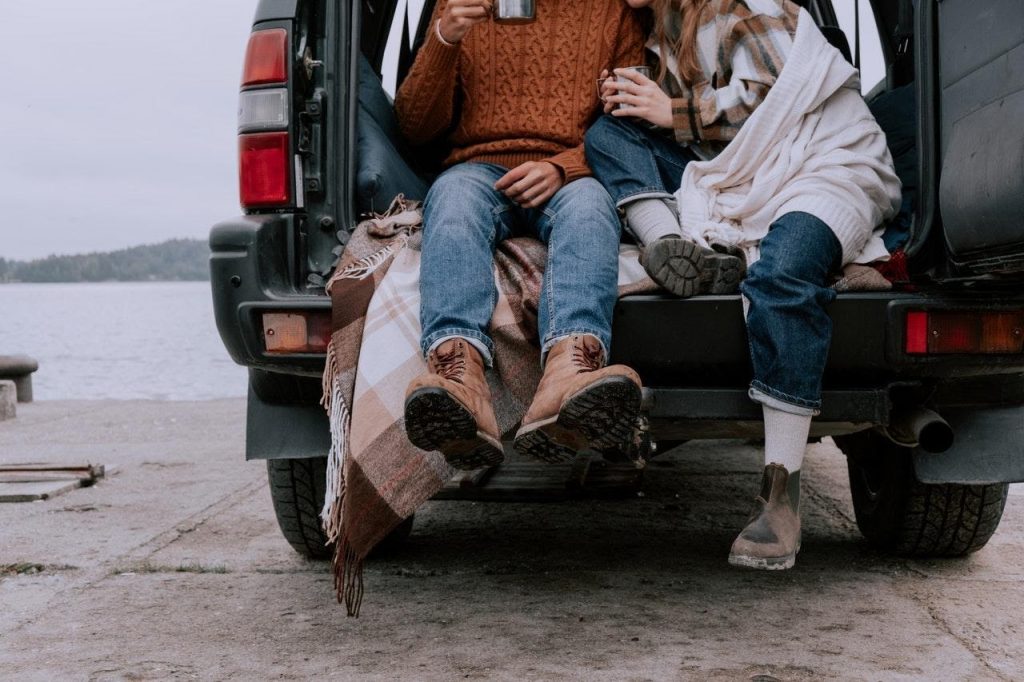 Credit: cottonbro Via Pexels
Explore the Wilderness
Warmer weather calls for road trips, and trucks make it more efficient to travel to different places that a regular car cannot reach. A truck also enables more people to travel in the same vehicle since it has more space.
It is also easier to rest inside a truck due to the ample space. A truck can drive through different spots, such as muddy areas, so you are less likely to get stuck anywhere.
Trucks are a significant component for moving objects, animals, and human beings from one place to another. They are accommodating in the summer since certain activities would be difficult to partake in without trucks.
Head photo credit: Joana Godinho Via Unsplash