The play Hamilton, based on the life of American Founding Father and 1 st Secretary of the Treasury Alexander Hamilton, was one of the most popular shows on Broadway ever. The play has won several awards and is constantly praised by critics and audience members alike for its use of rap to tell history in a way that's fun to learn about and easy to follow along. It also seeks to include an audience made up mostly (if not entirely) of minorities; something that can be hard to come by when you're used to seeing mainly white male actors playing historical figures. If you've never seen it before, there are many reasons why you should give it a shot at least once in your life.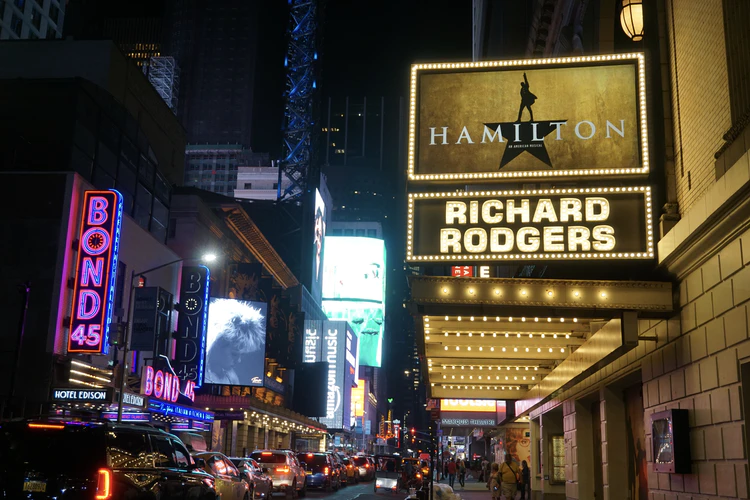 The Soundtrack
The original Broadway cast recording of Hamilton was released in September 2015; it reached number 1 on the Billboard rap charts (a first for a musical) and peaked at number 3 on the Billboard Top 200. The Hamilton soundtrack has won several awards, including an Emmy Award, two Grammy Awards, and three Drama Desk Awards. 
Some people like to buy CDs or listen to radio stations that play popular songs. Others have chosen to go down the streaming route – especially with services such as Spotify which allows you to create a playlist selecting a variety of songs that will be available offline with no ads. However, nothing beats going to see Hamilton in New York City as it makes for a phenomenal experience.
History Lesson
The founding fathers are one of the most impactful groups of men to have ever graced this planet. Many people know a bit about them, but a lot don't know the true stories behind these figures and how influential they were. This is where Hamilton comes in – it retells their story in a modern yet applicable way that only rap can accomplish. As an example, Alexander Hamilton was orphaned at age 12 and had to make his own fortune by becoming successful as a businessman, which eventually led him to become George Washington's aide-de-camp. These details aren't commonly known, even by history buffs or those who consider themselves well versed in American history. 
A Reminder of the Diversity Problem
This is something that's too often forgotten in history classes. This is where Hamilton comes in – the casting call was for races and genders beyond just white males with European ancestries. 
The story of America has been told through a certain lens for so long, but this story flips the script by using rap to tell it. It's not your average musical or museum tour you would expect to see; it offers an alternative yet truthful glimpse into the nation's past.
The Dialogue
Hamilton has won several awards for its music, including a Pulitzer Prize, but there are also things to be said about the dialogue. People have likened it to poetry because of how eloquently all of the songs are written. These lyrics are often quoted on social media or referenced in other songs, proving just how popular this play is and how catchy some of the lines can be.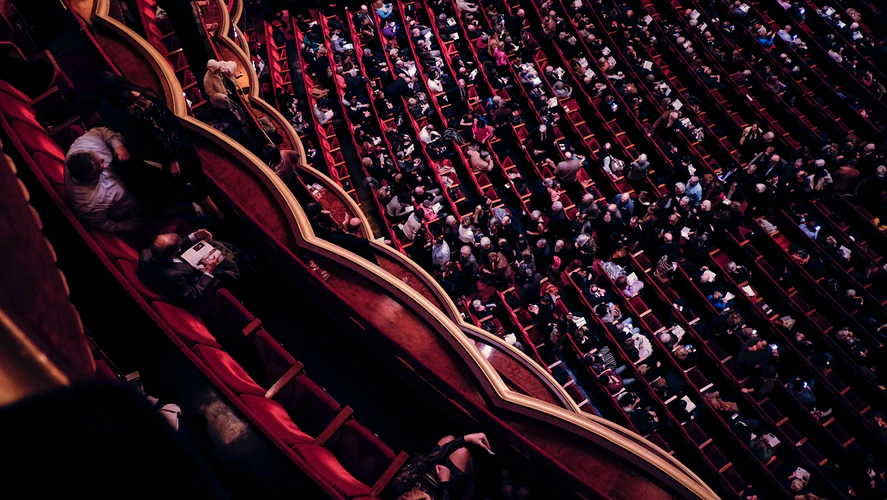 There you have it! Whether you're looking to educate yourself more on history or just want to listen to good music while watching something that's very well done, then Hamilton should definitely be on your list of things to see at least once in your life. It's obviously helped by its recent fame due to multiple award wins and positive feedback from critics and audiences alike, but it also goes above and beyond to tell a story that deserves to be told. Don't miss the chance to see this play at least once in your lifetime!