There are many reasons for hiring any of the reliable software development companies out there to develop custom software for your business. The most important reason is probably the fact that the software they might develop for your business drives your ROI (Return On Investment).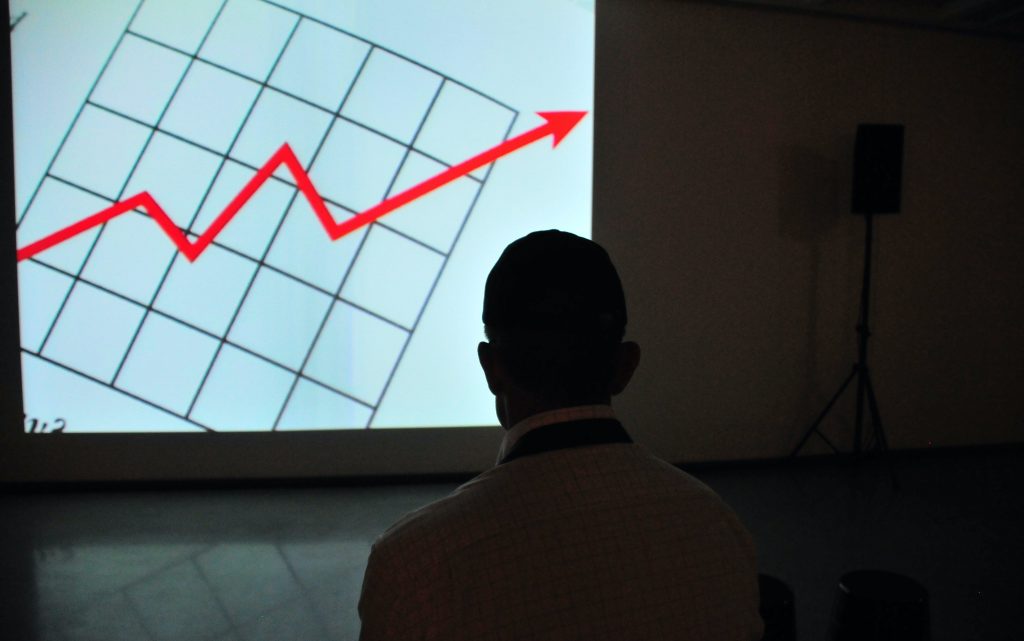 That's why this article discusses software development costs, the overall benefits of custom software development, and some extra details on revenue increases. So, let's discuss custom software development ROI.
Software Development Costs
There are three cardinal factors determining software development costs, the software project type, how long the project lasts, and how many members the software development team needs.
So, a small scale new software development might cost anywhere from $25,000 to $60,000. Whereas, a large-scale project might cost anywhere from $100,000 to $250,000. No matter the cost, there are significant benefits to developing a custom software for your business.
You can also consider it this way, think about how much the hardware is going to cost, if you have new software you need new hardware. Then, think about the implementation, how the software is going to be implemented and the cost of training your employees. Finally, think about the cost of the support provided to the employees if something isn't working properly.
Overall Benefits of Custom Software Development
Custom software development should give your business many new opportunities, but the company you hire should also provide a mobile-friendly solution like Qulix Systems provides. Mobile-friendliness is becoming a necessity because there are so many smartphone users in the world. So, apart from designing a mobile-friendly app, there are benefits like:
Improved capabilities: The new software can give you overall better collaboration within the business. It can even offer new capabilities like tracking customer tickets, or other things you previously didn't have.
Improved processes: This means that the efficiency of your processes might be improved. After all, this might be the first reason you're hiring a software development company.
Customer/client increase: An implementation of a new software probably correlates with the increase of customers/clients of your business. As we mentioned, new capabilities support retention.
More on Revenue Increases
When we look at all the overall benefits of custom software development, it's only logical that there's potential for revenue increase. There are two reasons our business's revenue should increase. The software provides a boost in productivity and our costs are reduced.
Productivity increase
Boost in productivity means that the combination of new capabilities of our custom-developed software and the improved processes offers a huge productivity boost. We can do everything more efficiently, accurately, and much faster.
Cost reduction
The productivity increase and the overall benefits of custom software development have an enormous impact on our ROI as they reduce costs. They do so by making the processes more efficient, and with that, the strain on human resources is eased. So, our employees have the opportunity to focus on other tasks and solutions that benefit our business.