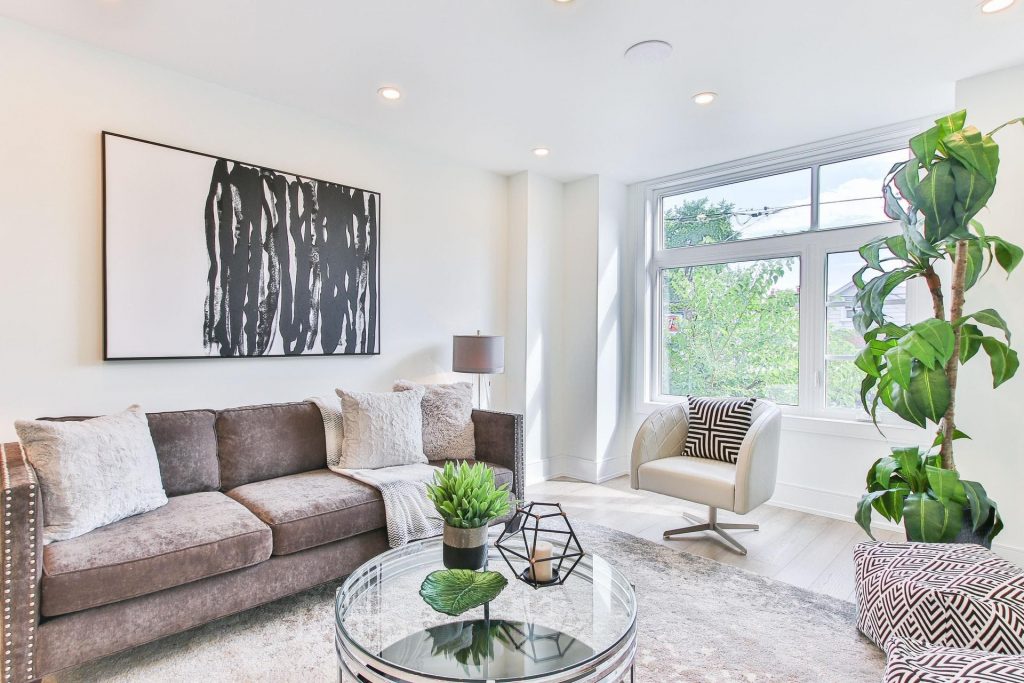 Are you tired of sitting on the same ancient couch your grandparents passed on to you years ago? You might also have a wine stain on your carpet from months back that you promised yourself you would clean up until it was too late. There are several reasons why it might be time to remodel your living room.
Sprucing up your living room doesn't have to be a bank-breaking expense. You can budget your expenses and revamp the room to experience a brand-new feeling. Here are some steps to take if you're ready to embrace a modern look.
Upgrade Your Furniture
If you've had your furniture for a long time; it might be time for an upgrade. You can buy a sofa in Toronto to start your remodel process. As Toronto government restrictions gradually loosen up, furniture stores have received the green signal to serve you again. You can visit the store and choose from a variety of options. Make sure to measure your living room space where you want to place your new sofa before heading to the store.
A room décor looks best when you thoughtfully plan it out. You need to figure out the type of sofa you need, based on how many people live in your household and the primary use of the sofa. It is also essential to choose a colour scheme to ensure that your different room parts don't clash.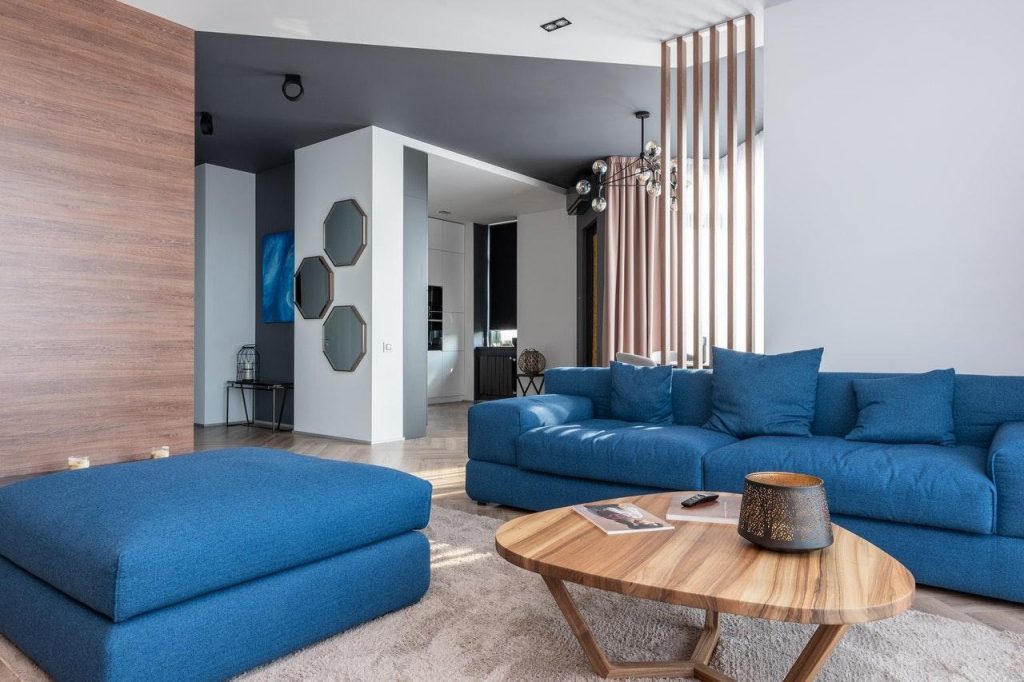 Refresh the Paint
Paint adds life to a room. If your walls are dull, it can impact the way the room looks. If it's been a while since you painted the walls, you might need a refresher coat to hide any scratches or stains. Choose a colour based on your room theme and watch your space transform into a new space.
If you're feeling adventurous and want to add a bold colour that you've never used before, you might need to do some research first. The paint colour can affect your mood when you're inside the room, so pick wisely.
Replace the Rugs
If your rugs smell funky or a stubborn stain has made it their home, it might be time to bid farewell to the rug. Rugs add a pop of colour and comfort for the feet when appropriately placed in a room. However, it is vital to maintain them and frequently clean them for a fresh look and smell.
In a home with pets, the rug might be even dirtier due to pet accidents or fur. However, replacing them and taking preventive measures to keep them clean will ease your mind in the future.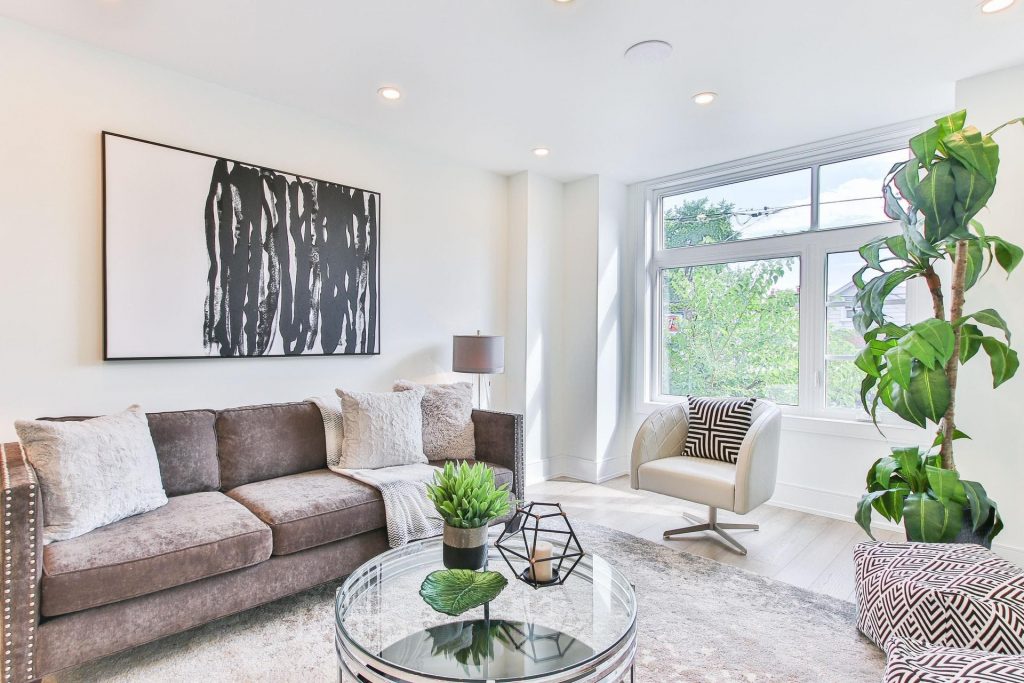 Add New Décor
Adding a few decorative items can bring life to your revamped living room. You could add something on the coffee table, hang some new paintings, or create a corner of the room with a stand filled with décor. Shop around to find unique products at reasonable prices.
There is a range of things you can do to transform your living room. Look for discounts to find affordable options and take your time planning things before you purchase anything. Switching things up to make your place look nicer doesn't have to cost a fortune.