Each month, YES Employment + Entrepreneurship thanks its clients by showcasing them as our client of the month. For this month, we've chosen Joshua Oliver (Red Jay).
This self-described 'artivist' was born and raised in the UK, but to a Canadian father, and has spent the majority of his adult years living in Canada.
Originally based in Vancouver, he started out in the film industry working as a production assistant on TV adverts before quickly realizing that he only wanted to work on his own creative projects and not as an industry crew.
He has a post-Graduate degree in Screenwriting from the Royal Holloway University of London under his belt to help him craft his stories and now goes by the artist moniker Red Jay.We spoke to Red Jay to learn more about his growth as an artist and his experience with YES.
YES: What were some of your goals when you started? 
Red Jay: When I started with YES, I still considered myself a film and tv industry professional and my goal was to transition to video artist and to produce my first video project as it were.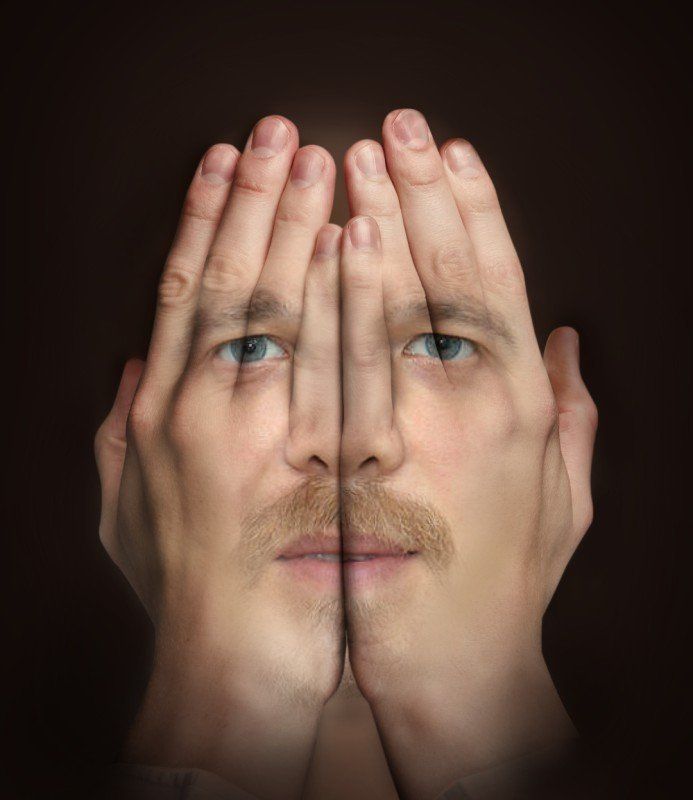 YES: What stage are you at now? What have been your greatest achievements? 
Red Jay: Mission accomplished! I produced my first video, titled 'Human Weighted Blanket', about pandemic-related mental health deterioration in July this year. It took 10 months to plan and execute; such was the nature of the video and the delicacy and care it required when dealing with the kind of vulnerable people who were participating in the piece. I also now feel like I have transitioned into an artist which is quite weird considering I always considered myself a filmmaker. But it feels right and like everything I did before was leading to this.
YES: What were/are your biggest struggles? 
Red Jay: My biggest struggle was workload and resources. Planning for a film shoot is hard enough in itself, but my videos have a high concept hook in them which I believe is what makes them interesting. So I'm essentially planning a piece of performance art at the same time, which is kind of like doing a theatre show and film at the same time. That's why working with YES has become a real godsend, as they made me feel like I had a bigger team than I actually did, just in terms of psychological and resource support.
YES: What did you find as a result of using the YES Employment + Entrepreneurship services?  What was the best thing about it? 
Red Jay: Whenever I had my check-in with my artist coach, I would outline my problems to which she would give me signposts to solutions and more often than not, direct contacts to work with. You really get the feeling that they genuinely do want you to succeed which is worth its weight in gold.
The future will be determined by the success of his current project, Human Weighted Blanket, which is set to be released on World Mental Health Day (Sunday, October 10). The launch event marks the NFT drop of the project. Red Jay's work has been curated to be showcased on Infinite, a carbon-negative NFT Gallery. He is hoping to crowdfund his next project with the sales from the drop and in turn establish a sustainable model for his future artivism creations.
Find out about Red Jay here.