This lager is as close to the Czech Republic as you can get without actually being there. With notes of bready malts, spicy hops and mild grass, this Czech light lager has a sweet middle, followed by a dry, bitter finish.
'Zerostomia', first released to coincide with the legalization of cannabis in Ontario back in 2018, was developed to be the ultimate thirst quencher and a fighter against dry mouth (xerostomia).
Three years later and freshly brewed, its still just as refreshing – with or without a joint!
Homebrewing & Industry 2021: 52 craft beer recipes from brewers
52 recipes from brewers in Canada, the U.S.A., France, the U.K., Spain, Switzerland, and Iceland. Taken from our 3 latest issues in French (Recettes de Bières et Industrie). The artwork cover is from Marc-André Filion from Messorem Bracitorium Brewery in Montréal. We have also interviewed 16 breweries and associations (from Canada, the U.S.A., and Ireland) about their challenges in 2021.
Going the extra mile: 
To properly mimic a Czech Pilsner, we had to replicate the water from Pilsen, Czech Republic, the hometown of the pilsner! The water used in Pilsen is naturally low in minerals, which makes it ideal for brewing lagers that are clean and crisp.
Deionized water was brought in for the brewing of Zerostomia – water that had been completely stripped of minerals. We then added a small amount of calcium chloride to it to get it as close to Pilsner water as we possibly can!
Going the extra step with the deionized water will ensure this beer has a crisp, clean finish!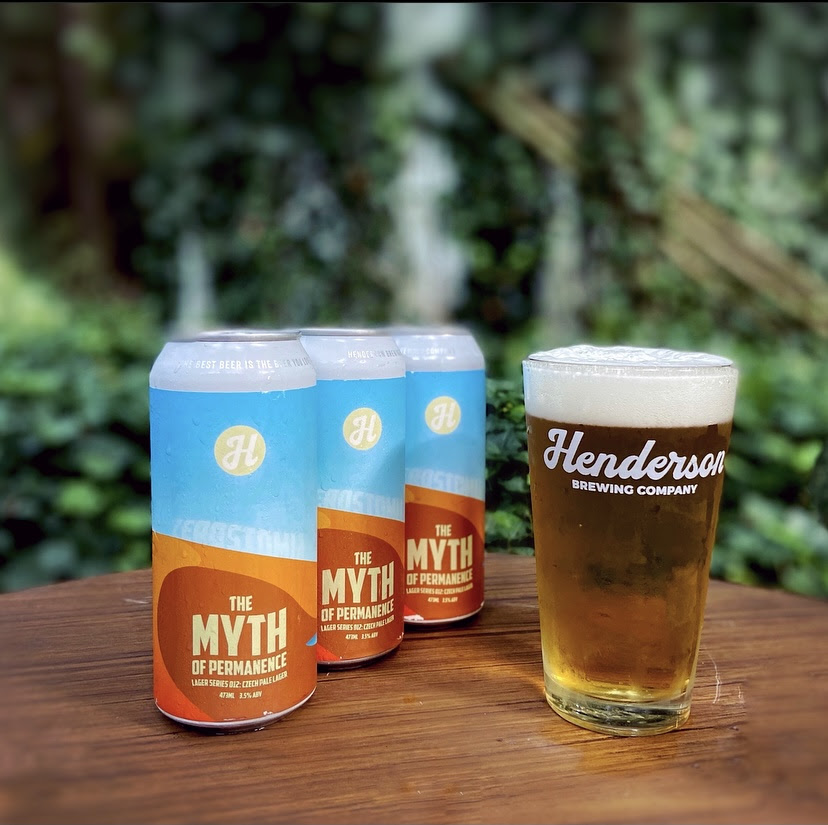 TASTING NOTES AND ABV:
ABV: 3.4%
Appearance:  Very pale, brilliant with a creamy white head
Aroma: Crackery malt, herbal spice, fresh dough, mild sulphur, light lily
Taste:  Bready malt, dough, spicy hops, mild grass, sweet in the middle with a drying bitterness on the finish
Mouthfeel: Round malt, tingly carbonation, crisp bitterness on finish
Overall impression: A very light and refreshing pale lager with spicy hop notes and a bready malt body