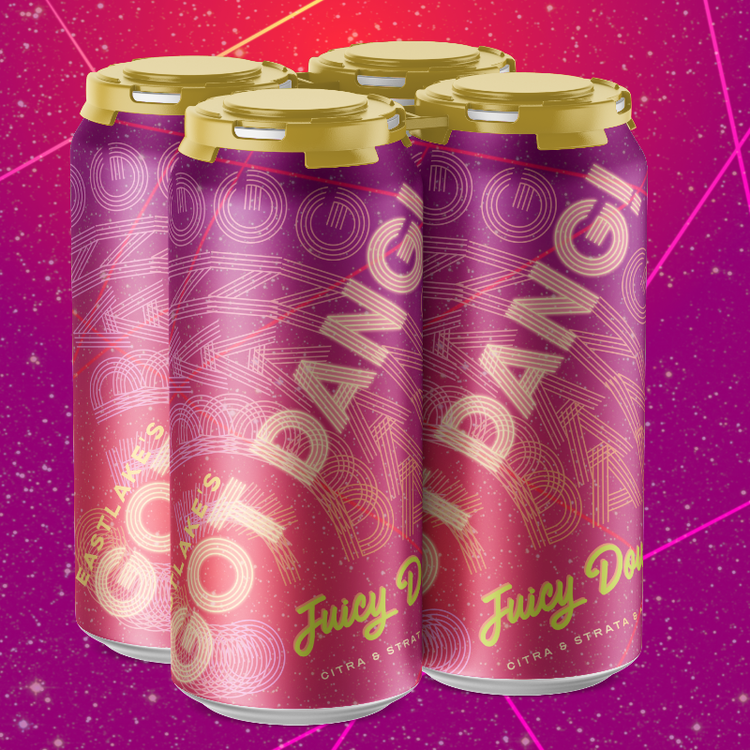 Got Dang! is a giant juicy IPA from beyond the pale – an epic voyage of pineapple & mango, cannabis & passionfruit. Fueled by copious late additions of Strata, Mosaic, and Mandarina Bavaria hops, Planet malt and Norwegian Hornindal kveik yeast compliment the lupulin fruit bouquet. It's a strikingly delicious solar flare, bursting with soft citrus flavor at 10% ABV.
Available now on draft at at the taproom, and in tallies at your local liquor store.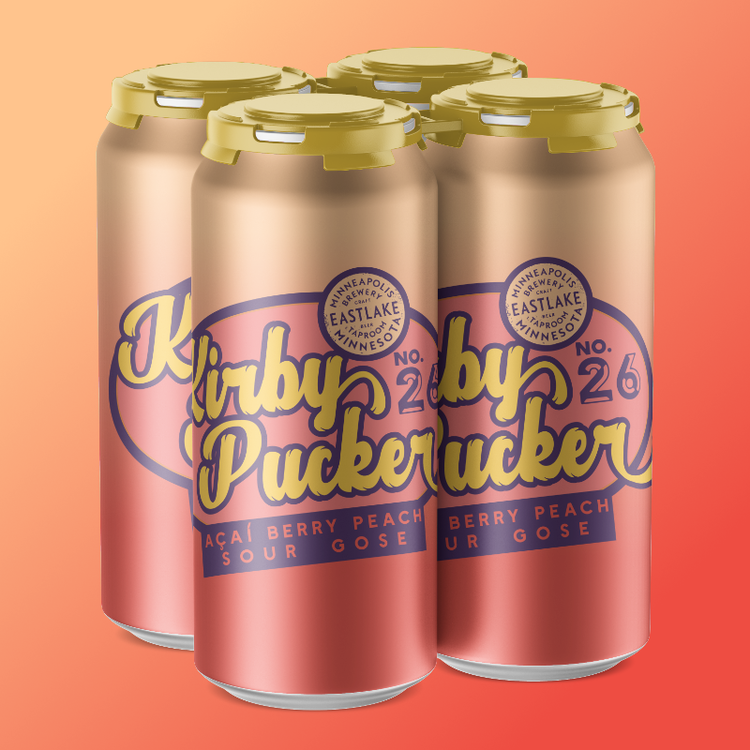 Kirby Pucker #26
Açaí Berry & Peach Gose
Ah saw ye? A sigh? Whatever, it's delicious. Our first liquor-store-only release has dropped. The Kirby Pucker of the season is a mouthwatering tart gose with açaí berry and peach puree.
Check out your local liquor store.
Homebrewing & Industry 2021: 52 craft beer recipes from brewers
52 recipes from brewers in Canada, the U.S.A., France, the U.K., Spain, Switzerland, and Iceland. Interview with 16 breweries and associations (from Canada, the U.S.A., and Ireland) about their challenges in 2021. Learn how to brew your beer with amazing craft brewers!  GET YOUR COPY FOR 10$
Our taproom's shiny new jumbotron has been activated, and our lineup has never looked so strong. Now we can display stats like never before, whether you're enjoying an easy pitcher of Mendoza Line, one of four sour beers, or a hoppy heavy hitter like Got Dang! or Electric Mayhem. Check out all those gluten-reduced options!
We're also ready for Sobertober, with the return of kombucha on tap. Nessalla is a female-owned company in Madison and we adore their blueberry booch. We also serve Liquid Death sparkling water, some really great NA beer from Athletic Brewing, and more!