As shoppers, we all have a reason to love all that Black Friday has to offer. It is the time of the year that we see the very best in discounts. These discounts are not limited to the odd product here and there. We are able to grab some amazing bargains in practically every area. Although research from Betway Casino seems to suggest that we favour tech products, there are still plenty of others for us to explore.
So, all is great with Black Friday for us customers, but what about businesses themselves? Are they selling products at a loss? Are margins so small that they're hardly worthwhile, or are the sales so big that they can reverse the entire fortunes of a business? Let's take a look.
The big spend
Black Friday is worth a serious amount of money to retailers. Figures from Betway Casino show that in 2020 some $58 billion was spent by eager shoppers looking for the best discounts. Given the huge sums of money being spent, it perhaps seems logical that businesses thrive at this time of the year. Even those that had been struggling previously.
In an interview with Betway Casino, the retail doctor Bob Phibbs had this to say: "The entire period from Black Friday through to December can actually be a time that erases all losses from the previous three quarters and make a business profitable for year-end." This shows that by getting it right, businesses can weather a storm throughout the year and see Black Friday come to its rescue.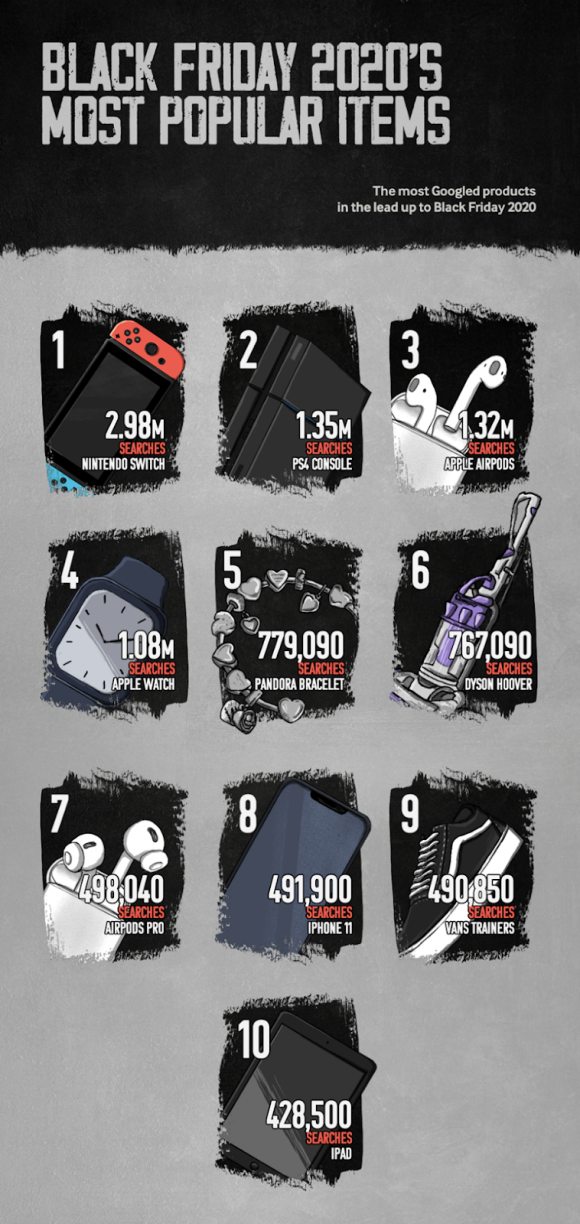 A balancing act
Black Friday is all about discounts. If businesses are expecting customers to part with their cash then they need to make sure that the discounts that are on offer are pretty impressive. Shoppers approach Black Friday with certain expectations and if these aren't met then they will simply shop elsewhere.
Offering substantial discounts is all well and good, but for this to prove worthwhile for a business, it needs to be sure that it can shift products in volume. Poor sales will see Black Friday being somewhat of a failure as selling the odd product at a discount is really not worth the effort. There needs to be a sound marketing plan in place to ensure the world knows what your offers are going to be.
A multi-day event
Black Friday has evolved. It all started as being the Friday immediately after Thanksgiving in the US. This one day meant that retailers had to go all out to grab their share of the trade. If they failed, and if they could survive, they would have to wait and try again next year. With how Black Friday has grown, businesses now get more than one bite of the cherry.Black Friday is no longer seen as just a day. It is seen as an event that spans several days, or even weeks. This is great news for customers and businesses alike. Shoppers have even longer to secure the best deals and retailers are given a large window where they can turn their fortunes around.
Photo by Ivan Samkov from Pexels